WILL & CO
PRODUCT & WEB
Will&Co Coffee is a rapidly expanding bespoke bean roaster with over 180 dedicated Australian clients. They are also creative folk with a keen eye for design.
We built their website to capture the a lifestyle mind and mood, back before Instagram was a thing. The visually rich, interactive and responsive website was ahead of its time, befitting of Will&Co's high standards.
DELIVERABLES

WEB DESIGN, WEBSITE DEVELOPMENT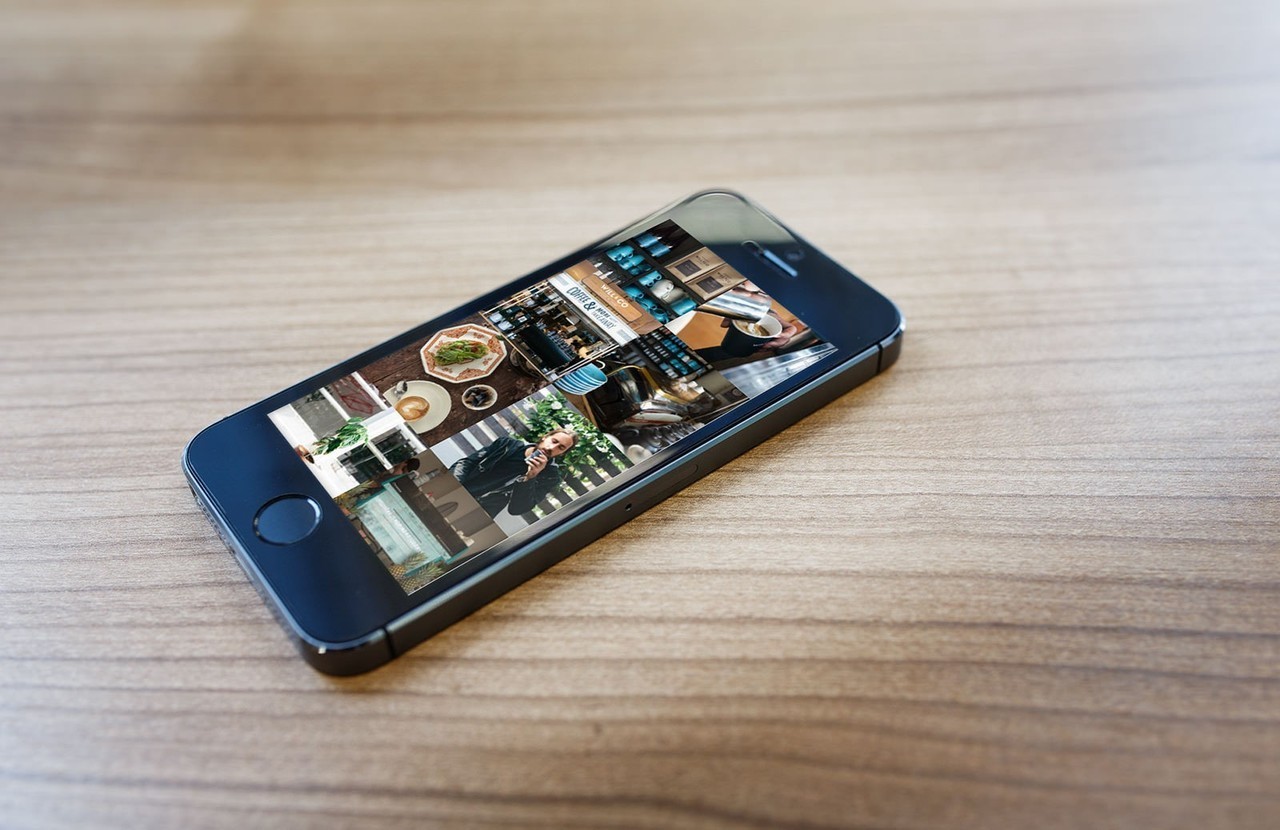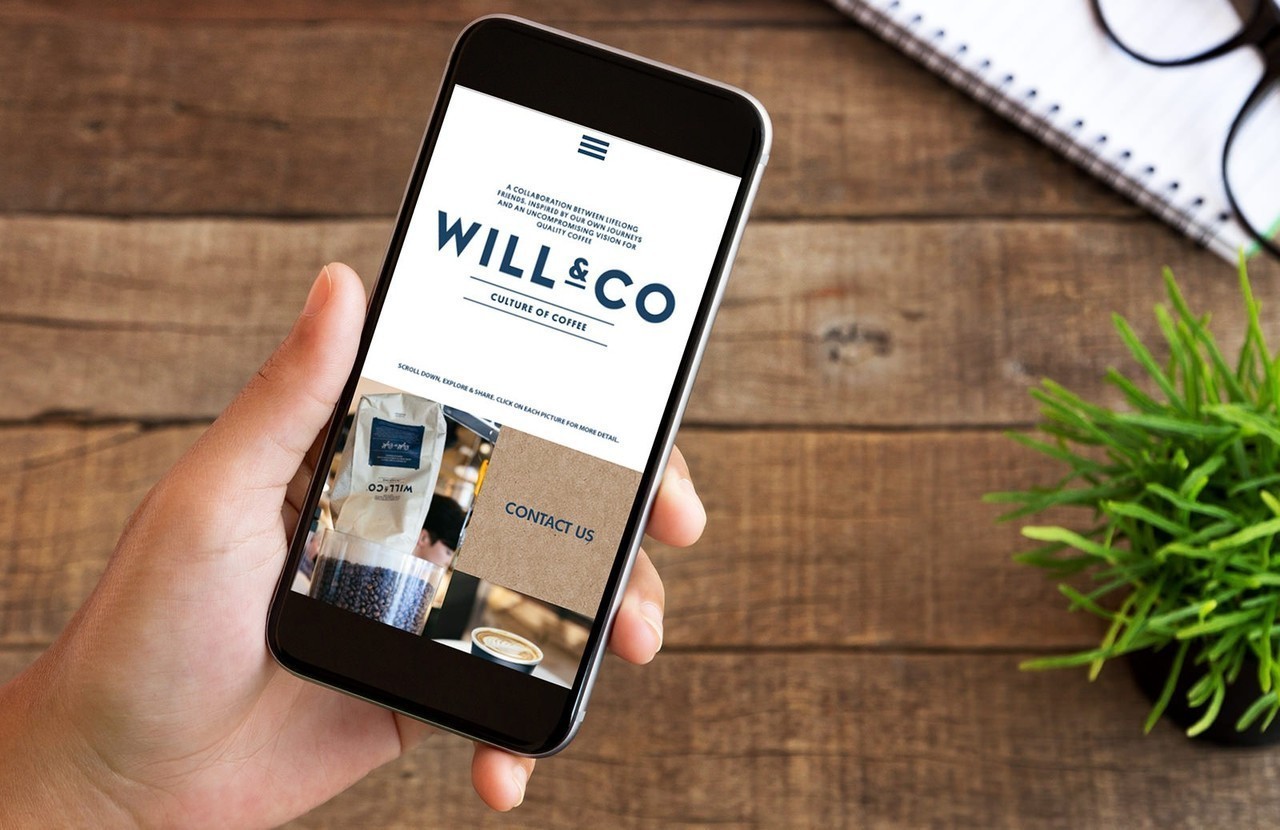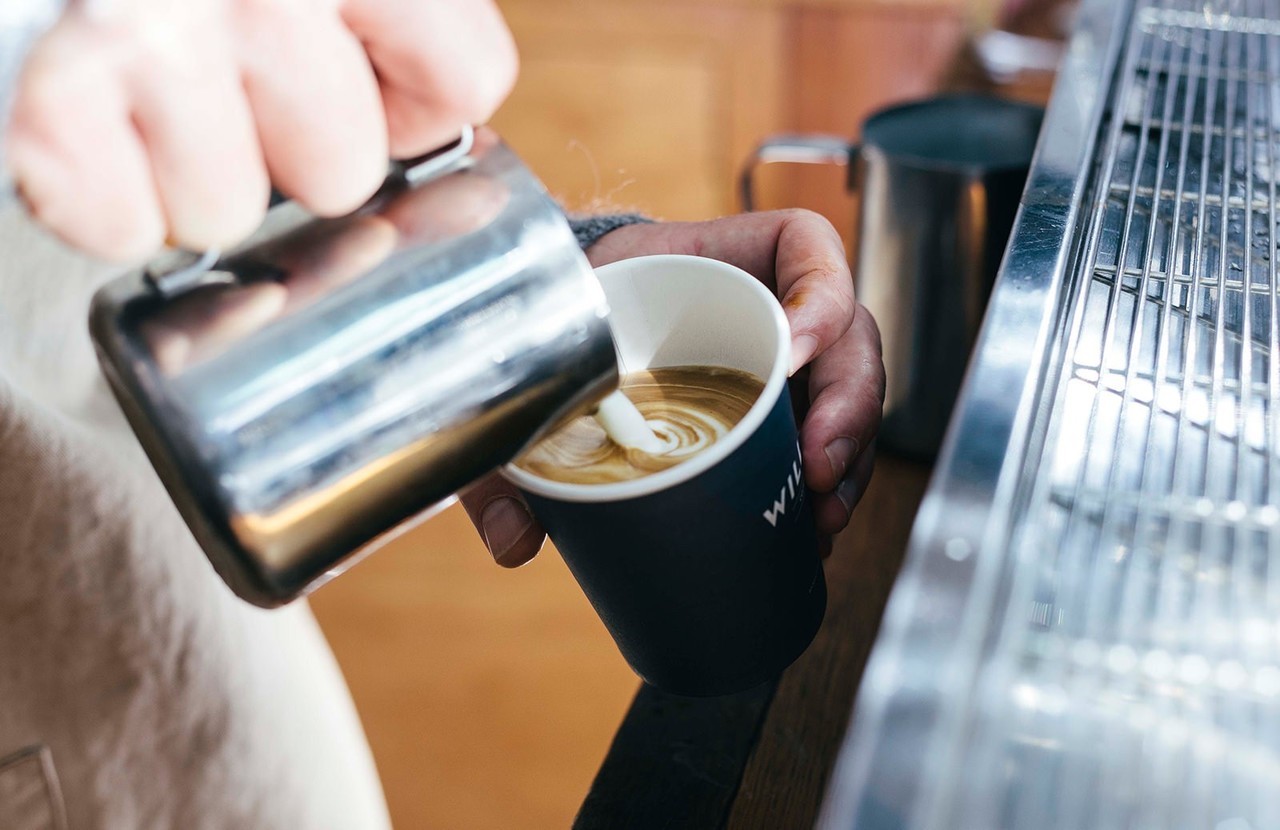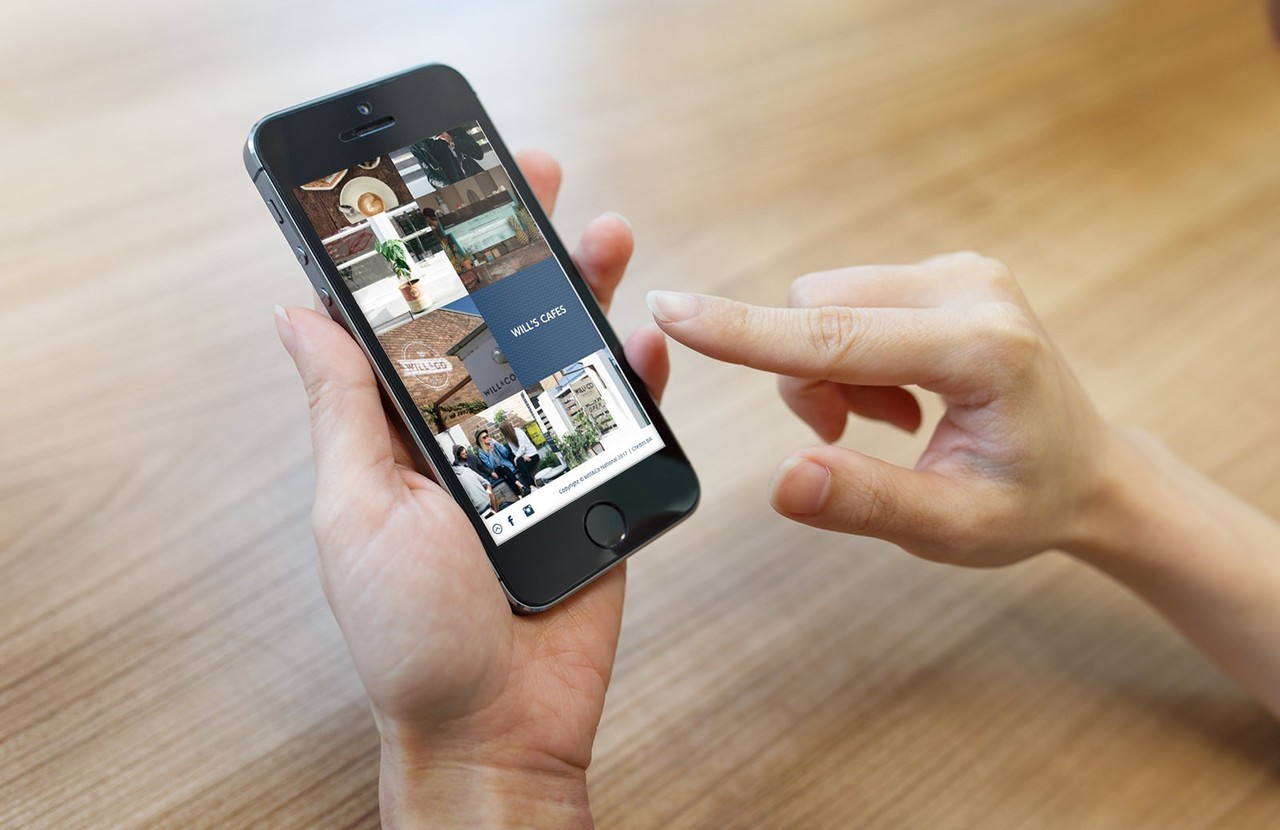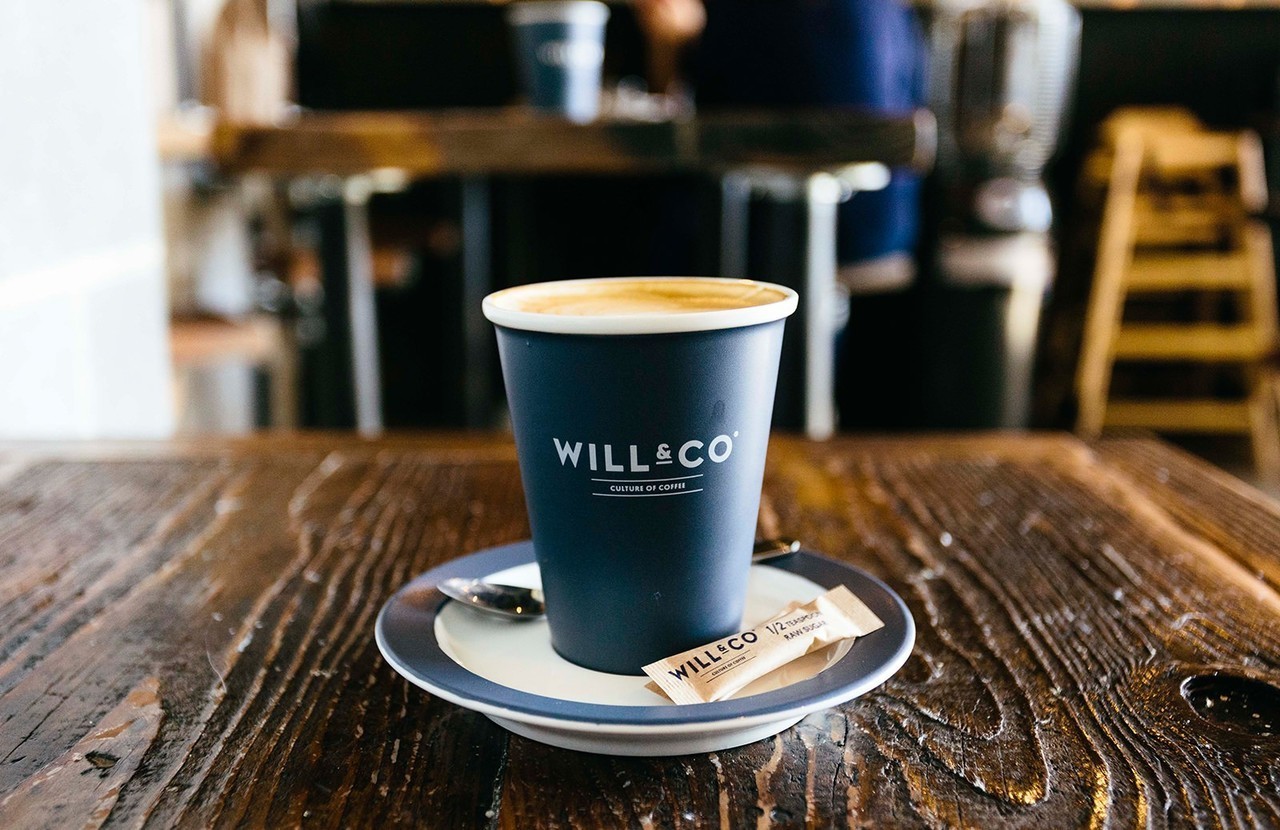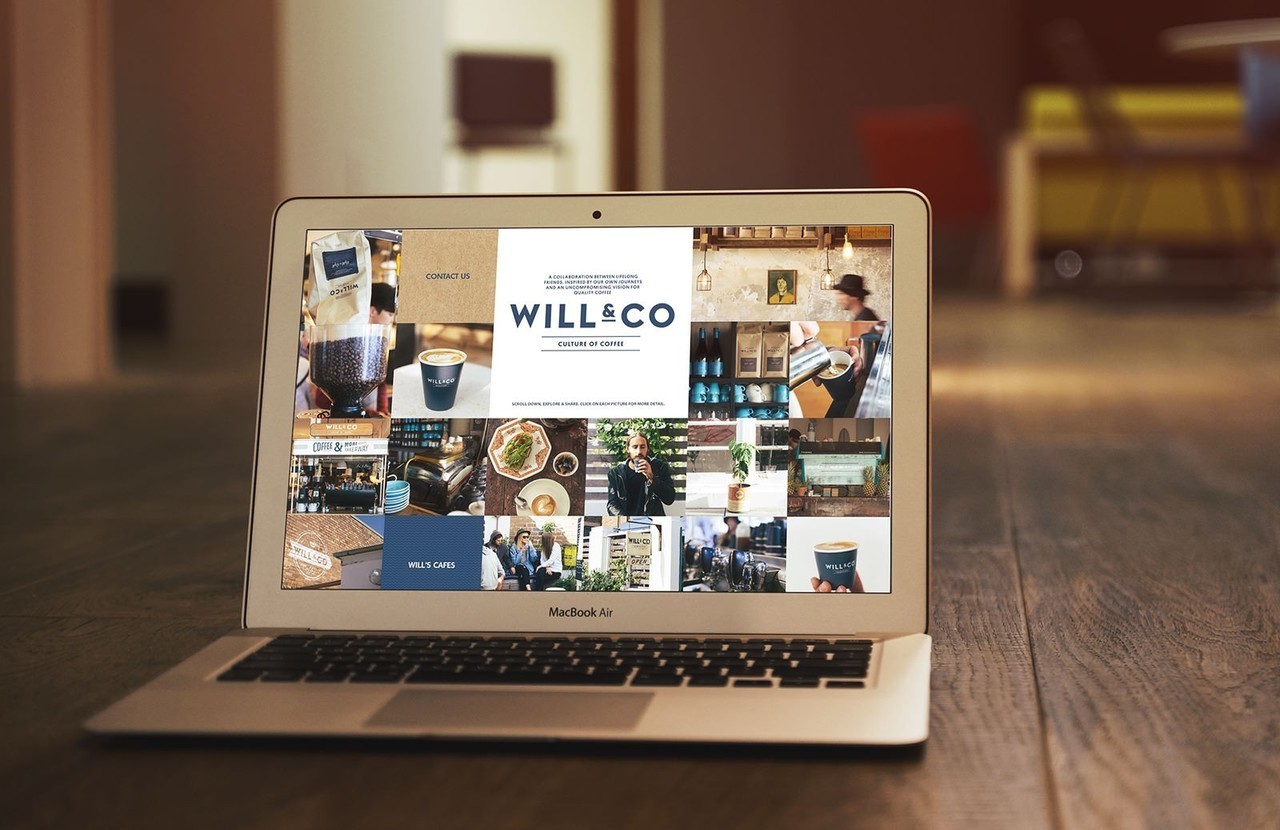 We work to purpose and solve problems for positive change.
ALL

ADVERTISING

APP DESIGN

ART

AUGMENTED REALITY

BRAND ASSET LIBRARY

BRAND CREATIVE ASSETS

BRAND GUIDELINES

BRAND IDENTITY

BRAND VISUAL IDENTITY

BRANDING

CAMPAIGN

CREATIVE CAMPAIGN

DIGITAL ACQUISIITON

EVENTS

FACEBOOK MARKETING

GOOGLE MARKETING

LOGO

MARKETING

PACKAGING

PACKAGING DESIGN

PRODUCT DESIGN

PRODUCT DEVELOPMENT

PRODUCTION

PROGRAMMATIC MEDIA BUYING

SEARCH & DISPLAY CAMPAIGN

SIGNAGE

SOCIAL MEDIA

WAYFINDING

WEB DESIGN

WEBSITE DESIGN

WEBSITE DEVELOPMENT