Velosure
PRODUCT & WEB
We partnered with Velosure, a specialist financial technology company, to enable transformational growth into new markets both foreign and domestic.
We designed, built, run and measured a globally distributed digital presence, enabling the sale of bicycle insurance products via a transactional web application. The technology platform resides largely in Google Cloud Compute, leveraging GAE, Container Engineer and Big Query. A Site Reliability Engineering (SRE) team provides 24×7 incident response, problem management and continuous improvement for the service.
SalesForce integration centralises leads and reporting functionality. This enables accurate reporting and forecasting whilst ensuring revenue growth via lead nurturing.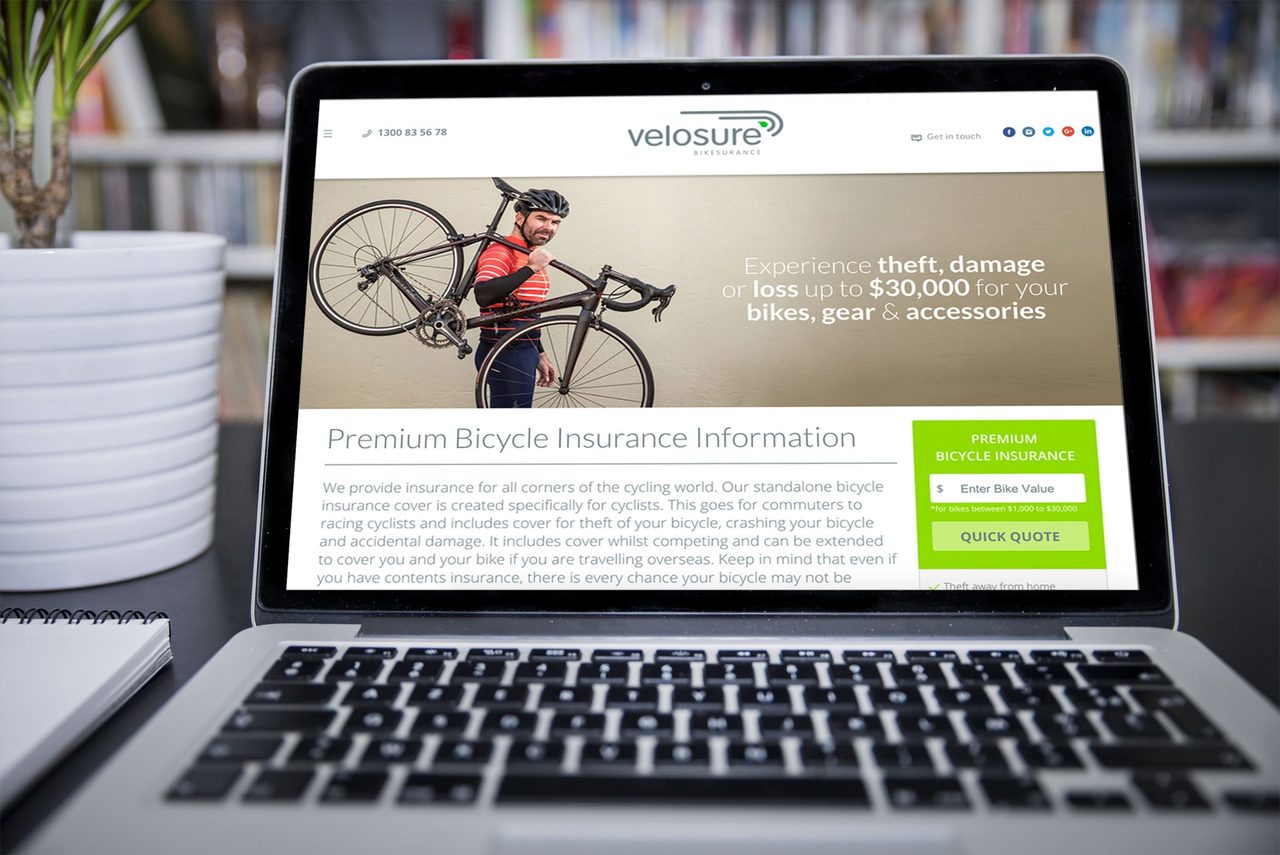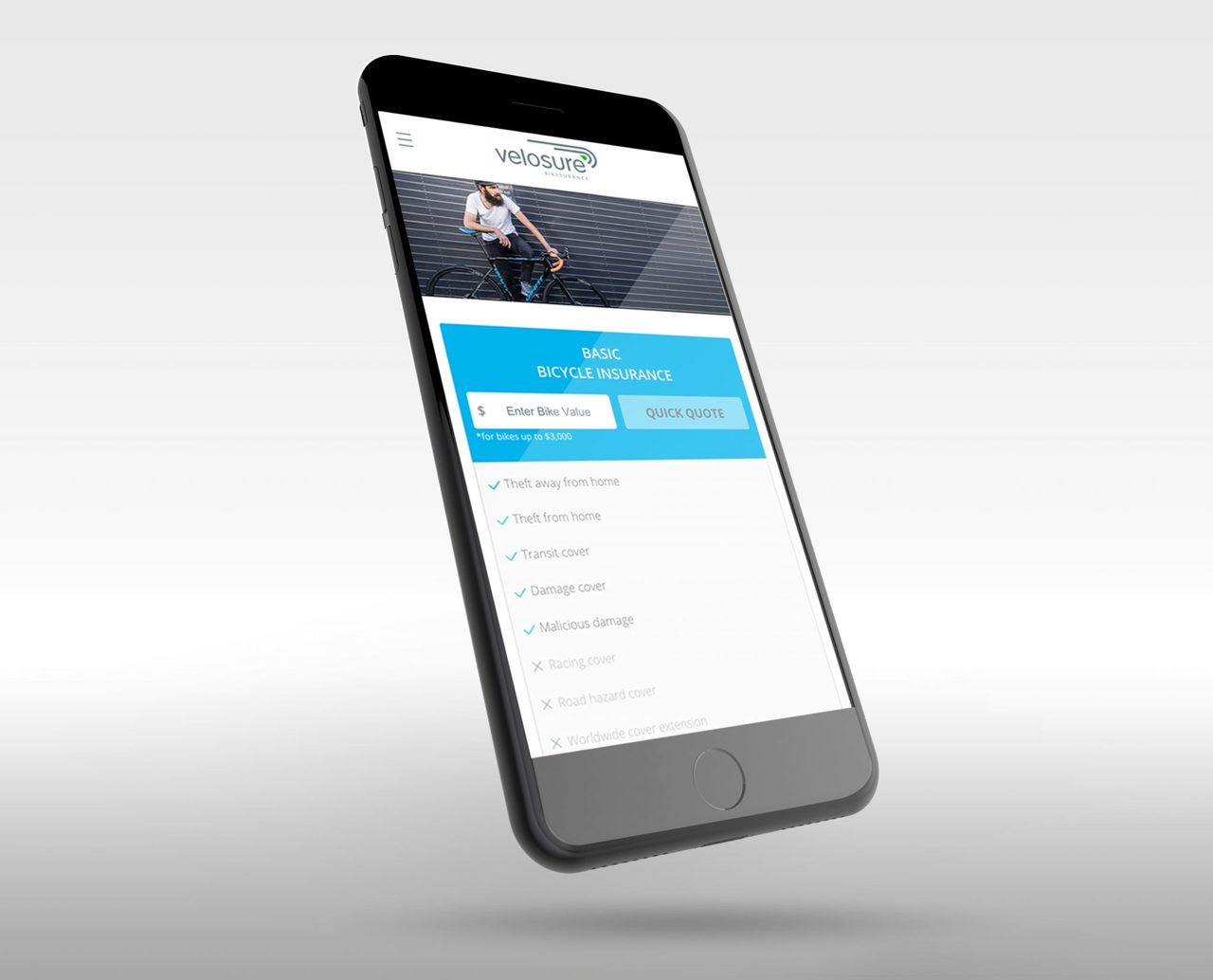 We work to purpose and solve problems for positive change.
ALL

ADVERTISING

APP DESIGN

ART

AUGMENTED REALITY

BRAND ASSET LIBRARY

BRAND CREATIVE ASSETS

BRAND GUIDELINES

BRAND IDENTITY

BRAND VISUAL IDENTITY

BRANDING

CAMPAIGN

CREATIVE CAMPAIGN

DIGITAL ACQUISIITON

EVENTS

FACEBOOK MARKETING

GOOGLE MARKETING

LOGO

MARKETING

PACKAGING

PACKAGING DESIGN

PRODUCT DESIGN

PRODUCT DEVELOPMENT

PRODUCTION

PROGRAMMATIC MEDIA BUYING

SEARCH & DISPLAY CAMPAIGN

SIGNAGE

SOCIAL MEDIA

WAYFINDING

WEB DESIGN

WEBSITE DESIGN

WEBSITE DEVELOPMENT