Access
CAMPAIGN
THE CLIENT
Access Corporate Group is an innovative, comprehensive brand management company, connecting tens of millions of consumers around the globe to a selection of premium beauty, wellness and lifestyle brands.
THE SOLUTION
We created a suite of brand collateral, as an evolution on the existing design elements. A secondary colour palette, form language and expanding on typography ensured the brand was able to meet their growing audience, maintaining brand integrity, and modernising the brand foundations.
DELIVERABLES

BRAND IDENTITY, CREATIVE CAMPAIGN, WEBSITE DESIGN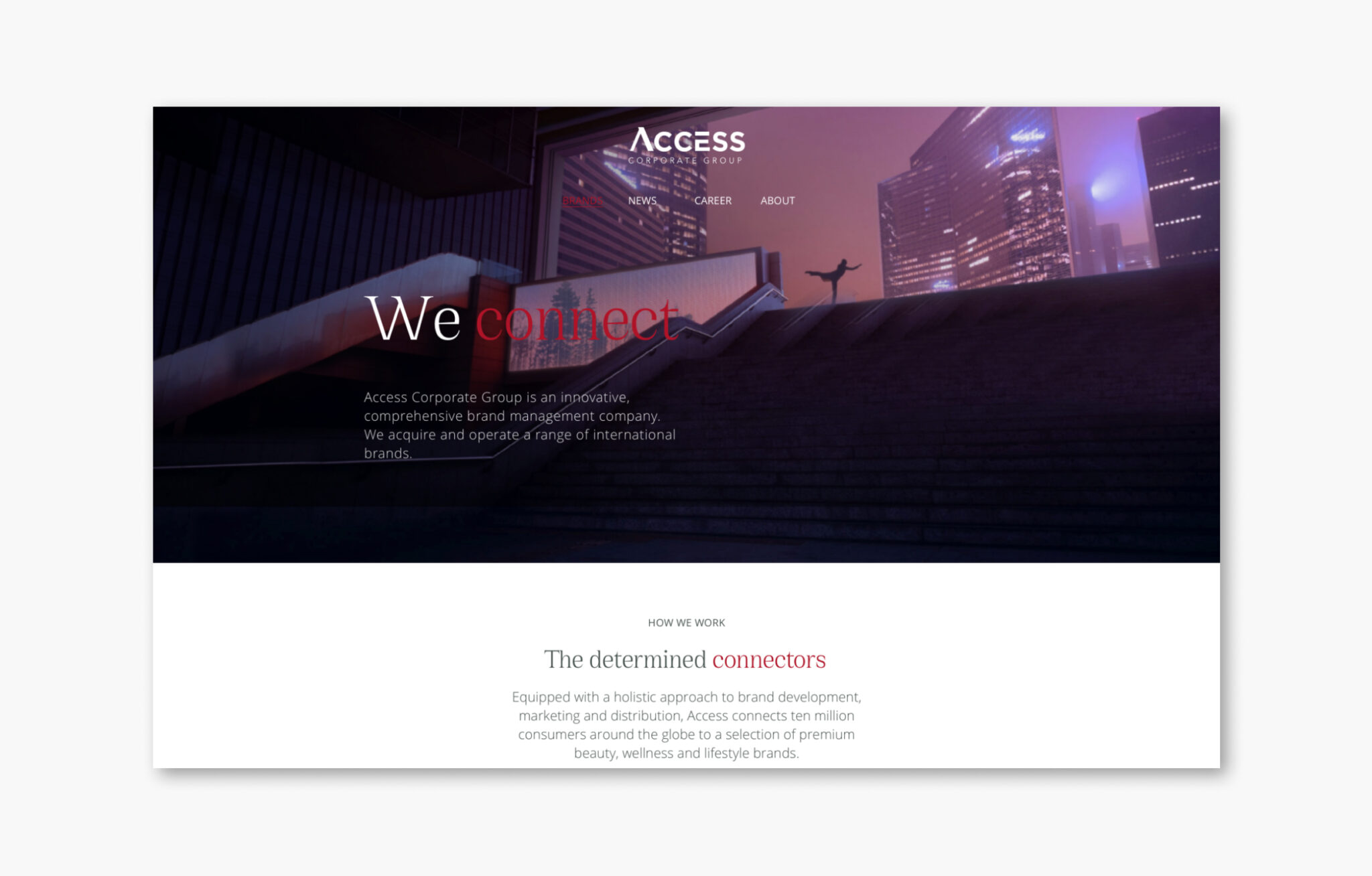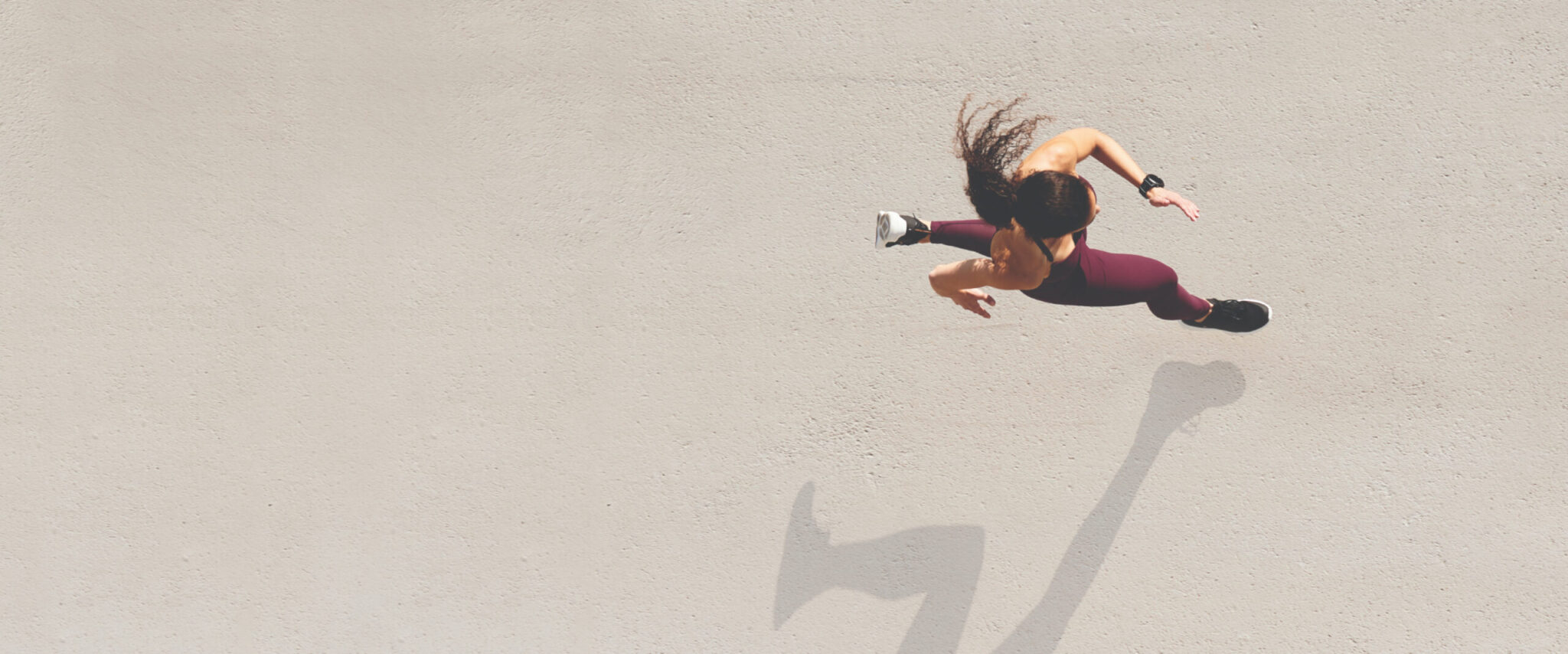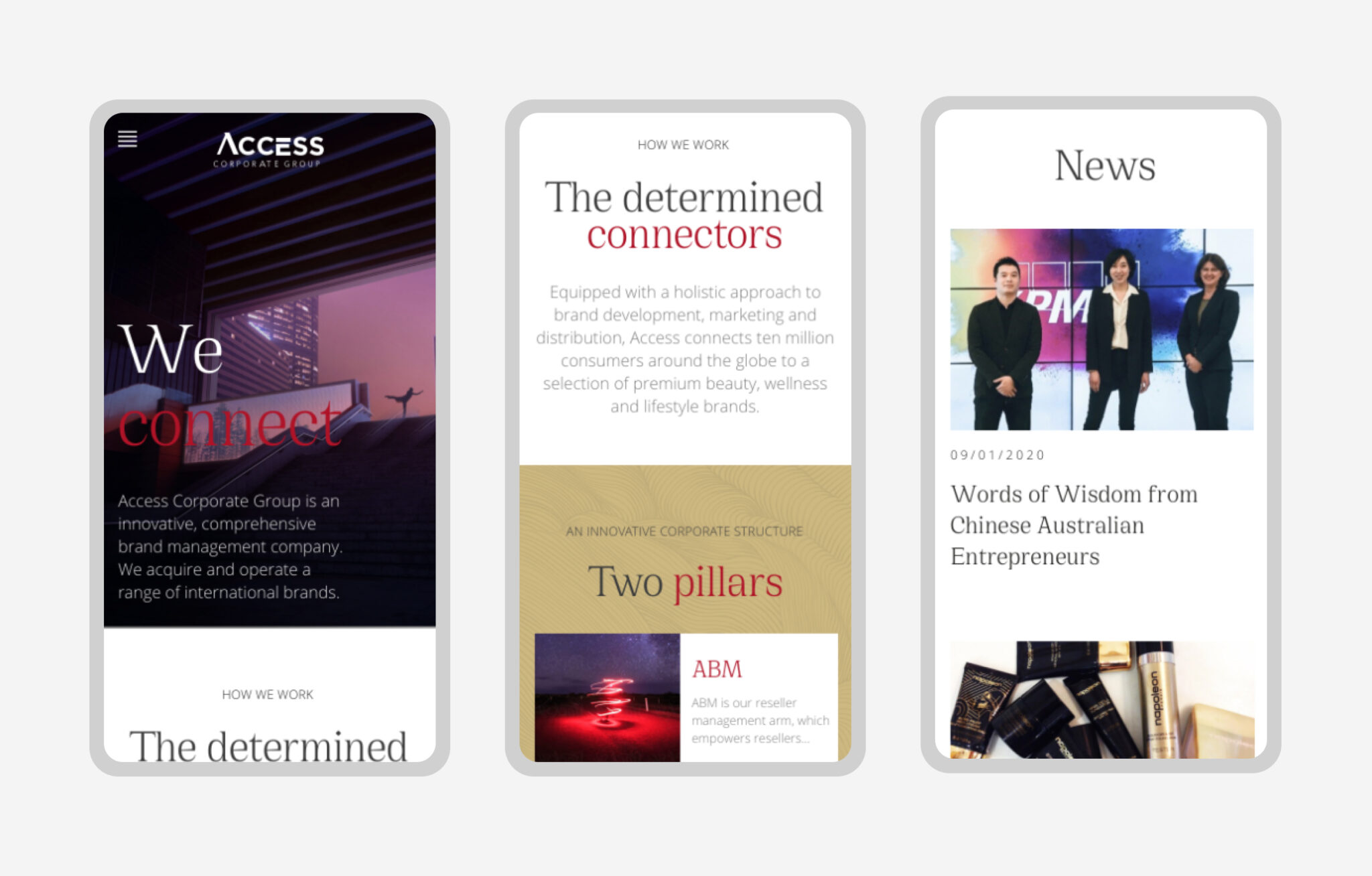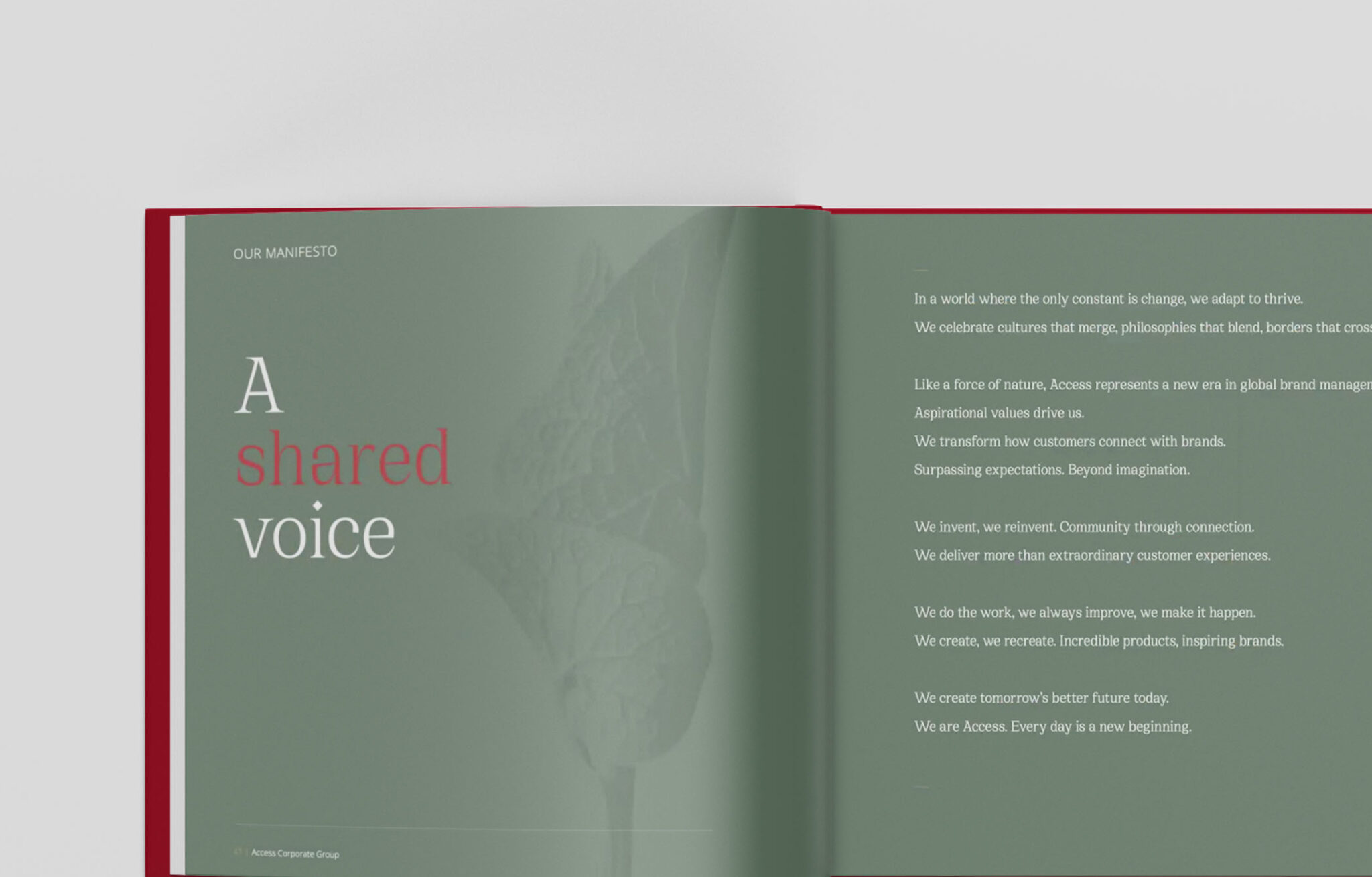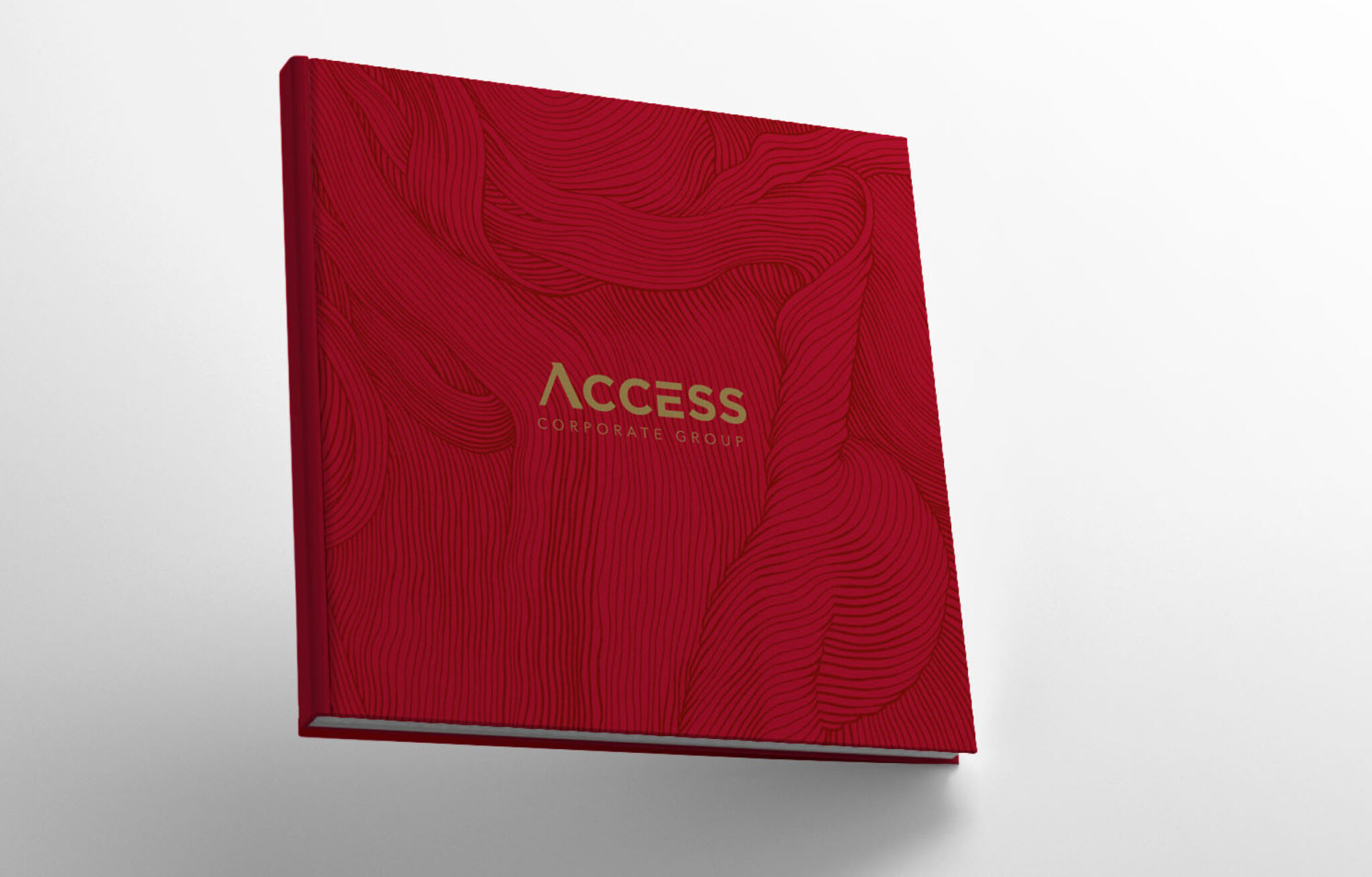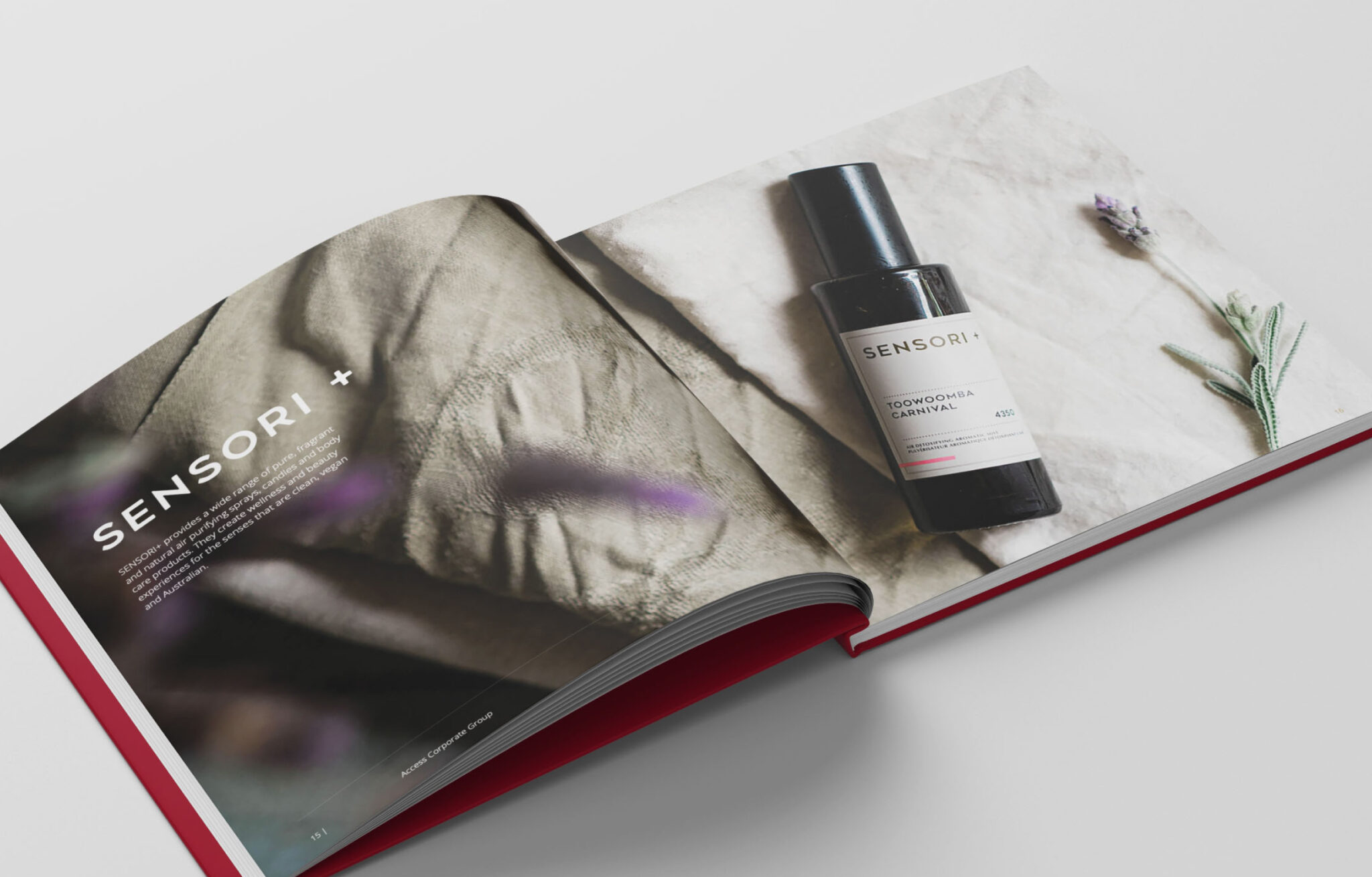 We work to purpose and solve problems for positive change.
ALL

ADVERTISING

APP DESIGN

ART

AUGMENTED REALITY

BRAND ASSET LIBRARY

BRAND CREATIVE ASSETS

BRAND GUIDELINES

BRAND IDENTITY

BRAND VISUAL IDENTITY

BRANDING

CAMPAIGN

CREATIVE CAMPAIGN

DIGITAL ACQUISIITON

EVENTS

FACEBOOK MARKETING

GOOGLE MARKETING

LOGO

MARKETING

PACKAGING

PACKAGING DESIGN

PRODUCT DESIGN

PRODUCT DEVELOPMENT

PRODUCTION

PROGRAMMATIC MEDIA BUYING

SEARCH & DISPLAY CAMPAIGN

SIGNAGE

SOCIAL MEDIA

WAYFINDING

WEB DESIGN

WEBSITE DESIGN

WEBSITE DEVELOPMENT