WILD PLAY CHILDREN'S GARDEN, CENTENNIAL PARKLAND
BRAND IDENTITY
THE CHALLENGE
The eyes of any parent of young kids will light up if you describe to them a free nature playground with a cafe. For the kids, it's an easier sell. The key then is to match the no-brainer concept with an equally spot-on, iconic design. Good design lasts and keeps great projects like this one, relevant, which means they will be around for as long as possible. Publicly funded projects are a responsibility to the entire community.

THE SOLUTION
We won the project after a public tender with a brief to develop the brand's visual identity, creative rollout, signage and wayfinding. The Ian Potter Children's WILD PLAY Garden at Sydney's famous Centennial Park is now open and hosts 200K+ visitors every year.
DELIVERABLES

BRAND ASSET LIBRARY, BRAND CREATIVE ASSETS, BRAND GUIDELINES, BRAND VISUAL IDENTITY, LOGO, PRODUCTION, SIGNAGE, WAYFINDING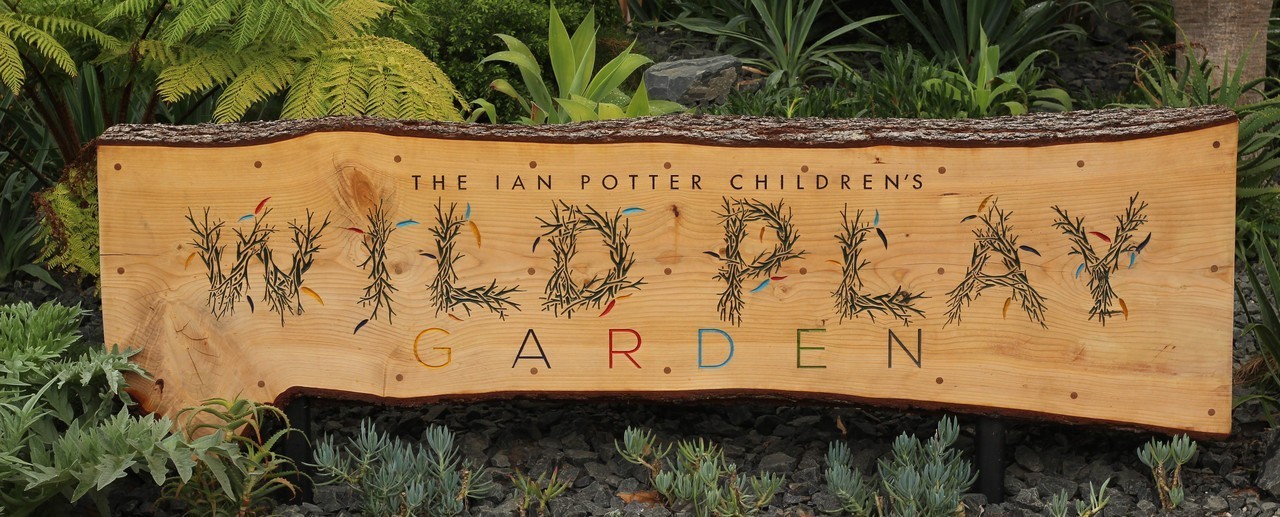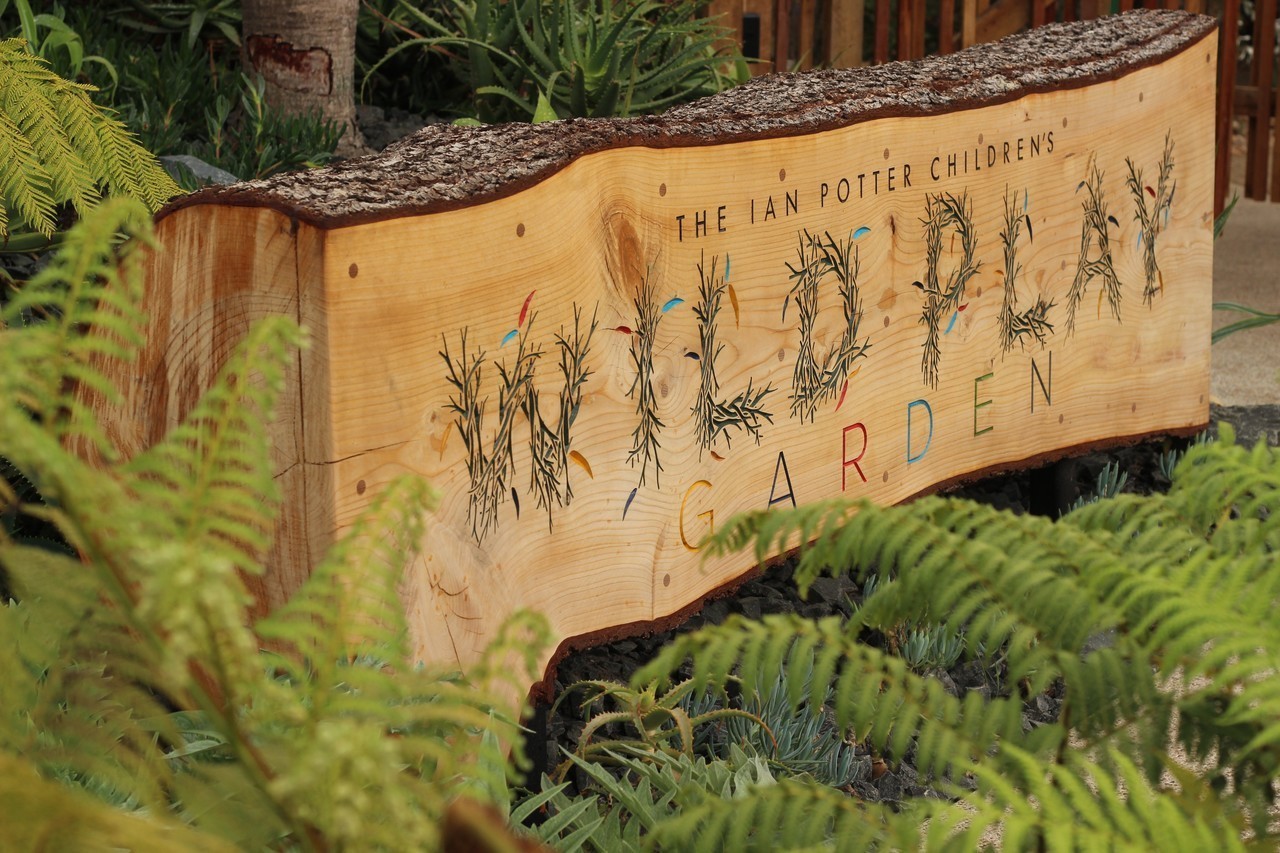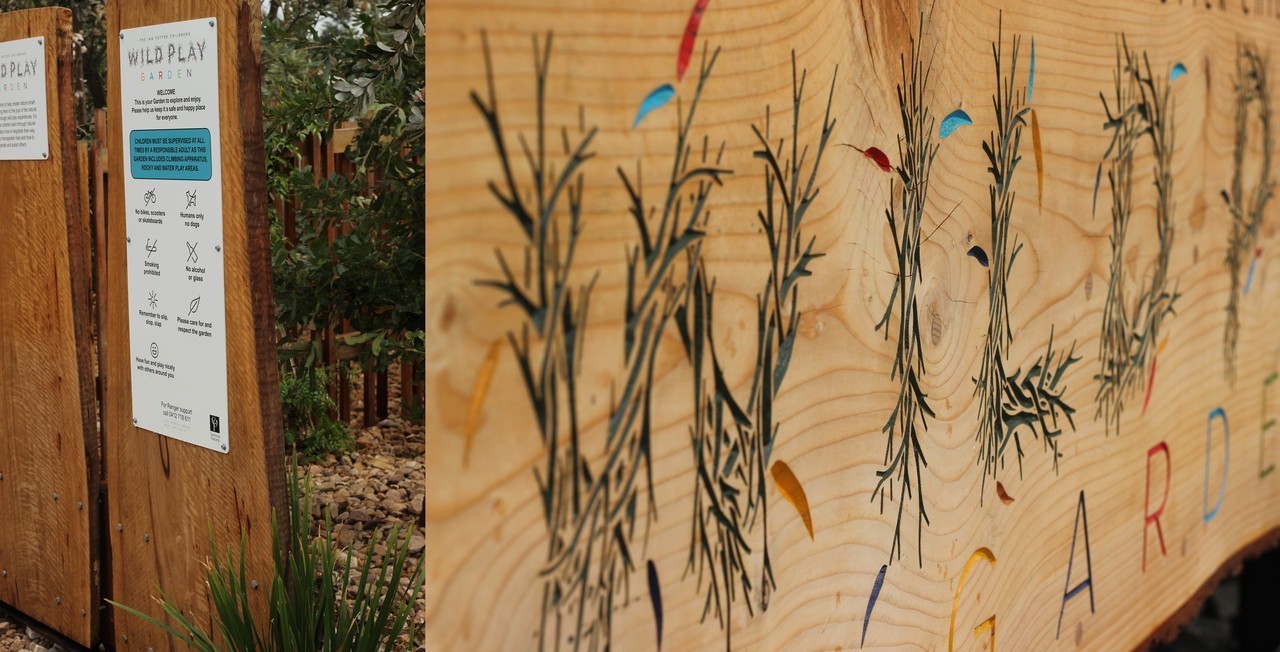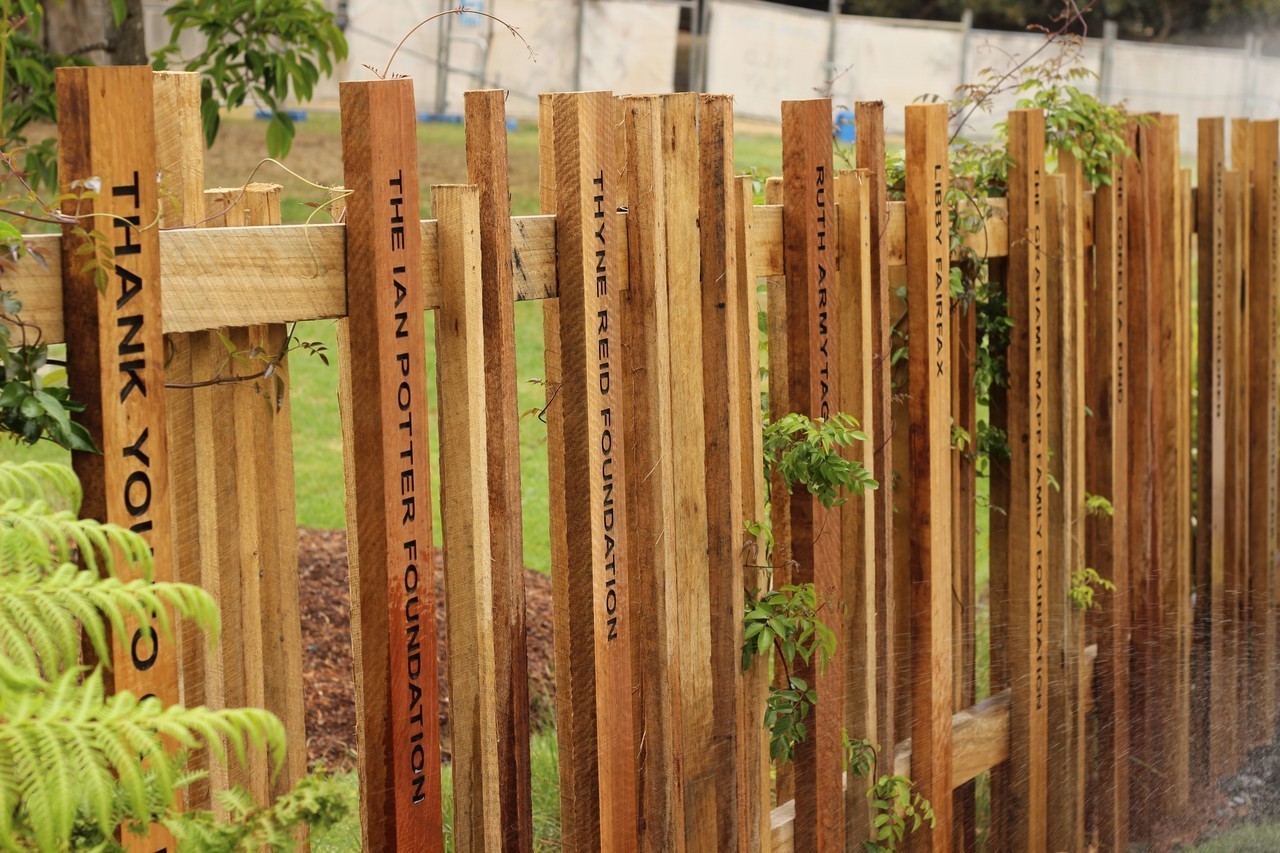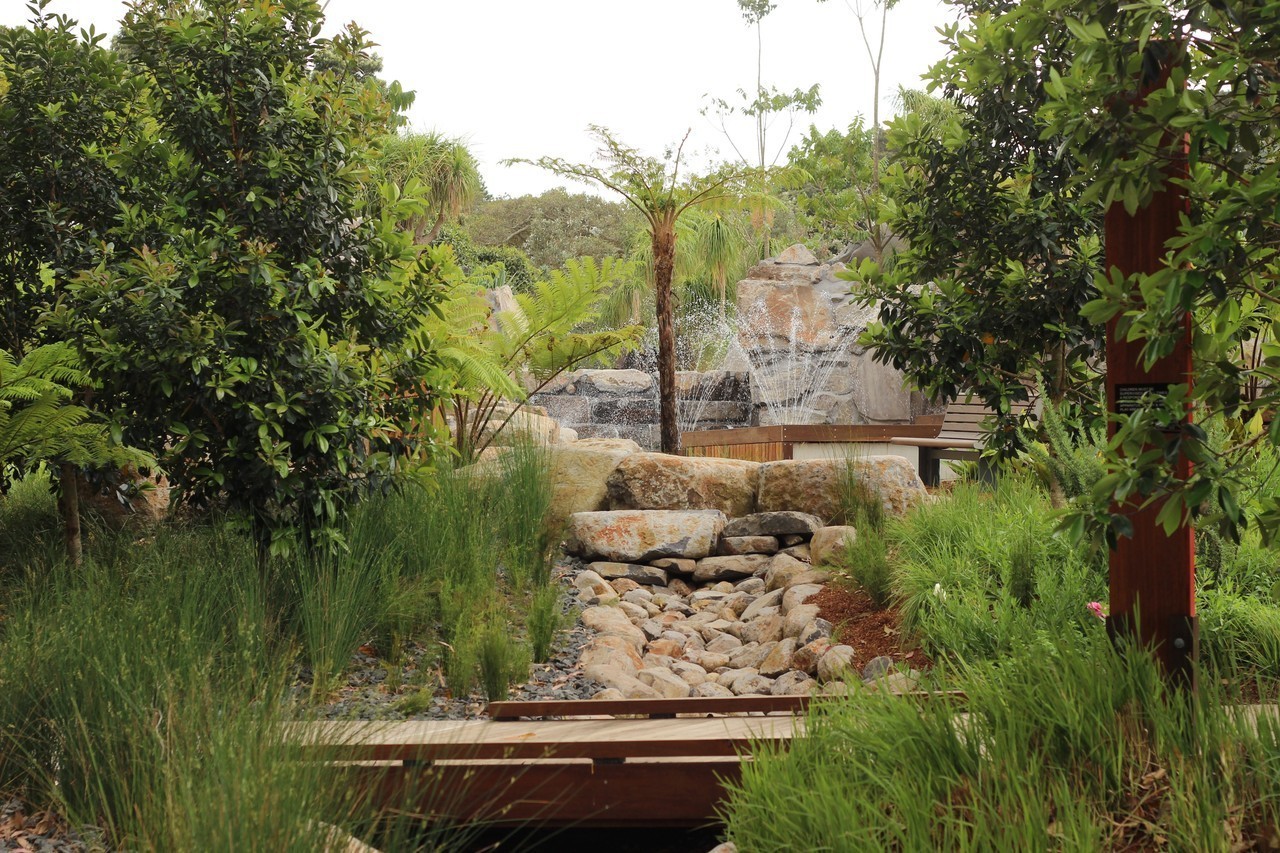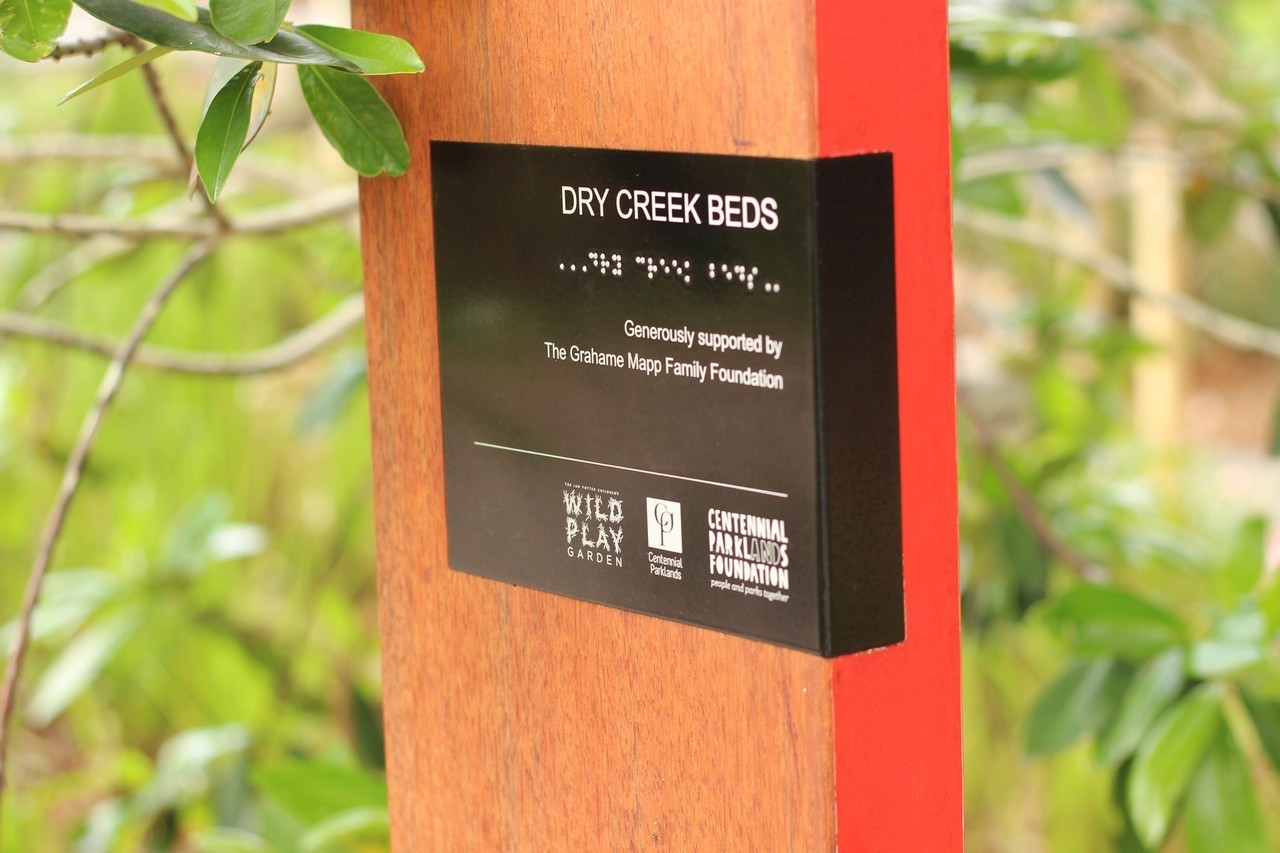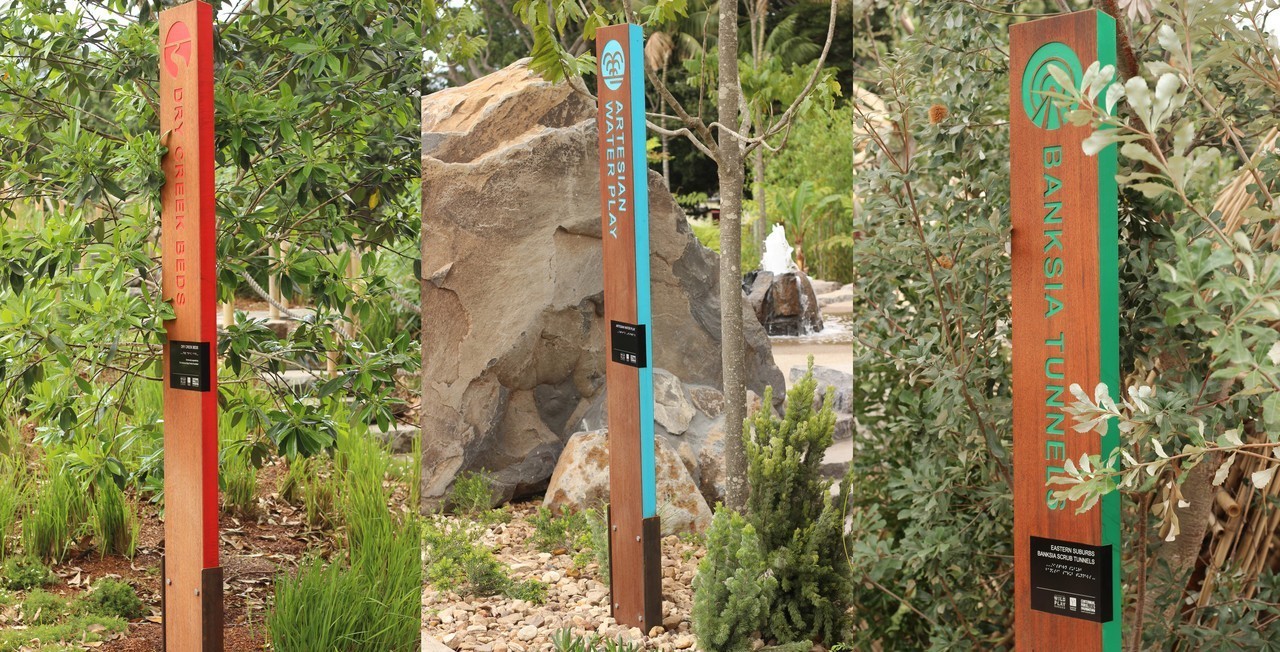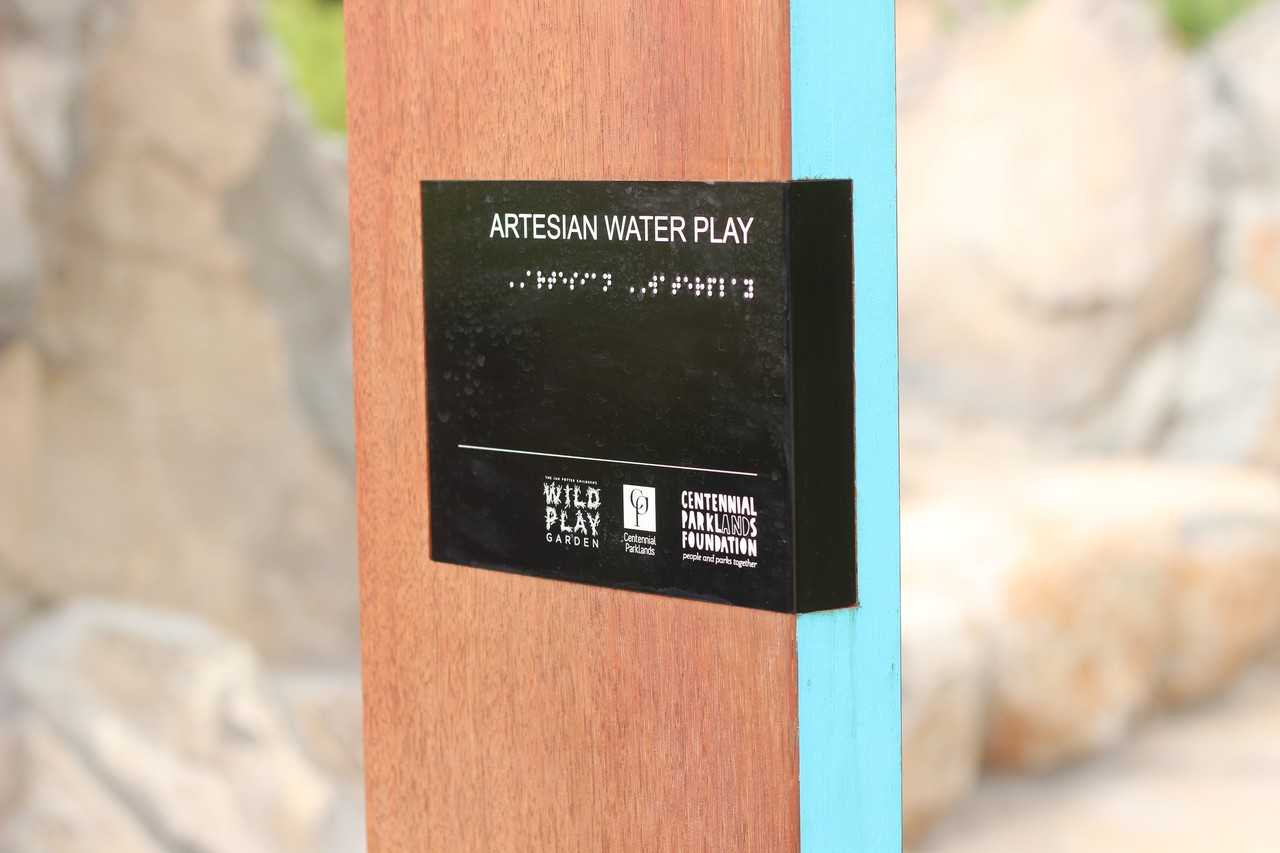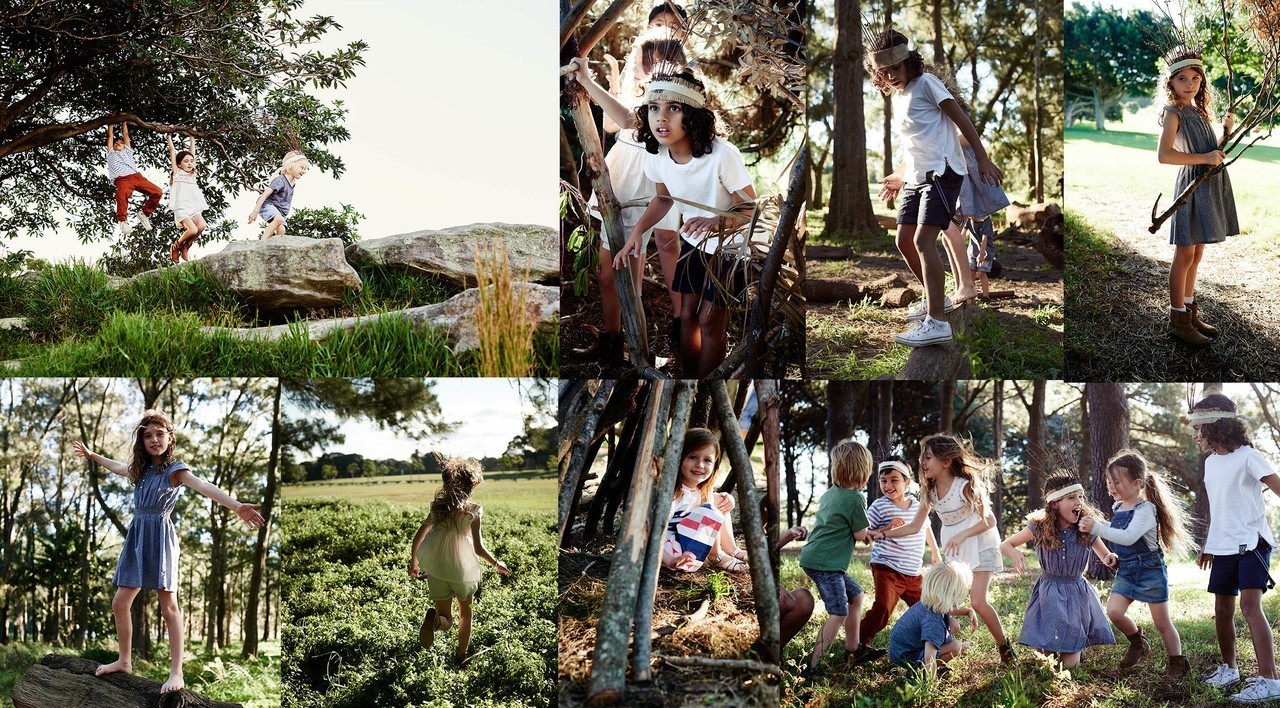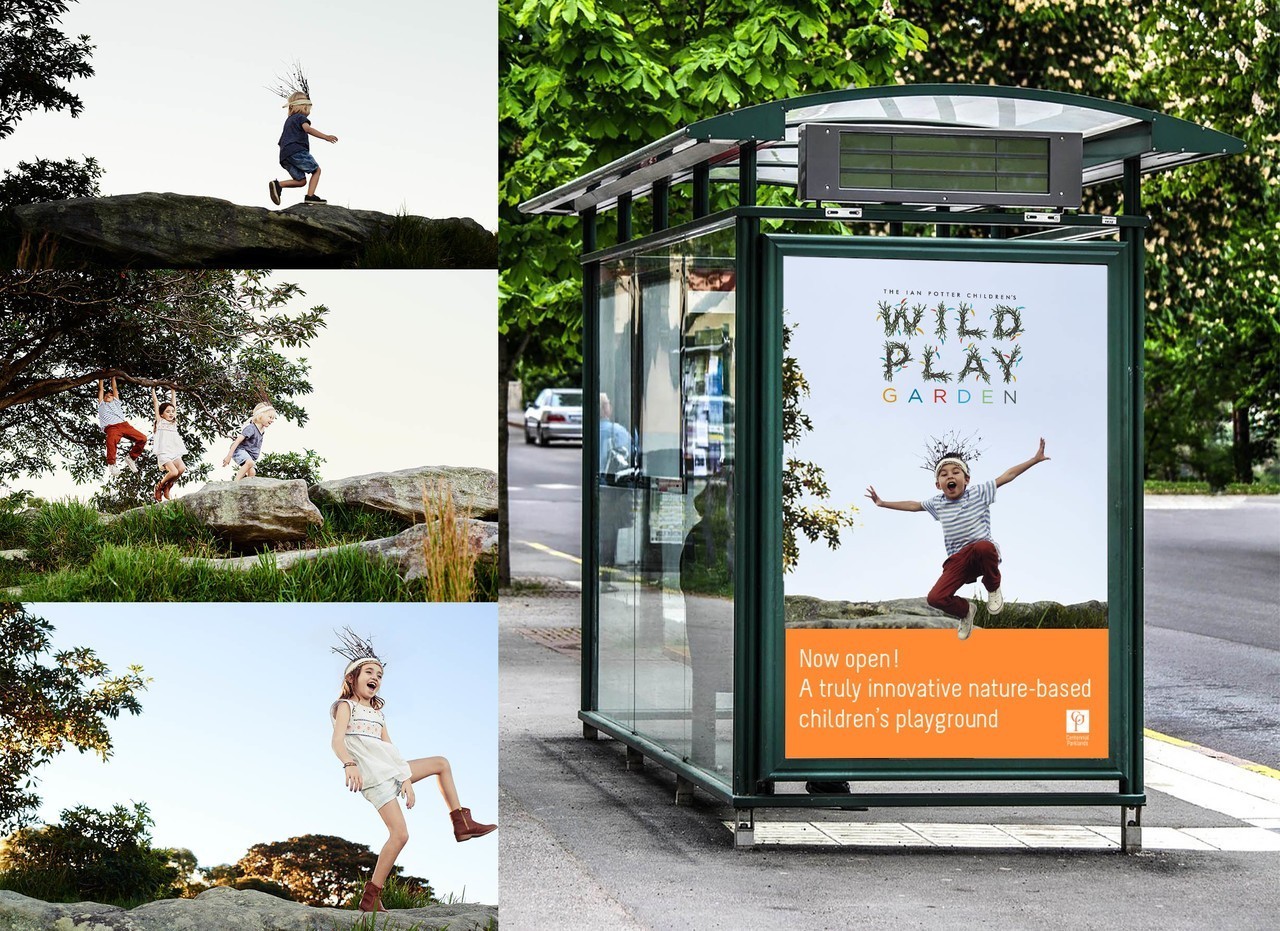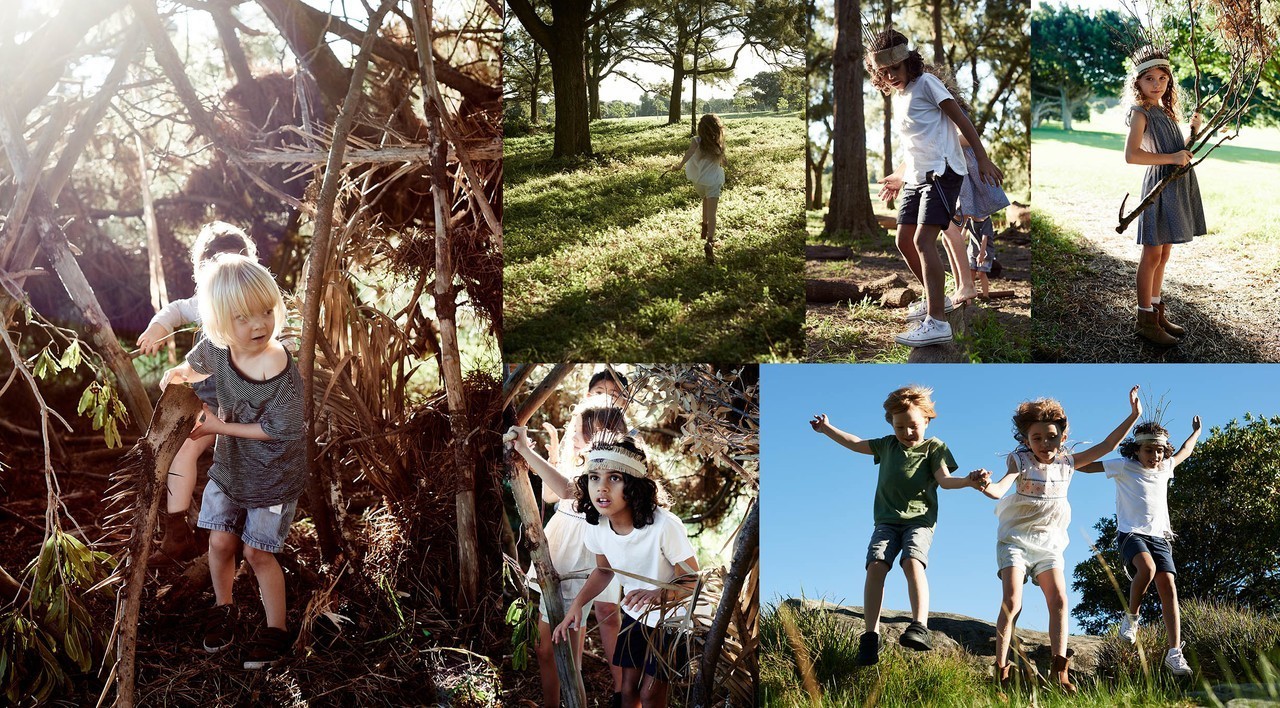 We work to purpose and solve problems for positive change.
ALL

ADVERTISING

APP DESIGN

ART

AUGMENTED REALITY

BRAND ASSET LIBRARY

BRAND CREATIVE ASSETS

BRAND GUIDELINES

BRAND IDENTITY

BRAND VISUAL IDENTITY

BRANDING

CAMPAIGN

CREATIVE CAMPAIGN

DIGITAL ACQUISIITON

EVENTS

FACEBOOK MARKETING

GOOGLE MARKETING

LOGO

MARKETING

PACKAGING

PACKAGING DESIGN

PRODUCT DESIGN

PRODUCT DEVELOPMENT

PRODUCTION

PROGRAMMATIC MEDIA BUYING

SEARCH & DISPLAY CAMPAIGN

SIGNAGE

SOCIAL MEDIA

WAYFINDING

WEB DESIGN

WEBSITE DESIGN

WEBSITE DEVELOPMENT