SHERIDAN
CAMPAIGN
Sheridan required a single brand management platform to communicate with internal and external stakeholders while also presenting the brand values, imagery and tone of voice.
We created a custom CMS and website that included brand video, internal branding documentation, user admin levels and reporting to create an immersive video and online Sheridan befitting of their brand, products and story.
DELIVERABLES

Branding, WEBSITE DESIGN, WEBSITE DEVELOPMENT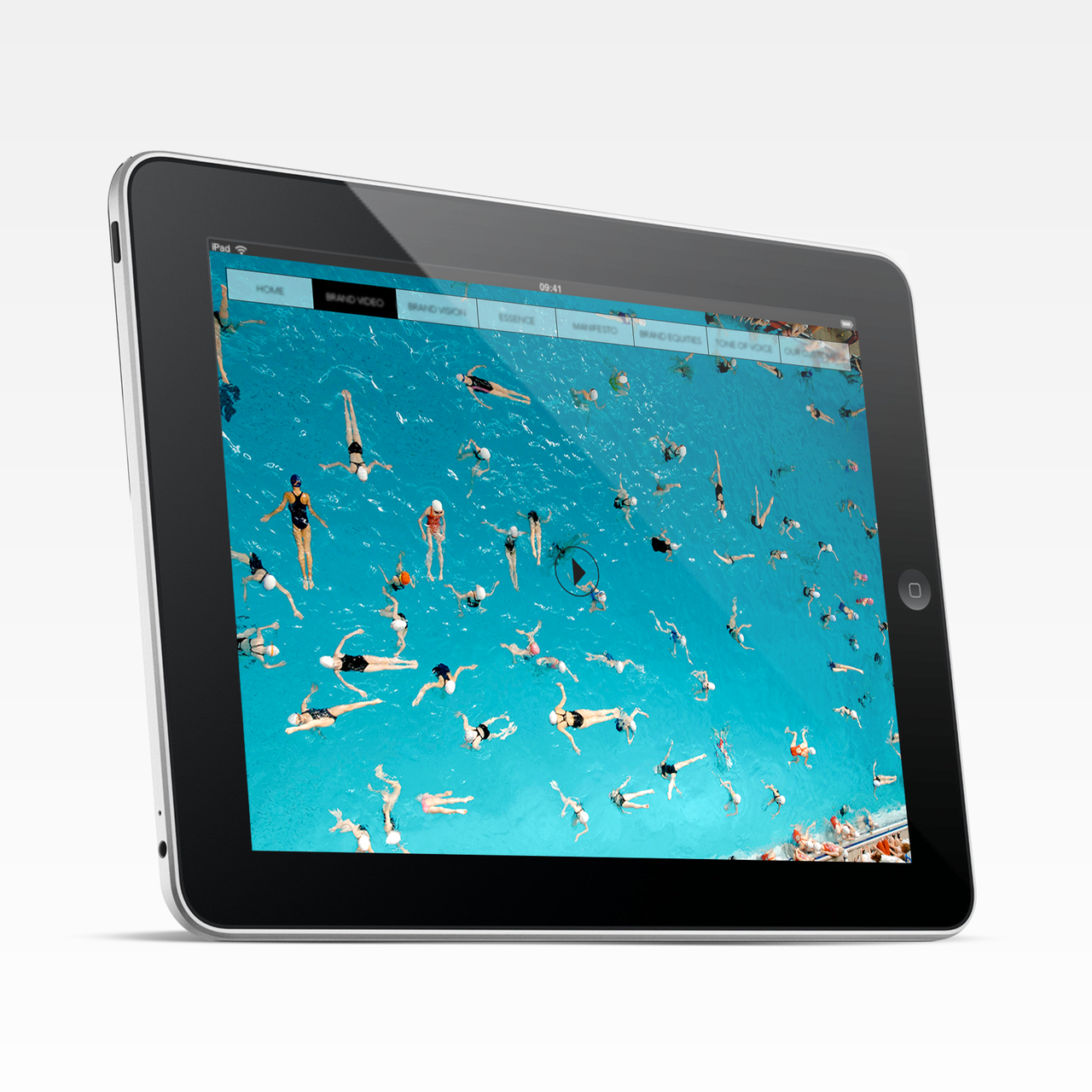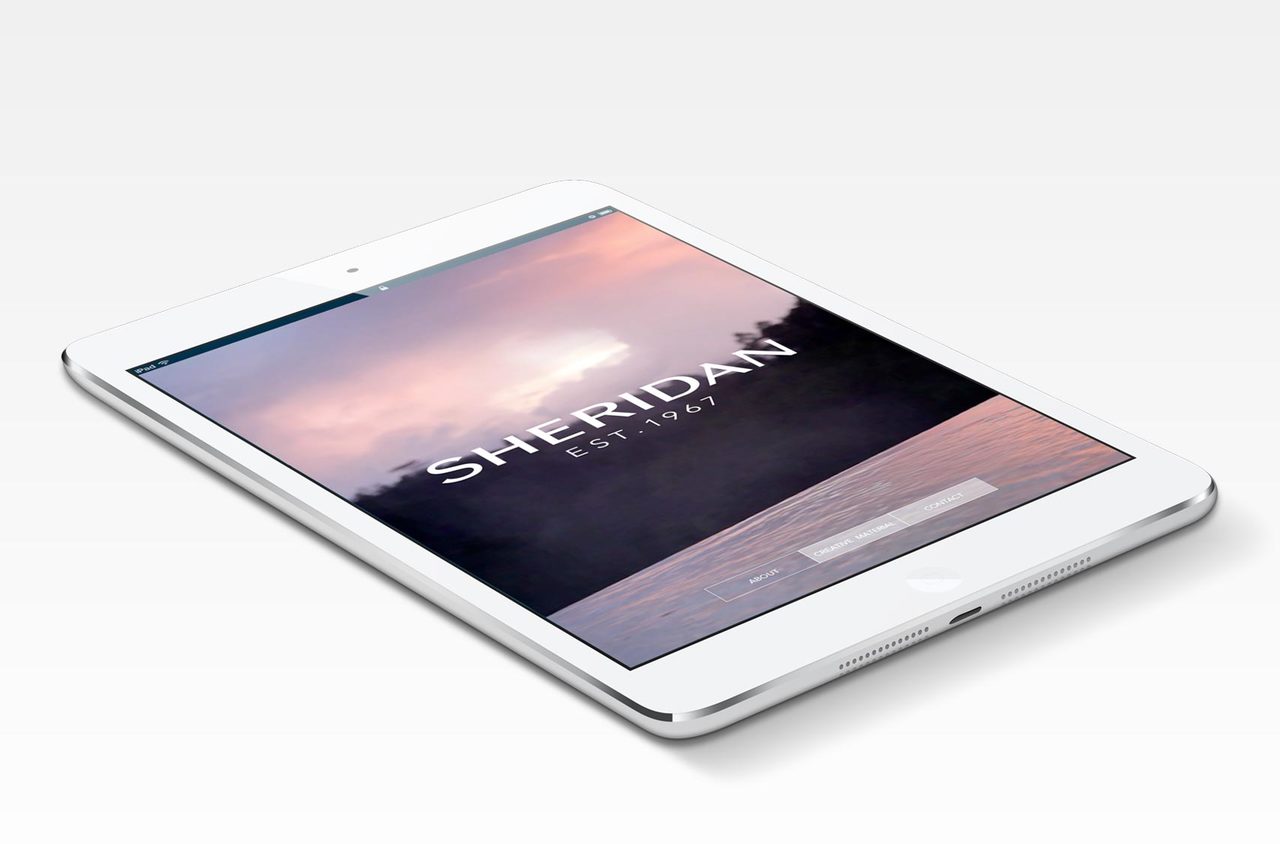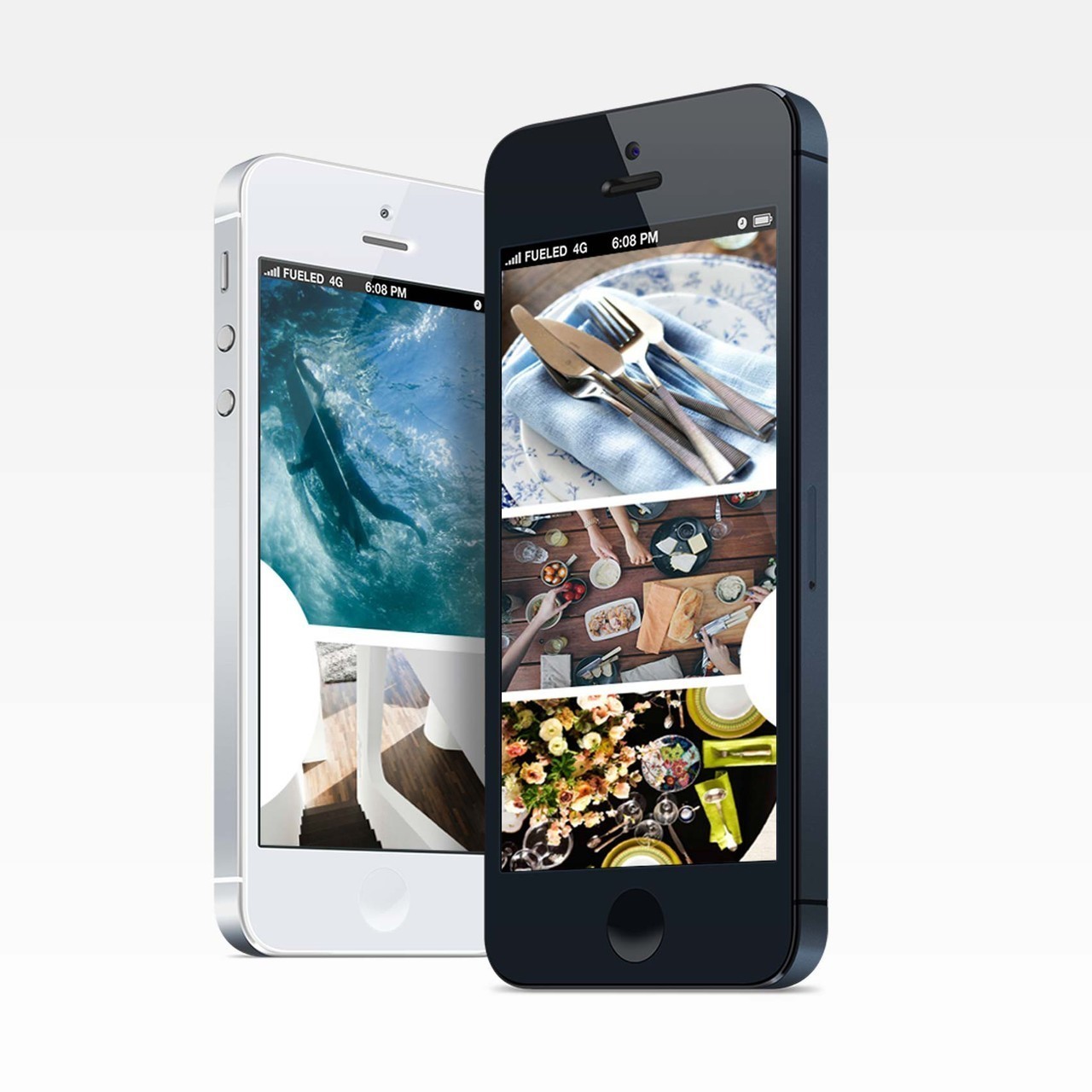 We work to purpose and solve problems for positive change.
ALL

ADVERTISING

APP DESIGN

ART

AUGMENTED REALITY

BRAND ASSET LIBRARY

BRAND CREATIVE ASSETS

BRAND GUIDELINES

BRAND IDENTITY

BRAND VISUAL IDENTITY

BRANDING

CAMPAIGN

CREATIVE CAMPAIGN

DIGITAL ACQUISIITON

EVENTS

FACEBOOK MARKETING

GOOGLE MARKETING

LOGO

MARKETING

PACKAGING

PACKAGING DESIGN

PRODUCT DESIGN

PRODUCT DEVELOPMENT

PRODUCTION

PROGRAMMATIC MEDIA BUYING

SEARCH & DISPLAY CAMPAIGN

SIGNAGE

SOCIAL MEDIA

WAYFINDING

WEB DESIGN

WEBSITE DESIGN

WEBSITE DEVELOPMENT