RECYCLE SMART
PRODUCT & WEB
Recycle Smart has partnered with Planet Ark, Mobile Muster and Oz Harvest to become Australia's most downloaded recycling App.
We created the brand and app design. Our focus was to break out of the expected eco look and feel. We designed Recycle Smart to be a contemporary brand with a seamless user experience.
RecycleSmart works with Councils and businesses to help communities benefit from the economic and environmental advantages of recycling and resource recovery.
RecycleSmart is dedicated to helping councils and communities move towards a sustainable, zero-waste-to-landfill waste management solution. Designed to serve every council and community in Australia, the RecycleSmart App makes recycling and waste management easier than ever.
DELIVERABLES

App Design, Branding, WEBSITE DESIGN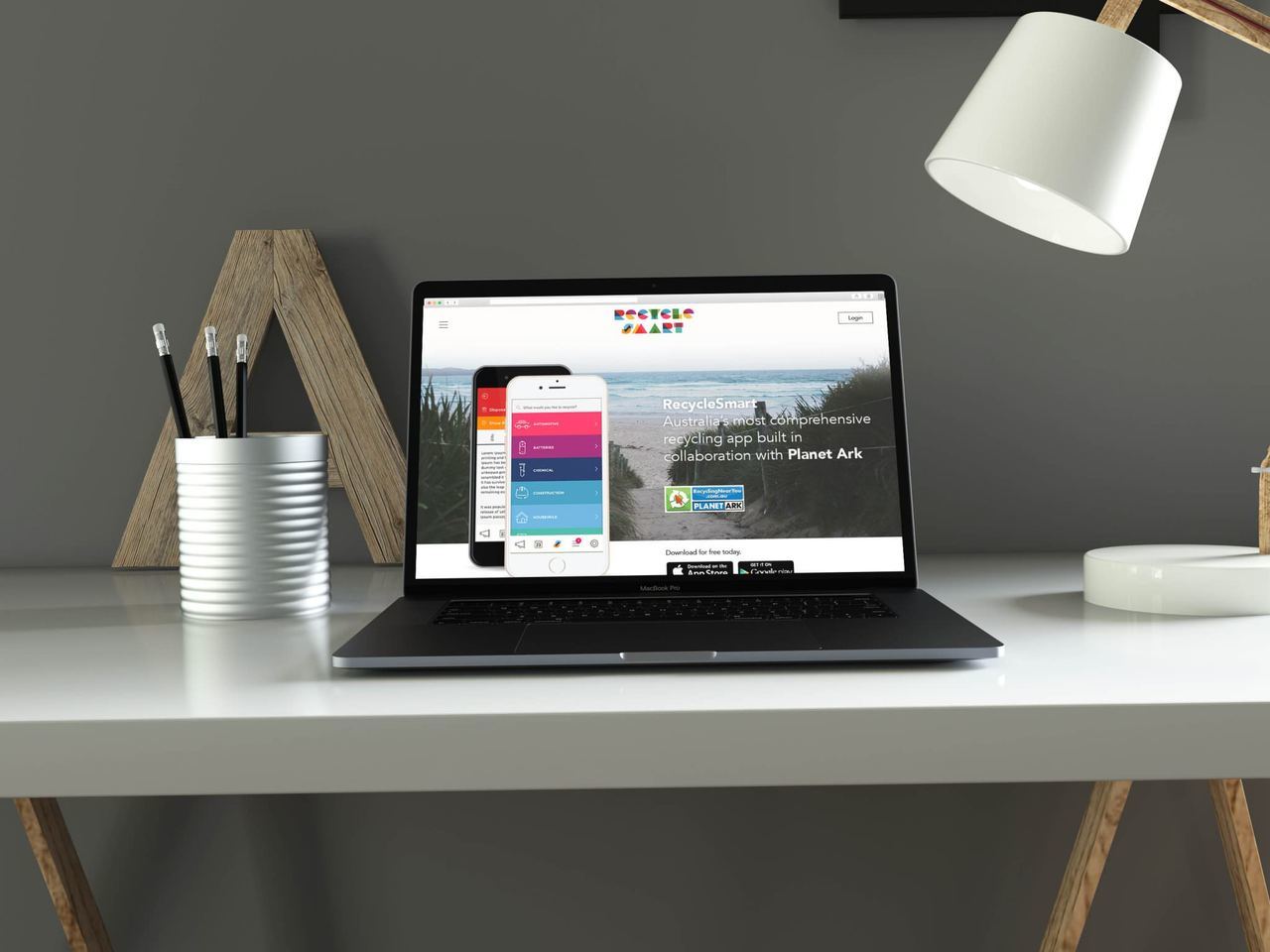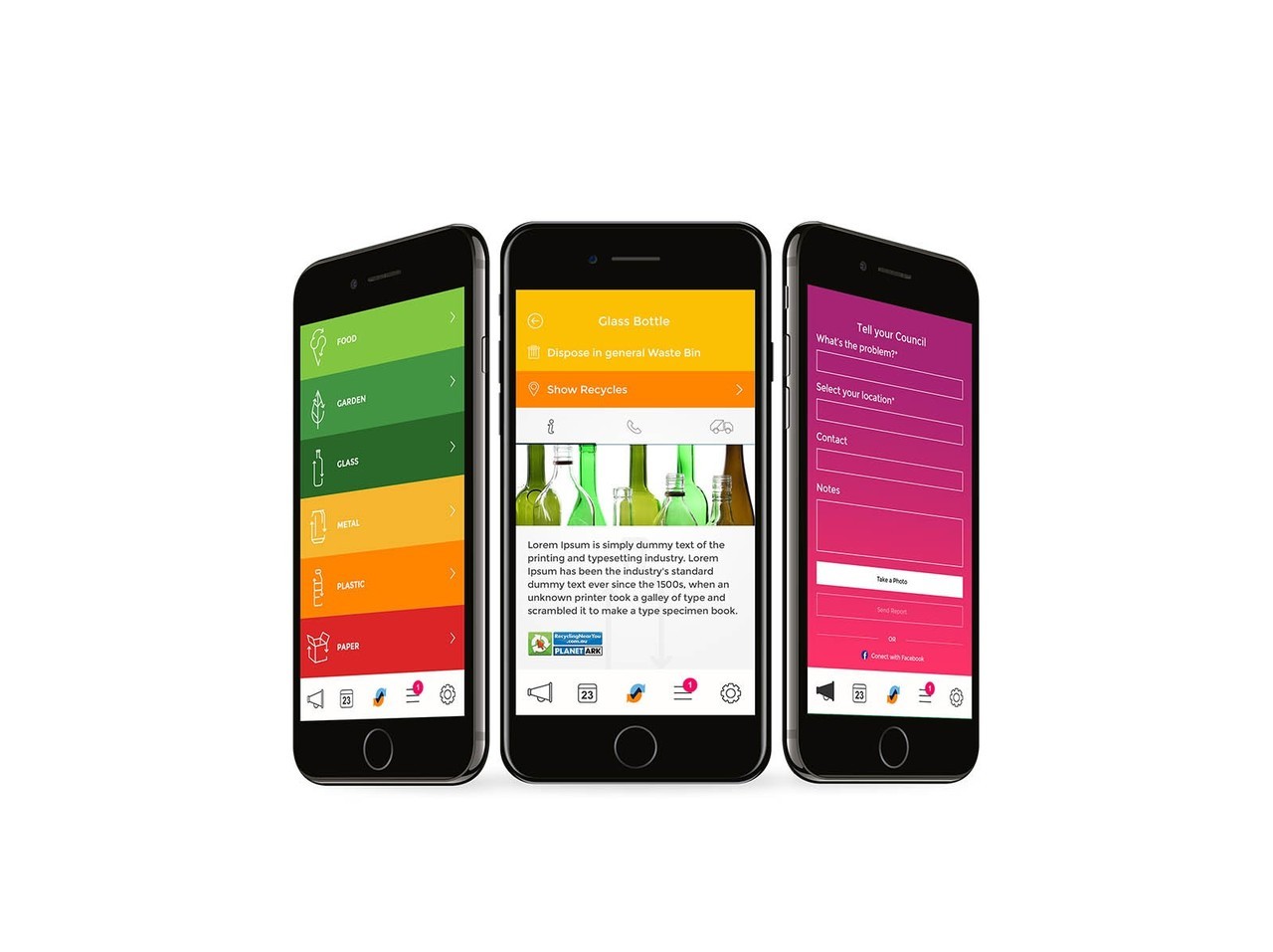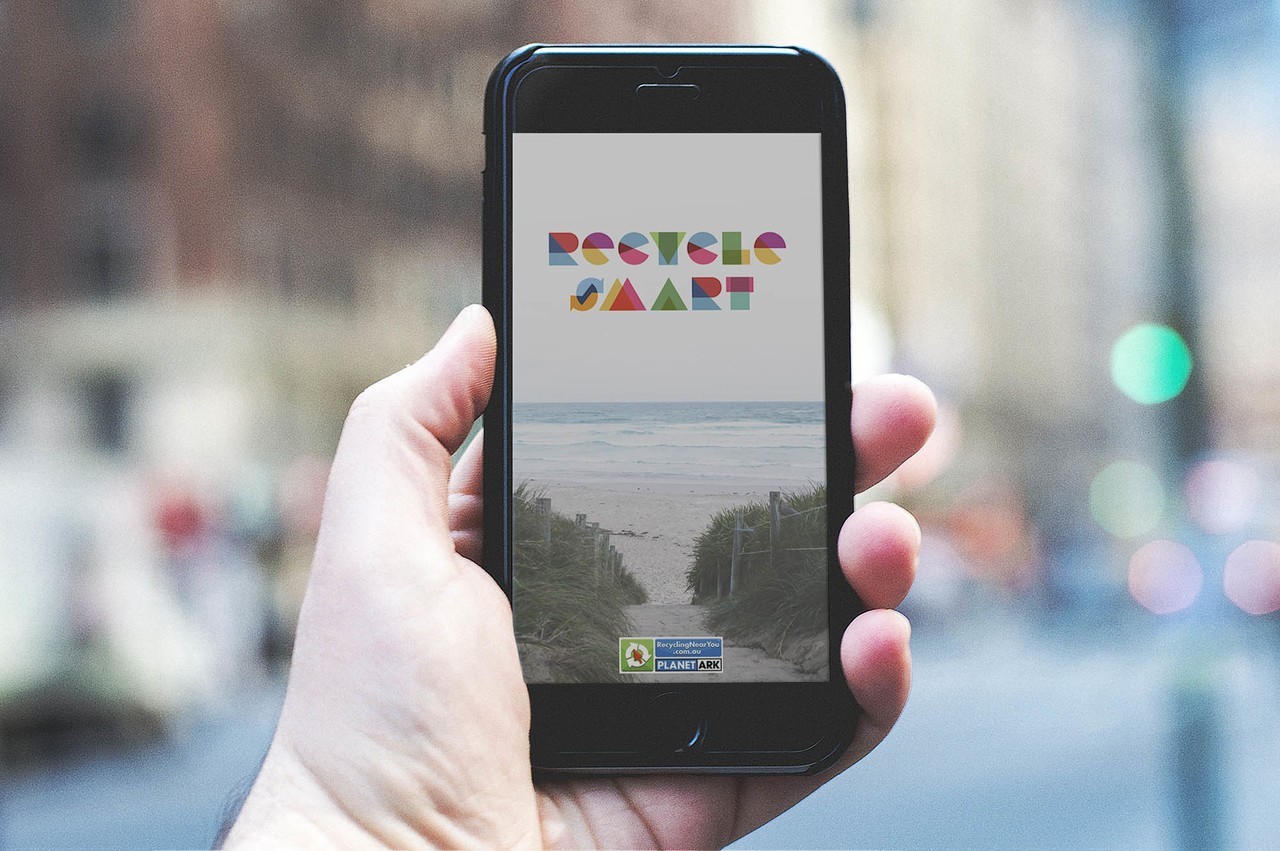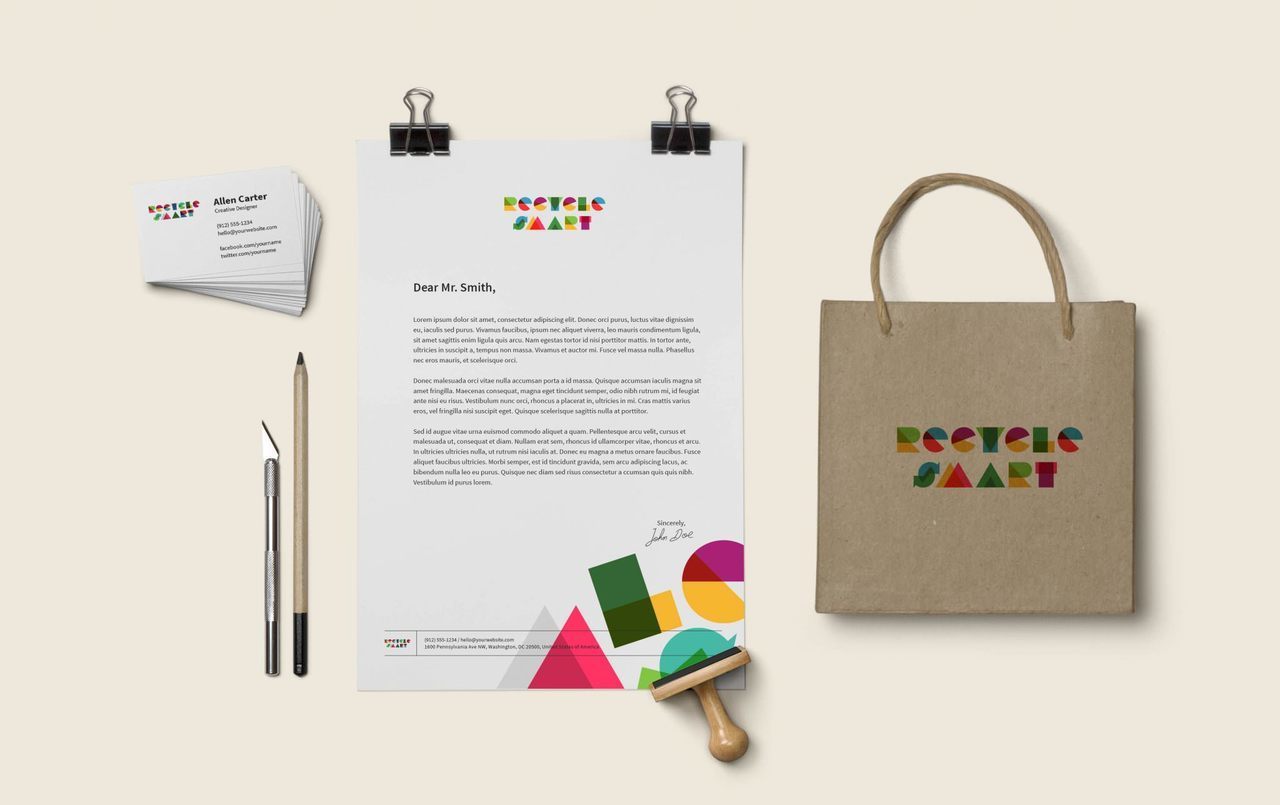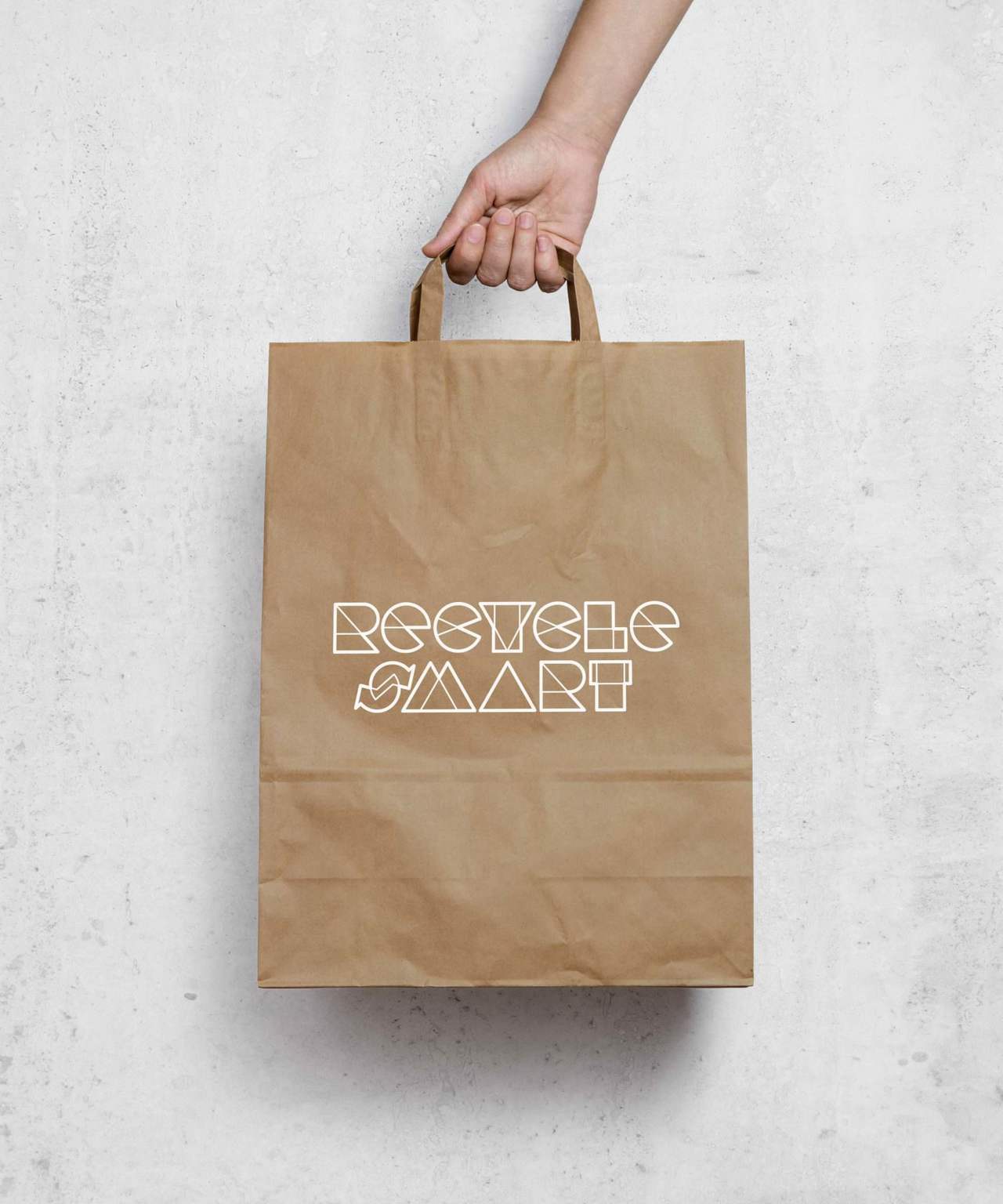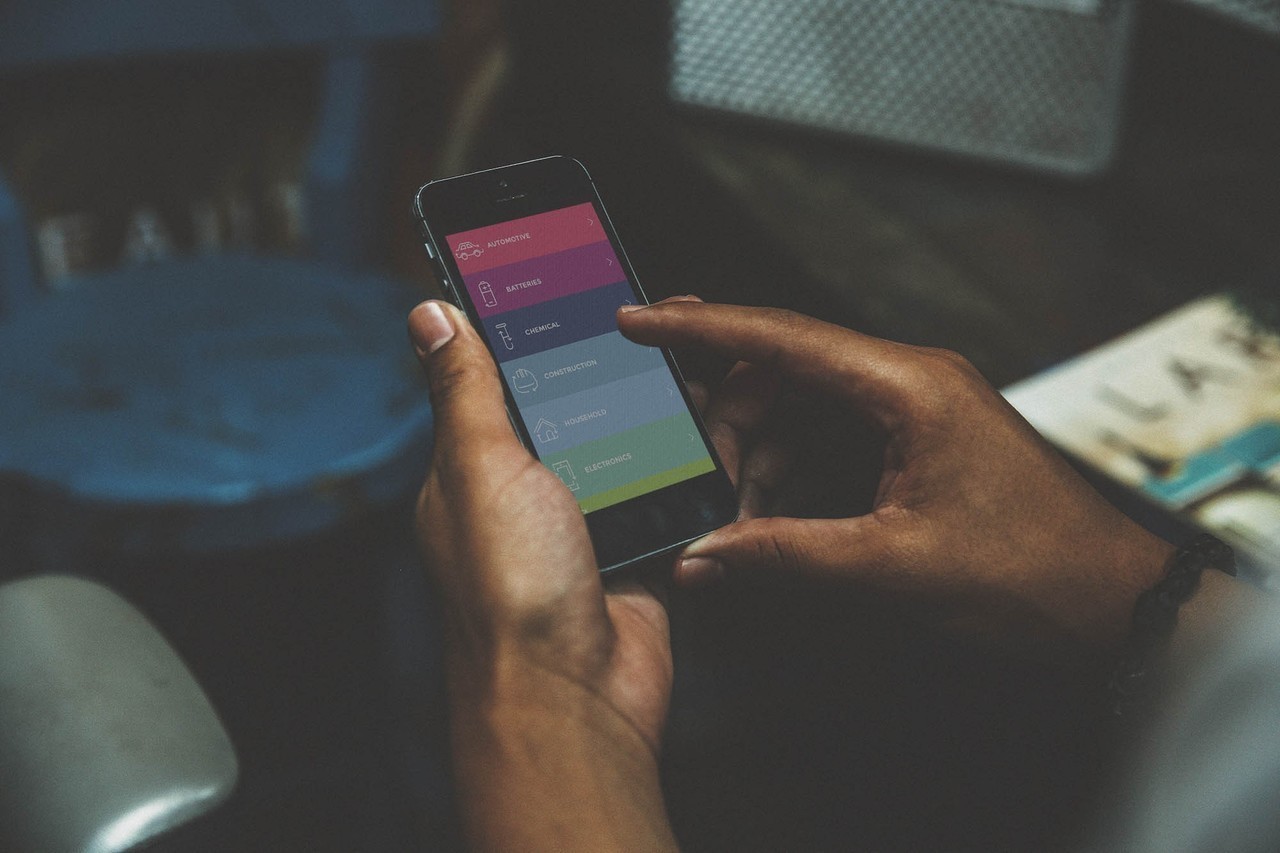 We work to purpose and solve problems for positive change.
ALL

ADVERTISING

APP DESIGN

ART

AUGMENTED REALITY

BRAND ASSET LIBRARY

BRAND CREATIVE ASSETS

BRAND GUIDELINES

BRAND IDENTITY

BRAND VISUAL IDENTITY

BRANDING

CAMPAIGN

CREATIVE CAMPAIGN

DIGITAL ACQUISIITON

EVENTS

FACEBOOK MARKETING

GOOGLE MARKETING

LOGO

MARKETING

PACKAGING

PACKAGING DESIGN

PRODUCT DESIGN

PRODUCT DEVELOPMENT

PRODUCTION

PROGRAMMATIC MEDIA BUYING

SEARCH & DISPLAY CAMPAIGN

SIGNAGE

SOCIAL MEDIA

WAYFINDING

WEB DESIGN

WEBSITE DESIGN

WEBSITE DEVELOPMENT