PRIVATE LABEL WINE
BRAND IDENTITY
We have been fortunate enough to flex our design muscles with a series of fantastic private label wines. The briefs vary but are mainly designed to help the less experienced wine drinker feel that brand is accessible and approachable.
The appeal of the design determines whether some of Australia's largest online and offline liquor retailers will choose to list the brand, and we have seen three of our design go national and one international.
DELIVERABLES

PACKAGING DESIGN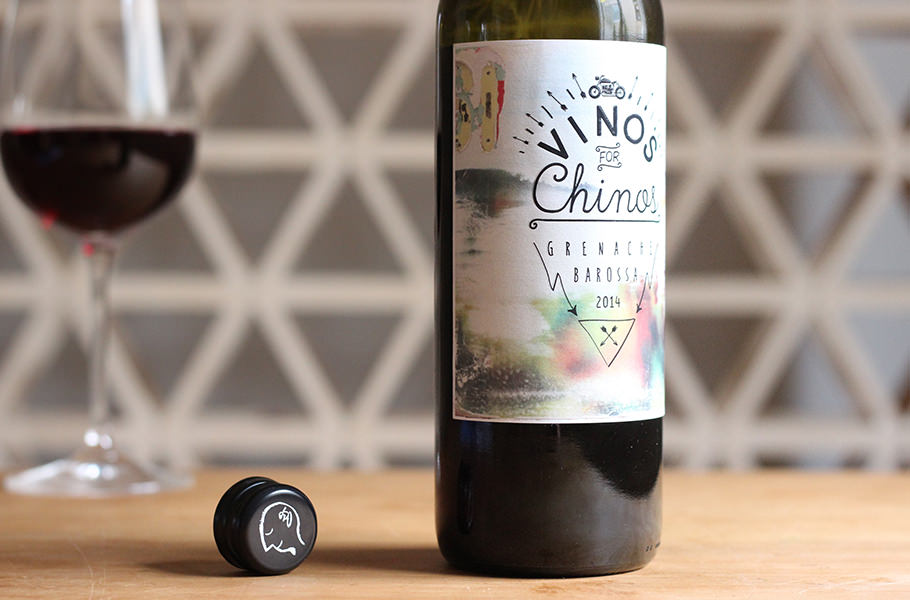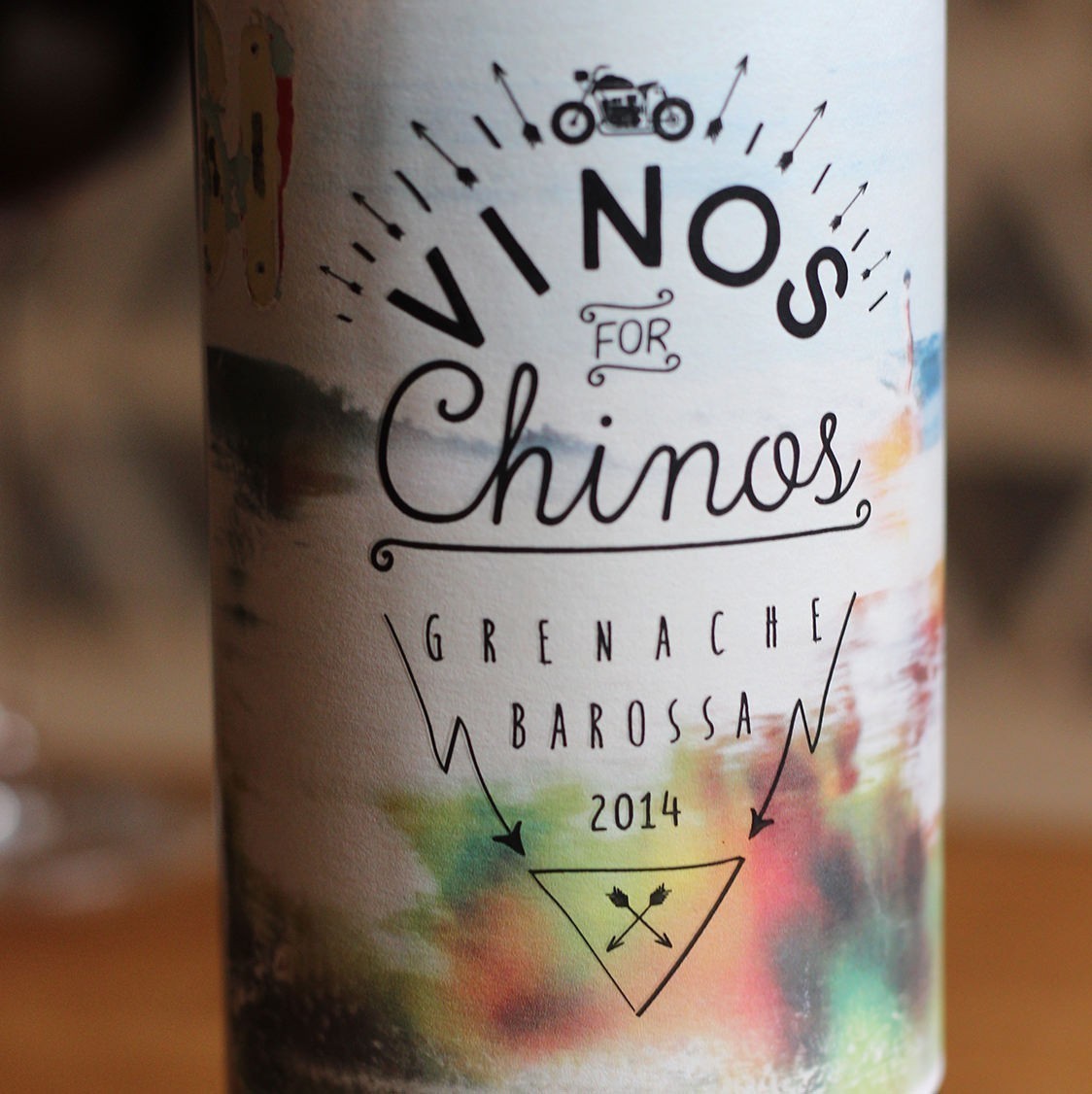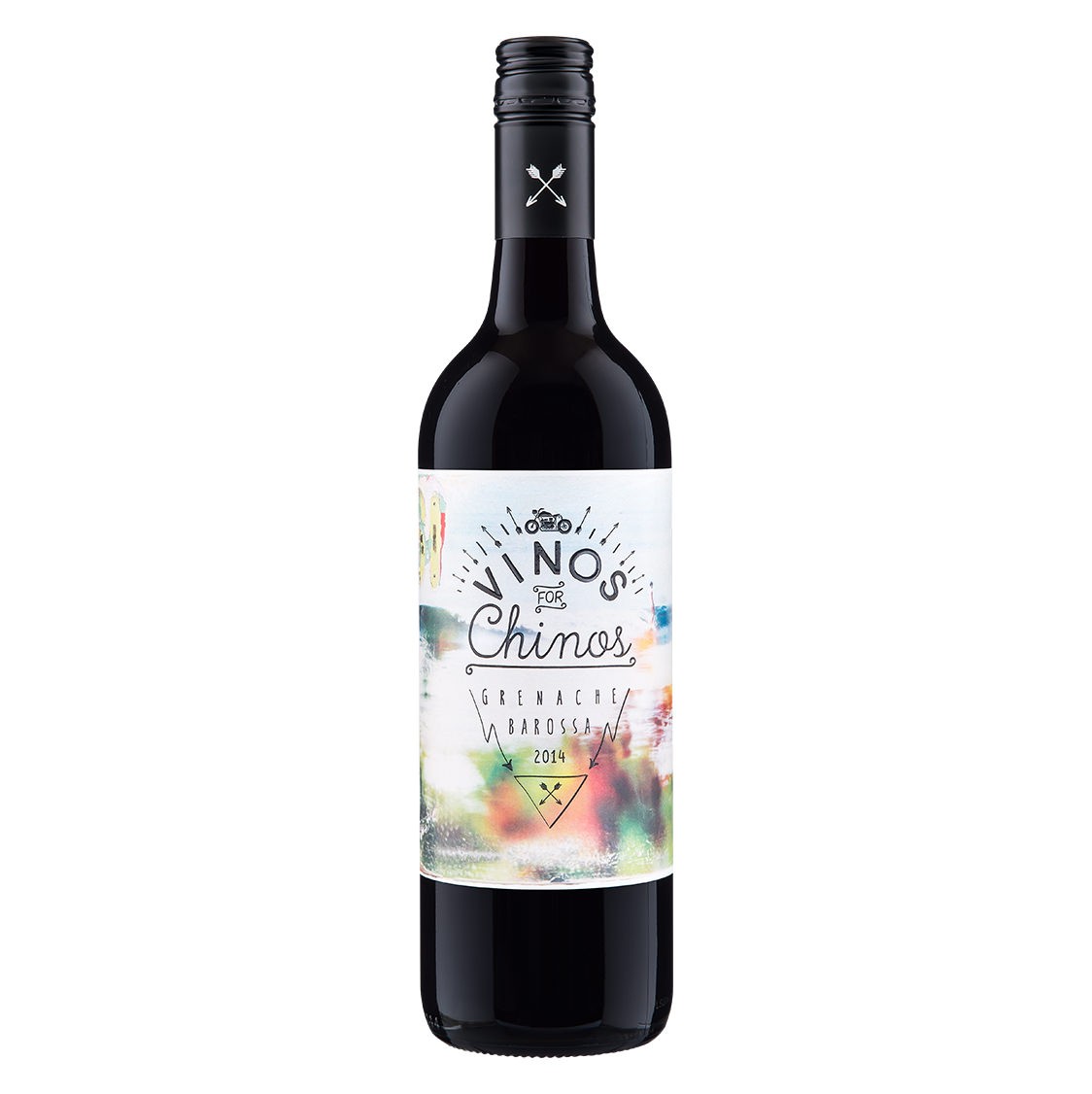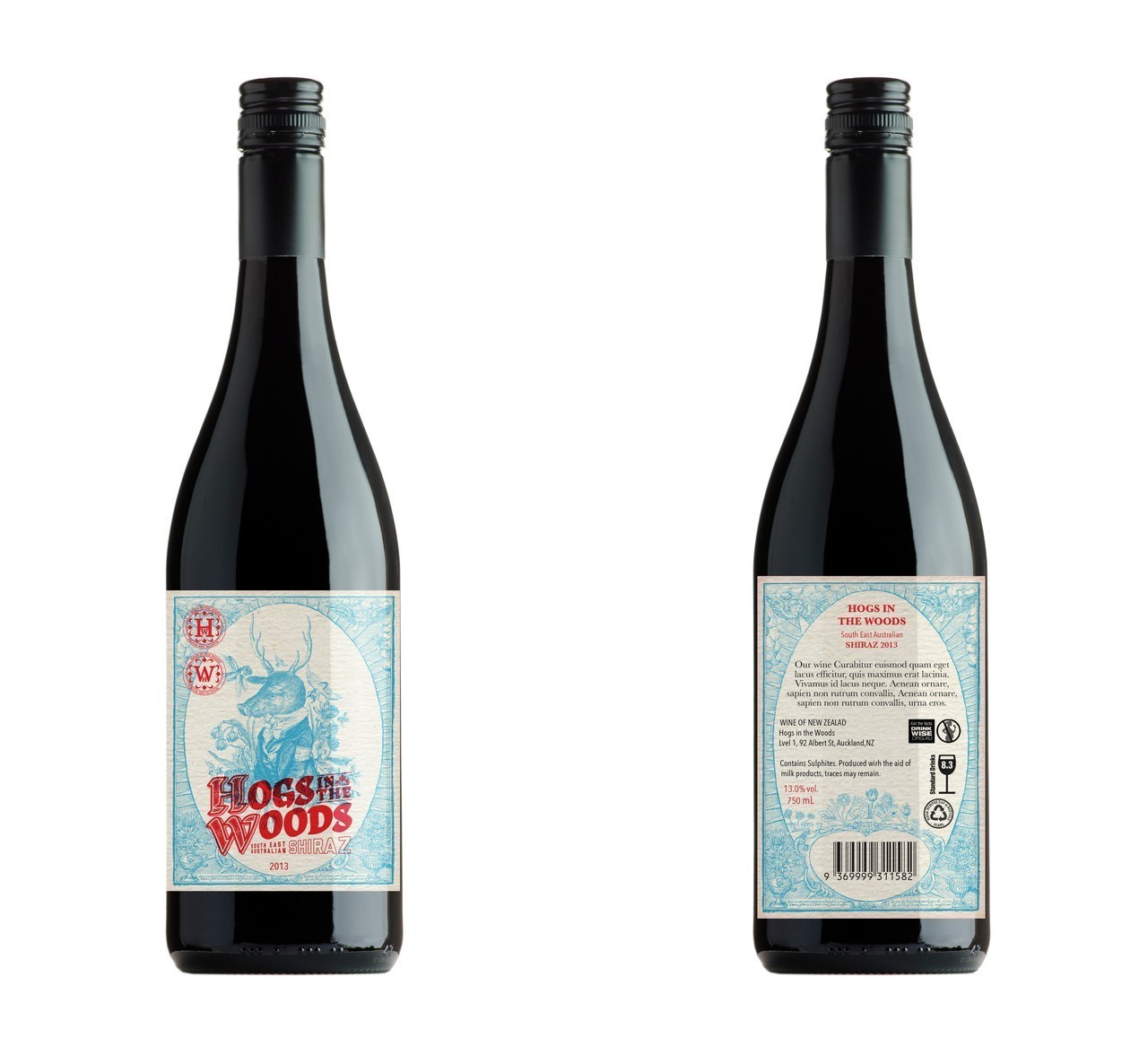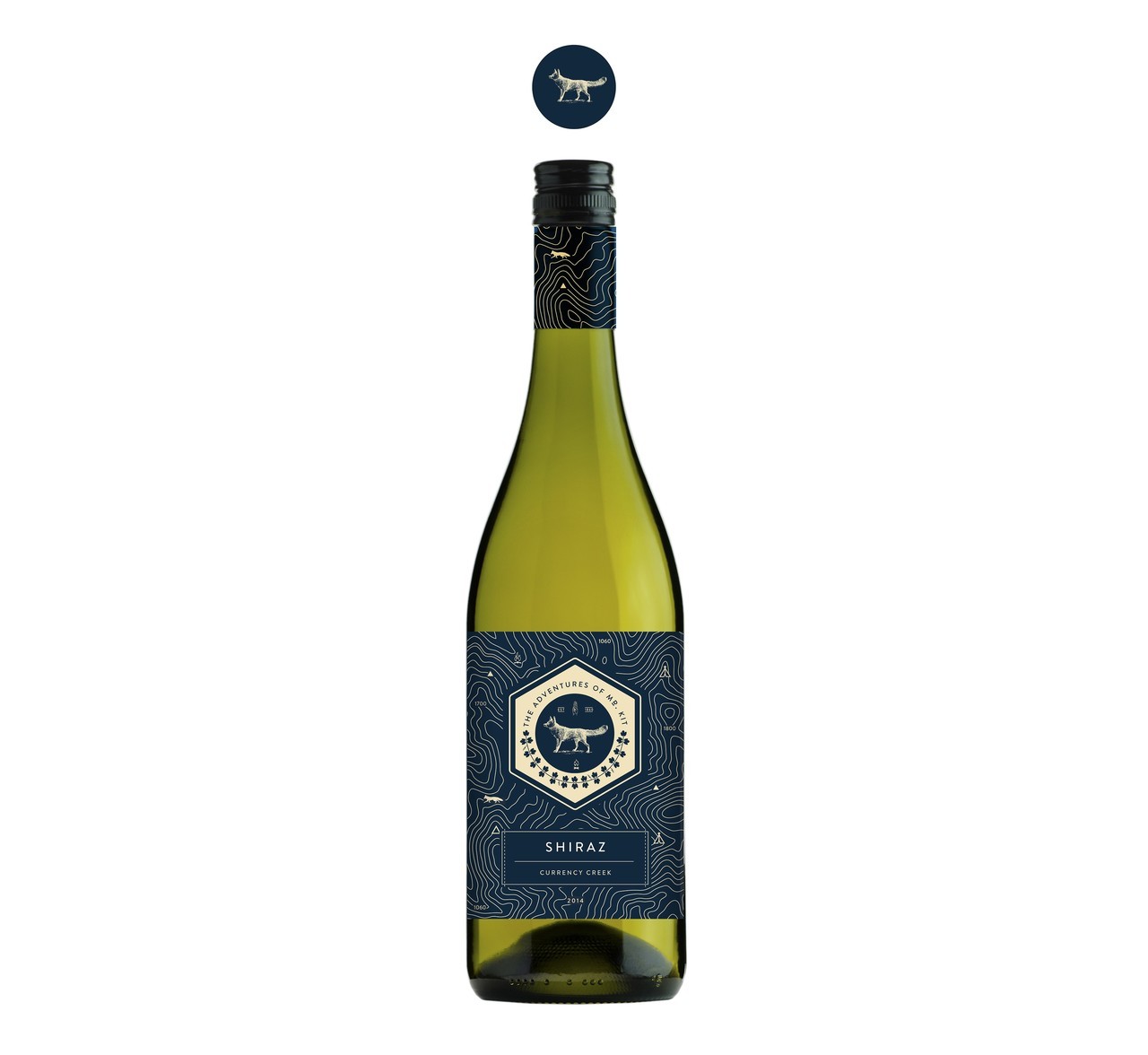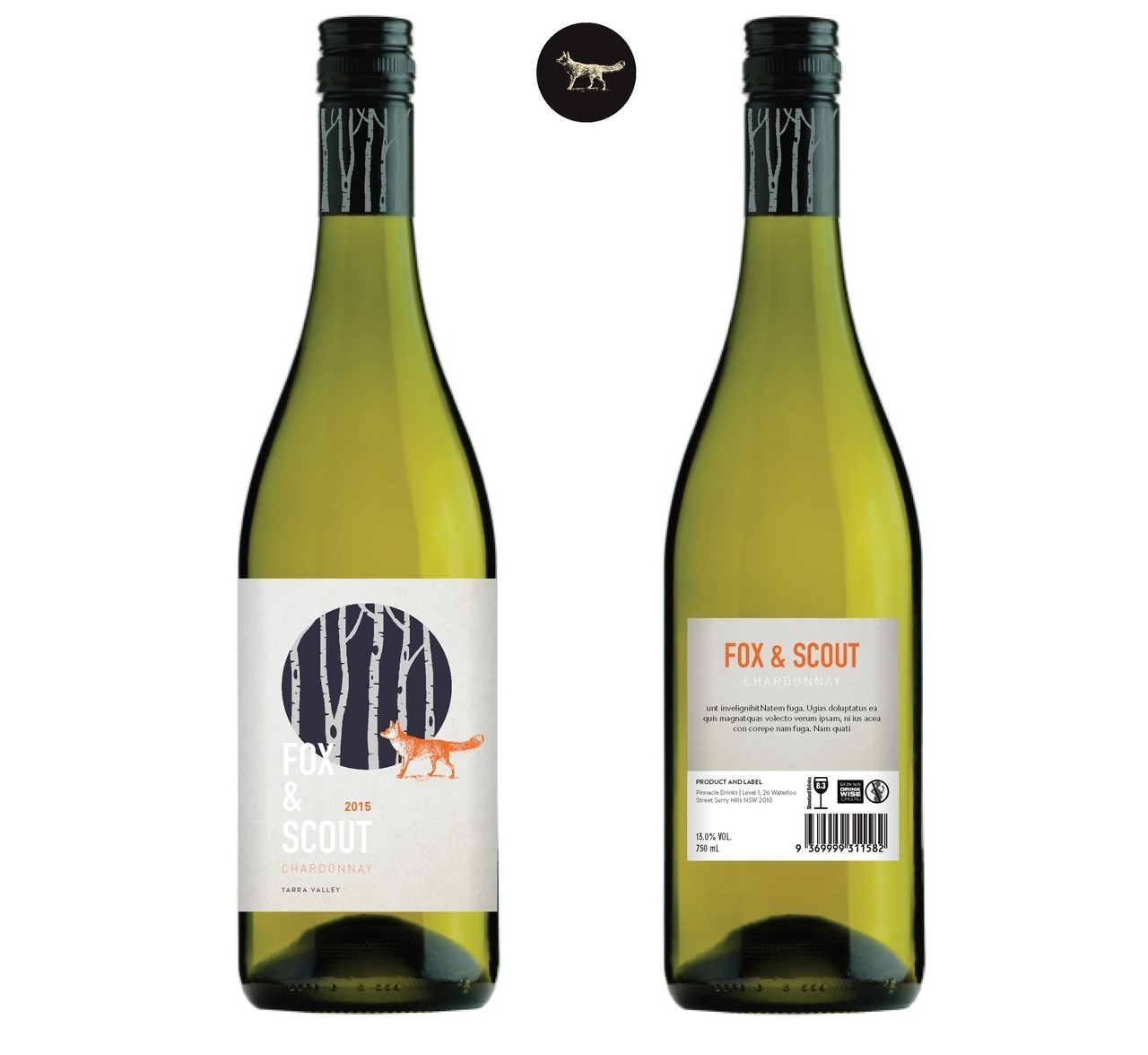 We work to purpose and solve problems for positive change.
ALL

ADVERTISING

APP DESIGN

ART

AUGMENTED REALITY

BRAND ASSET LIBRARY

BRAND CREATIVE ASSETS

BRAND GUIDELINES

BRAND IDENTITY

BRAND VISUAL IDENTITY

BRANDING

CAMPAIGN

CREATIVE CAMPAIGN

DIGITAL ACQUISIITON

EVENTS

FACEBOOK MARKETING

GOOGLE MARKETING

LOGO

MARKETING

PACKAGING

PACKAGING DESIGN

PRODUCT DESIGN

PRODUCT DEVELOPMENT

PRODUCTION

PROGRAMMATIC MEDIA BUYING

SEARCH & DISPLAY CAMPAIGN

SIGNAGE

SOCIAL MEDIA

WAYFINDING

WEB DESIGN

WEBSITE DESIGN

WEBSITE DEVELOPMENT