MAVI
CAMPAIGN
INTEGRATED / ATL / DIGITAL
In late 2011 we launched "Meet the Mavis", an integrated ATL campaign which drove customers through an online experience aimed to let them discover the brand.
Four months after the launch, the campaign was taken globally and generated more than 600,000 impressions.
BY 2013
Mavi had achieved a premium brand position, gaining major retail distribution of the strength of its advertising, product and service. The challenge remained to keep it aspirational.
2015
The Mavi campaign "Paint It Mavi" focused on the original Turkish concept behind Mavi, the colour blue, and built a market for the product as simultaneously accessible and sophisticated fashion. The concept originated from the playfulness of the brand, and stems from the idea of expressing fashion creativity and expressing personality through fashion. The campaign has had ongoing success in the global market, adding to the brands continued international growth.
DELIVERABLES

BRAND CREATIVE ASSETS, CAMPAIGN, SOCIAL MEDIA, WEBSITE DESIGN, WEBSITE DEVELOPMENT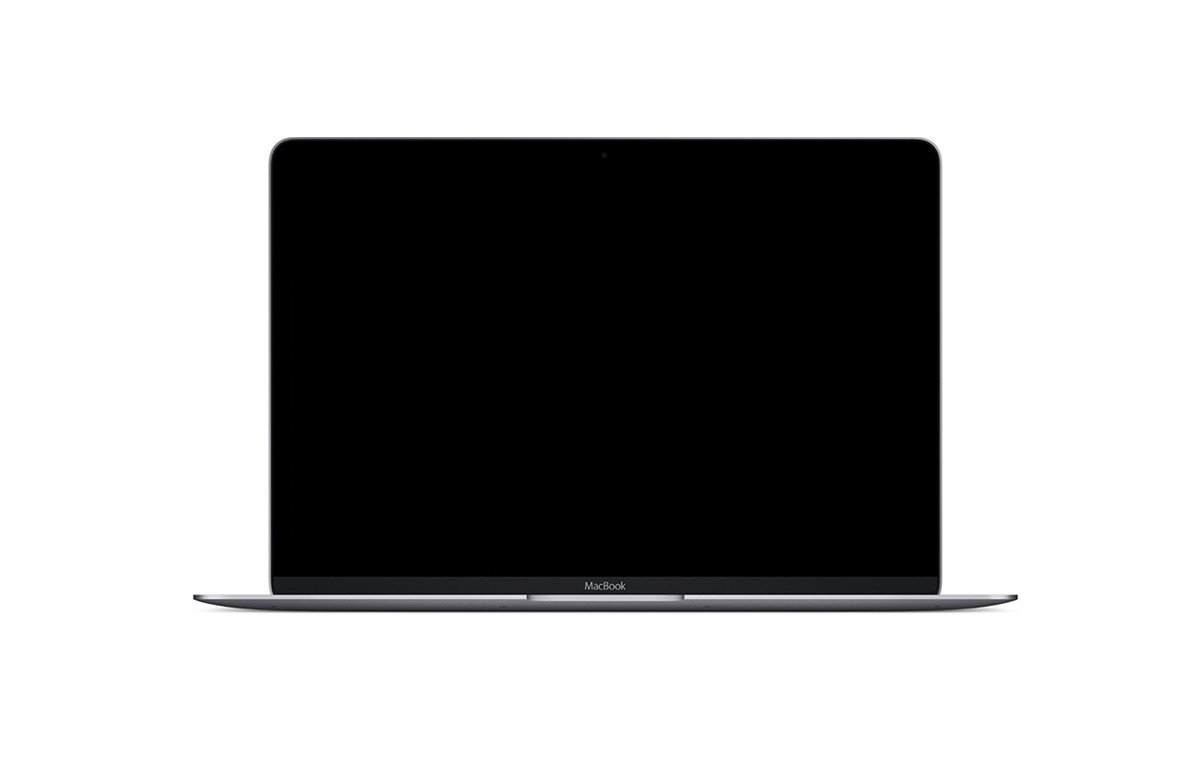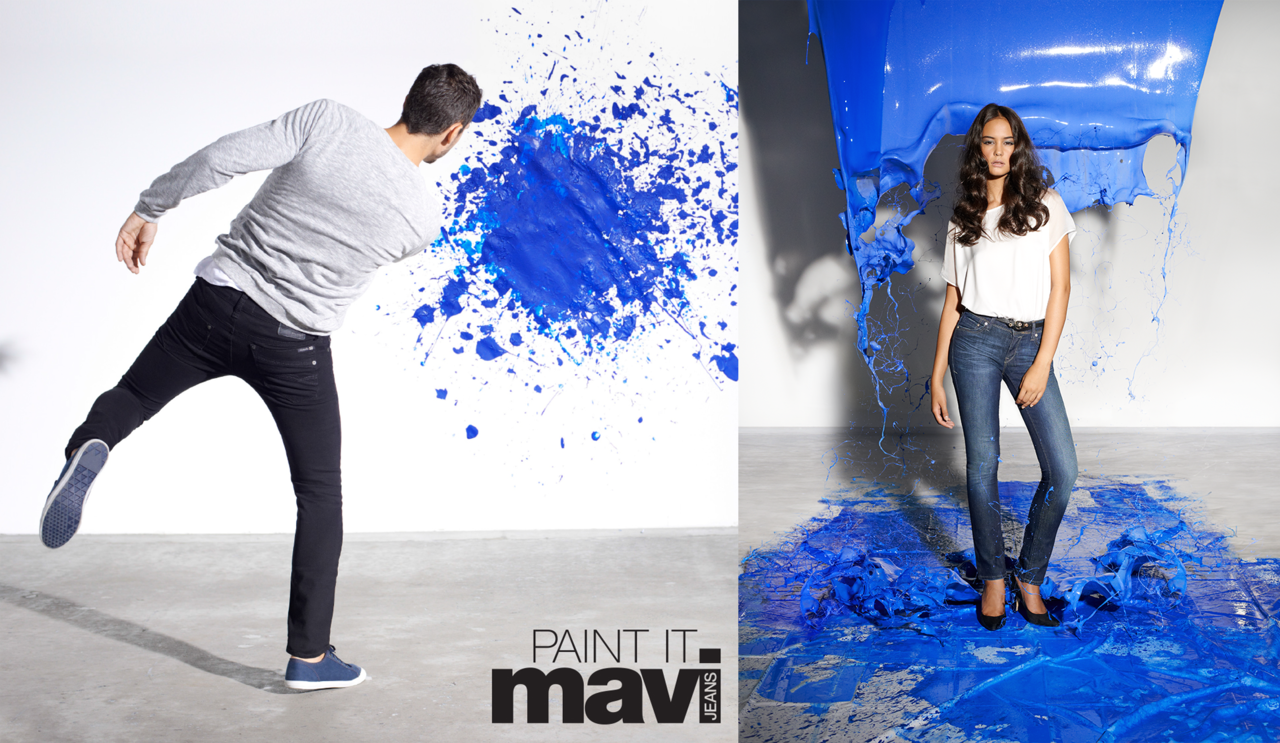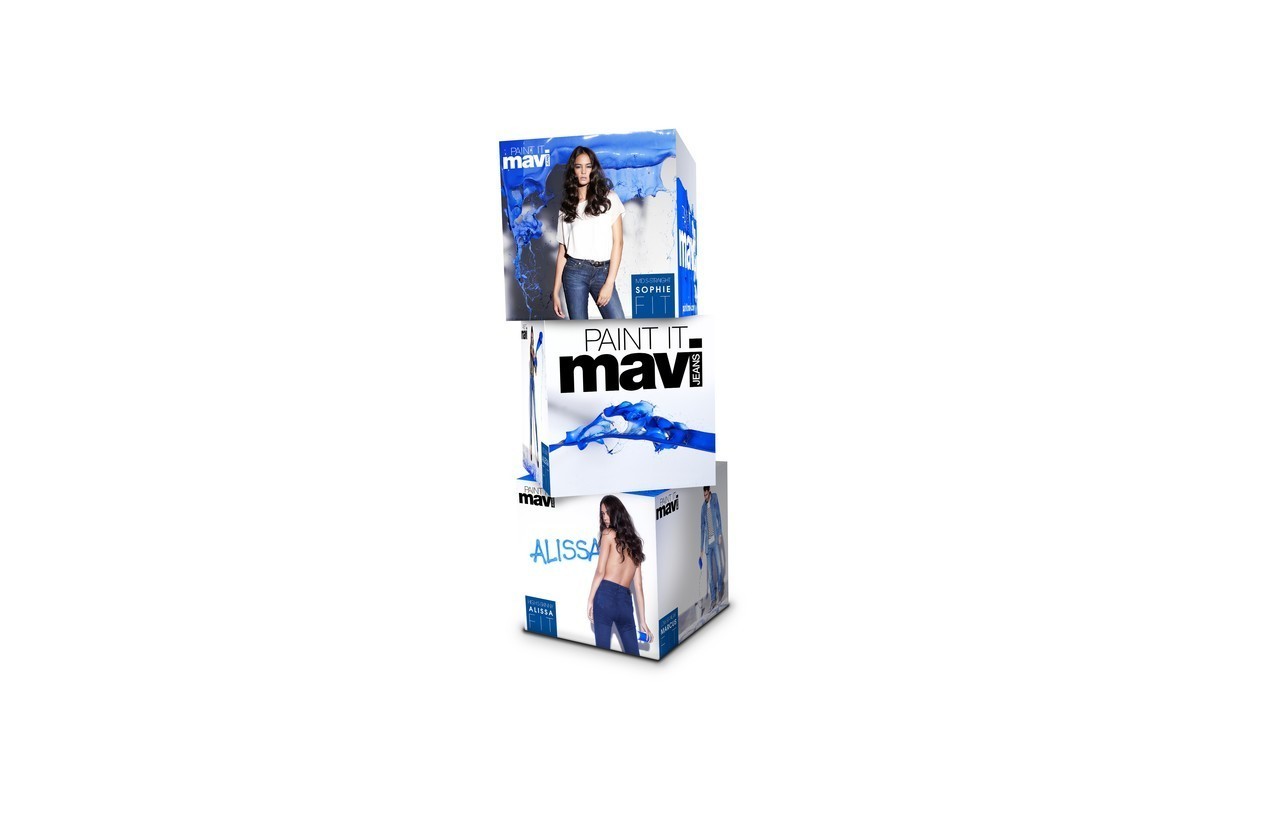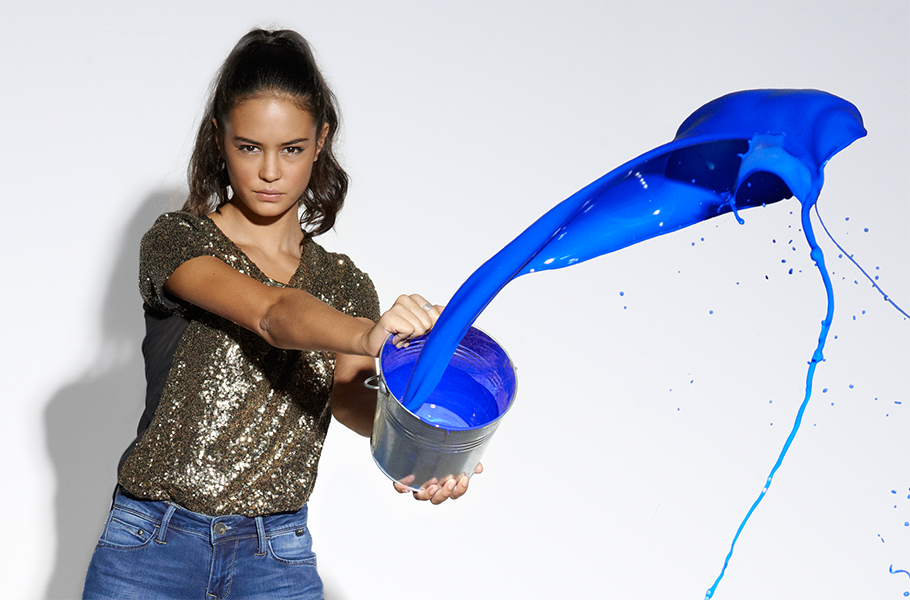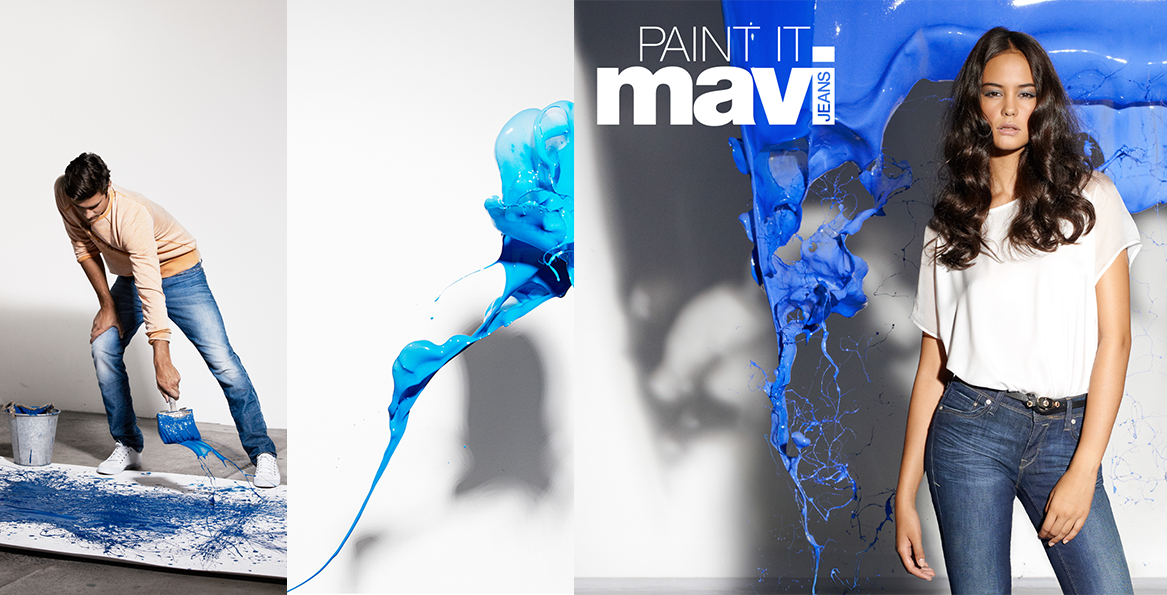 We work to purpose and solve problems for positive change.
ALL

ADVERTISING

APP DESIGN

ART

AUGMENTED REALITY

BRAND ASSET LIBRARY

BRAND CREATIVE ASSETS

BRAND GUIDELINES

BRAND IDENTITY

BRAND VISUAL IDENTITY

BRANDING

CAMPAIGN

CREATIVE CAMPAIGN

DIGITAL ACQUISIITON

EVENTS

FACEBOOK MARKETING

GOOGLE MARKETING

LOGO

MARKETING

PACKAGING

PACKAGING DESIGN

PRODUCT DESIGN

PRODUCT DEVELOPMENT

PRODUCTION

PROGRAMMATIC MEDIA BUYING

SEARCH & DISPLAY CAMPAIGN

SIGNAGE

SOCIAL MEDIA

WAYFINDING

WEB DESIGN

WEBSITE DESIGN

WEBSITE DEVELOPMENT