Jaxsta
FEATURED
THE PROBLEM
Jaxsta is the perfect example of what insight and tenacious can realise, an entirely new concept required directly as a result of the digital era. Now listed on the ASX, Jaxsta has identified and now realised how to fix the massive loss of accurate music credits due to the digitisation of music. Amazingly, and through many years of toil, this startup has created a global database of actual, official, supported data in partnerships with all major music labels Universal, Sony and Warner, and independent publishers.
THE SOLUTION
Jaxsta required an evolution of brand strategy – the first stage was to create a brand mark and brand story that Jaxsta could utilise for all communication – we arrived at what we call the data wheel. This wheel enabled the colour categories of music to come to life and then support with the brand purpose message of EVERY NOTE COUNTS.
DELIVERABLES

BRAND ASSET LIBRARY, BRAND IDENTITY, MARKETING

WHAT THEY SAY

"I can say with hand-on-heart that from the outset, Jonas and Luke have demonstrated an empathy and capability to understand and present Jaxsta in a way that as a founder and CEO, I had only hoped a partner would be able to deliver. Time and time again they nail it creatively." Jacqui Louez Schoorl, Founder and CEO, Jaxsta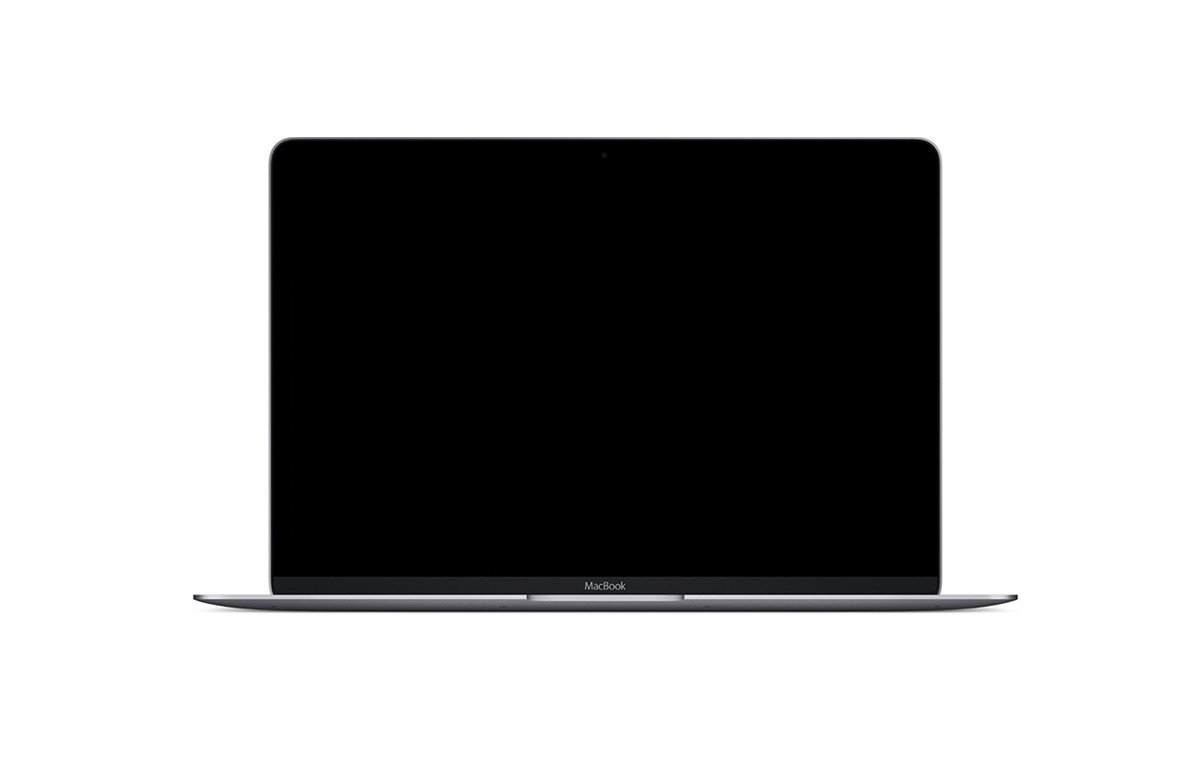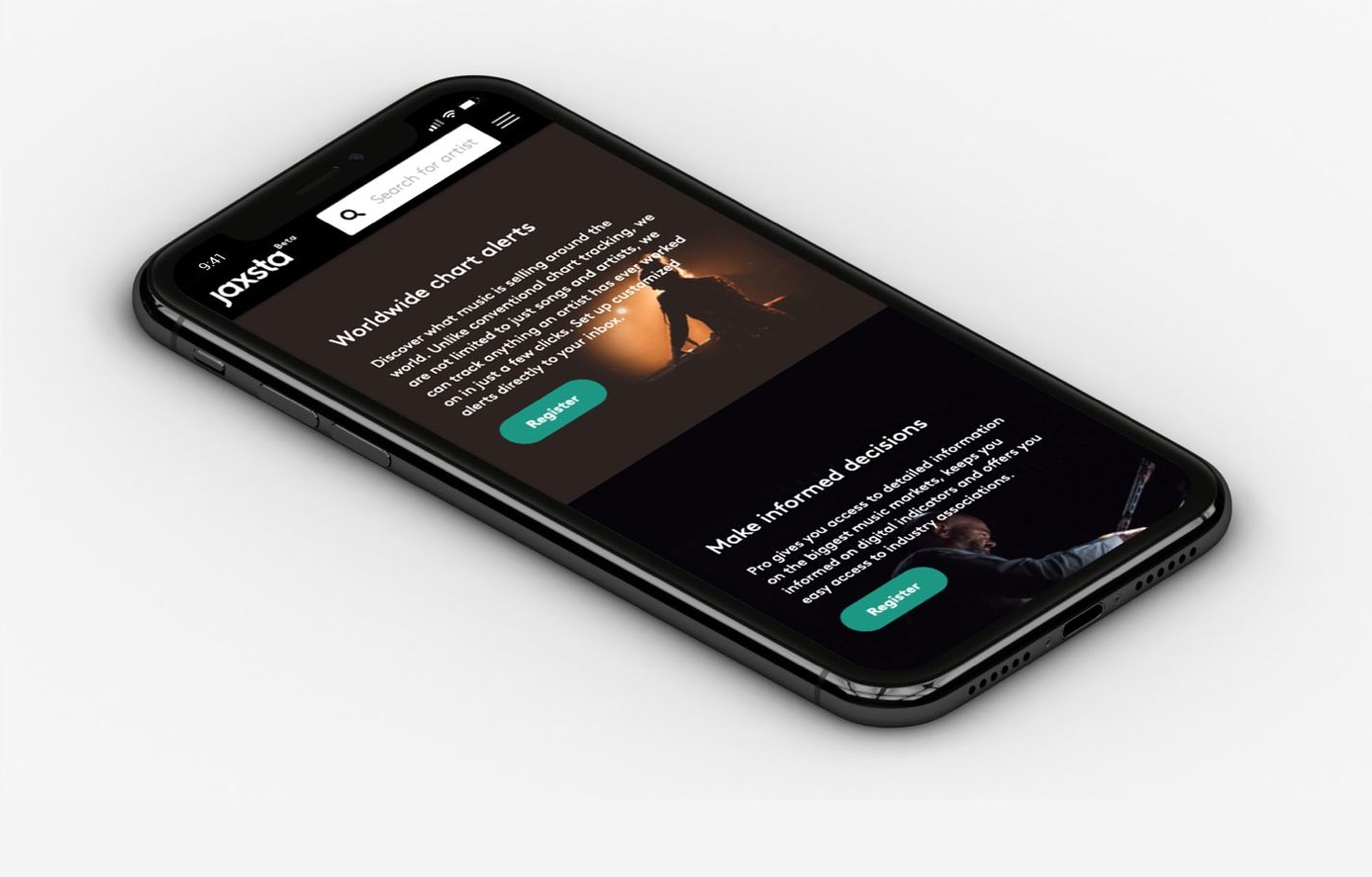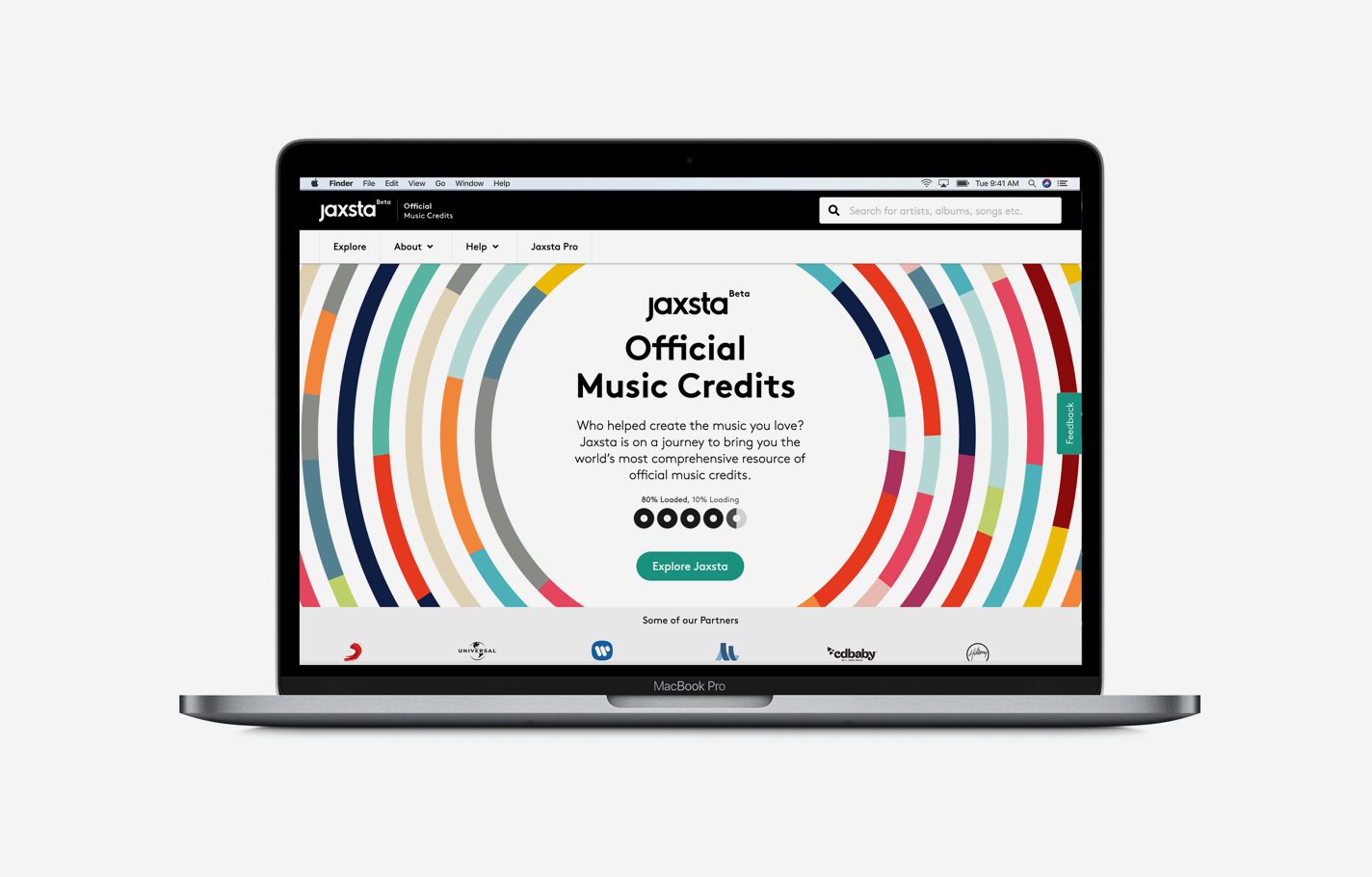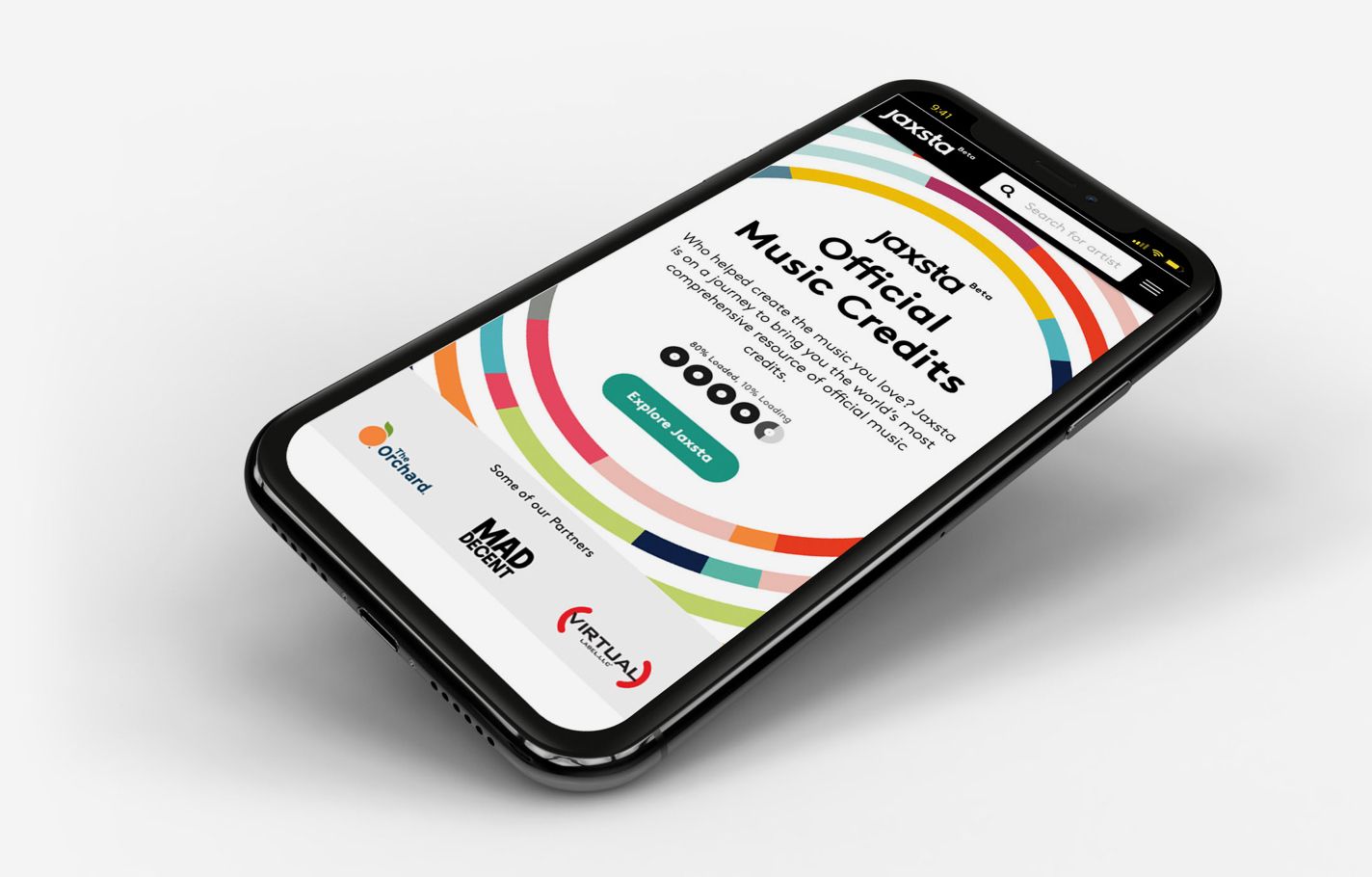 We work to purpose and solve problems for positive change.
ALL

ADVERTISING

APP DESIGN

ART

AUGMENTED REALITY

BRAND ASSET LIBRARY

BRAND CREATIVE ASSETS

BRAND GUIDELINES

BRAND IDENTITY

BRAND VISUAL IDENTITY

BRANDING

CAMPAIGN

CREATIVE CAMPAIGN

DIGITAL ACQUISIITON

EVENTS

FACEBOOK MARKETING

GOOGLE MARKETING

LOGO

MARKETING

PACKAGING

PACKAGING DESIGN

PRODUCT DESIGN

PRODUCT DEVELOPMENT

PRODUCTION

PROGRAMMATIC MEDIA BUYING

SEARCH & DISPLAY CAMPAIGN

SIGNAGE

SOCIAL MEDIA

WAYFINDING

WEB DESIGN

WEBSITE DESIGN

WEBSITE DEVELOPMENT