Jaxsta
FEATURED
THE CLIENT
With great ideas come great responsibility. Jaxsta's concept, born of a musician's passion for the music industry, gives contributors to the music industry an accurate and extensive record of who contributed to every published song out there. A huge and compelling offering, but not a simple one to communicate in an emotive and relevant way.
THE OUTCOME
Finding insight into the experience of working in the music industry was the first step. Delivering an emotive and relevant communications strategy, including a brand mark and brand story, allowed for social media, a podcast, and related collateral to work synergistically to build the brand. Jaxsta's new tagline, Every Note Counts, and the related A Credit To Your Profession, for its pro-level offering form the basis for strong brand growth for this now ASX-listed startup.
DELIVERABLES

BRAND ASSET LIBRARY, BRAND IDENTITY, MARKETING

WHAT THEY SAY

"I can say with hand-on-heart that from the outset, Jonas and Luke have demonstrated an empathy and capability to understand and present Jaxsta in a way that as a founder and CEO, I had only hoped a partner would be able to deliver. Time and time again they nail it creatively." Jacqui Louez Schoorl, Founder and CEO, Jaxsta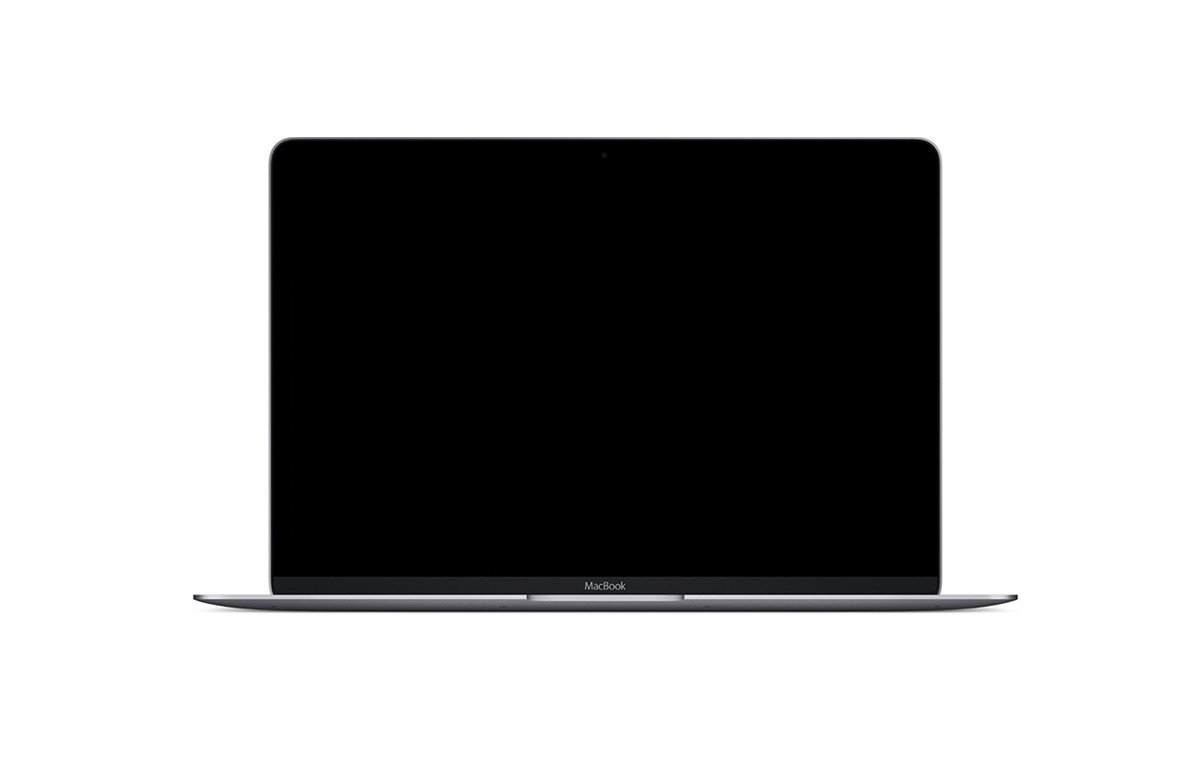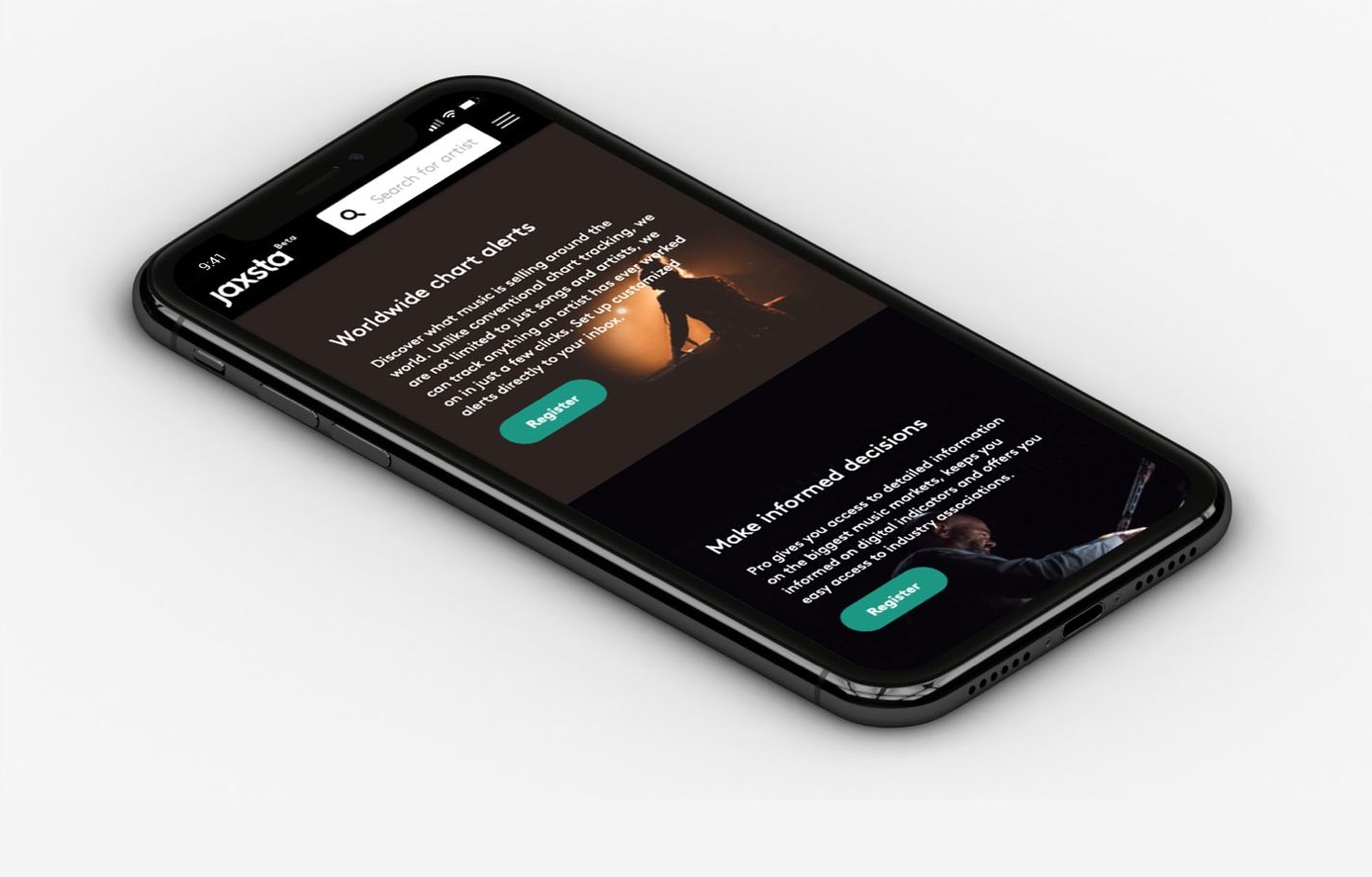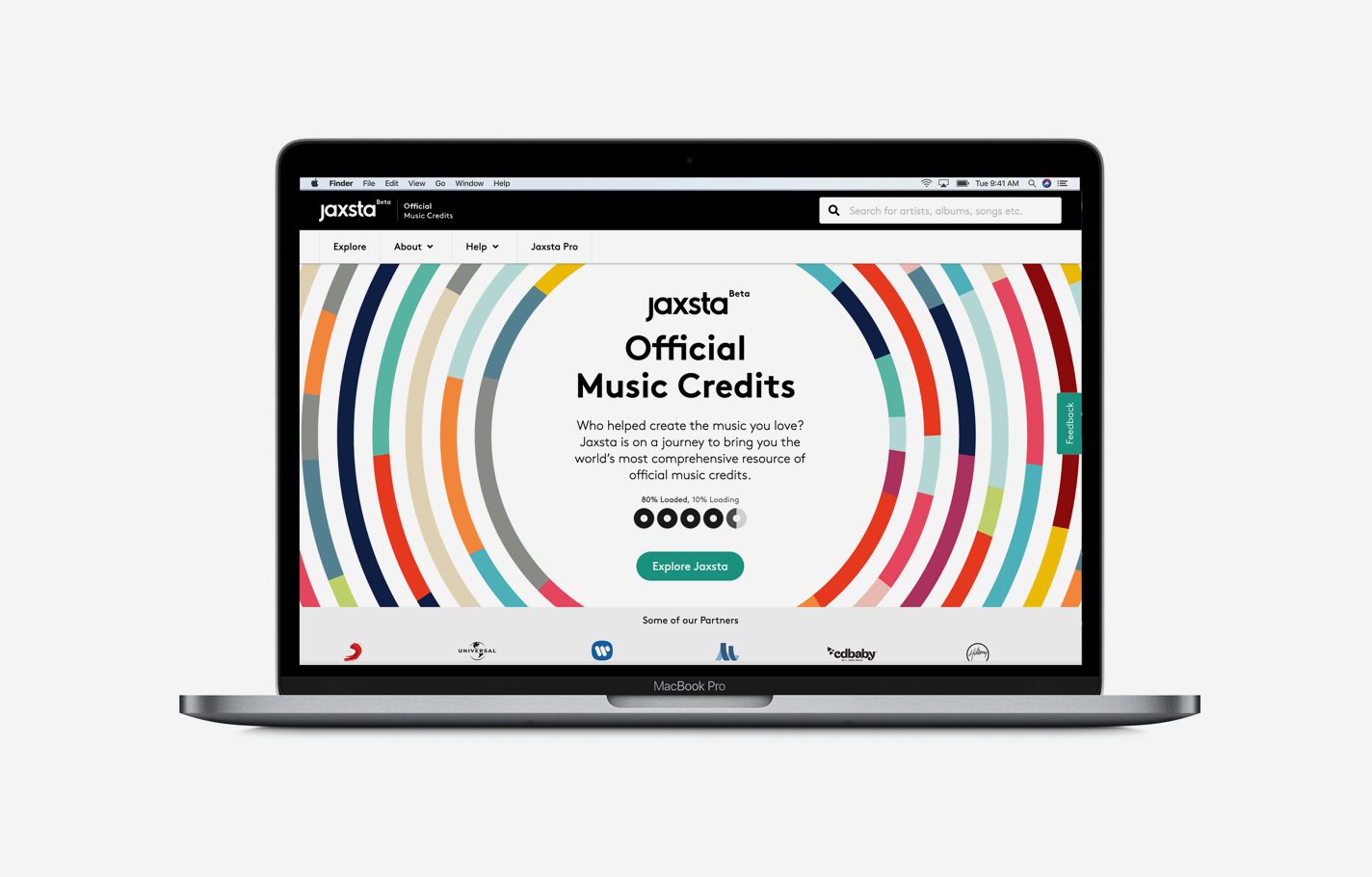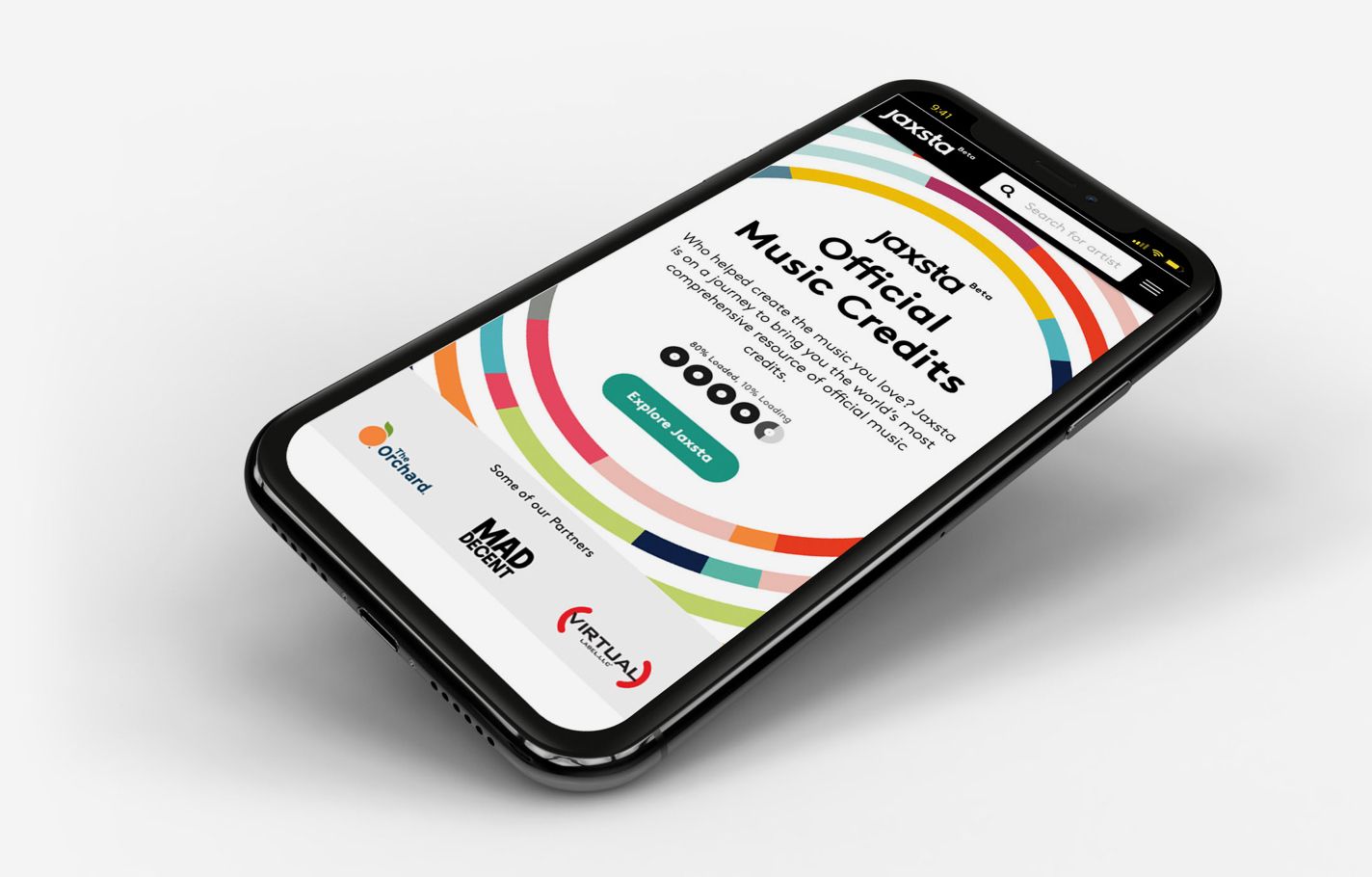 We work to purpose and solve problems for positive change.
ALL

ADVERTISING

APP DESIGN

ART

AUGMENTED REALITY

BRAND ASSET LIBRARY

BRAND CREATIVE ASSETS

BRAND GUIDELINES

BRAND IDENTITY

BRAND VISUAL IDENTITY

BRANDING

CAMPAIGN

CREATIVE CAMPAIGN

DIGITAL ACQUISIITON

EVENTS

FACEBOOK MARKETING

GOOGLE MARKETING

LOGO

MARKETING

PACKAGING

PACKAGING DESIGN

PRODUCT DESIGN

PRODUCT DEVELOPMENT

PRODUCTION

PROGRAMMATIC MEDIA BUYING

SEARCH & DISPLAY CAMPAIGN

SIGNAGE

SOCIAL MEDIA

WAYFINDING

WEB DESIGN

WEBSITE DESIGN

WEBSITE DEVELOPMENT