COMPARE TV
CAMPAIGN
DESIGN, BUILD RUN AND MEASURE
CompareTV syndicated PayTV and streaming services to allow consumers to make informed subscription choices based on price, genre, director and other important groups.
33BONDI created a classification system, using the supplied IMDB api, to ensure structure information is consistent. This system was built on Google App Engine and Google Cloud SQL providing a scalable and cost effective architecture.
The main site is wordpress, residing on WP-Engine, offering CompareTV PaaS services (backups, support, easy deployment and upgrades) allowing CompareTV to concentrate on business differentiators, not technology.
Streamly.com.au, utilises the classification API to create a Netflix type experience, when searching for content across differenet providers and distribution models. Customers are then redirected to a PayTV or streaming subscription which aligns with their interests and technology requirements.
DELIVERABLES

WEBSITE DESIGN, WEBSITE DEVELOPMENT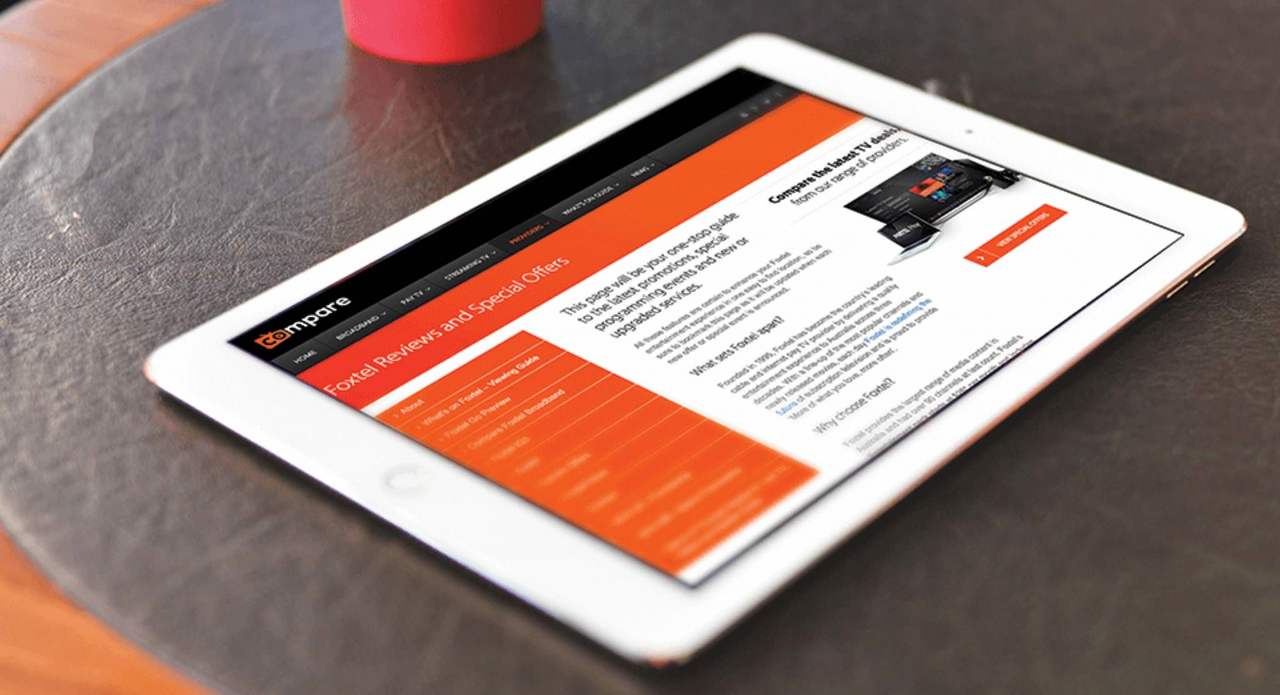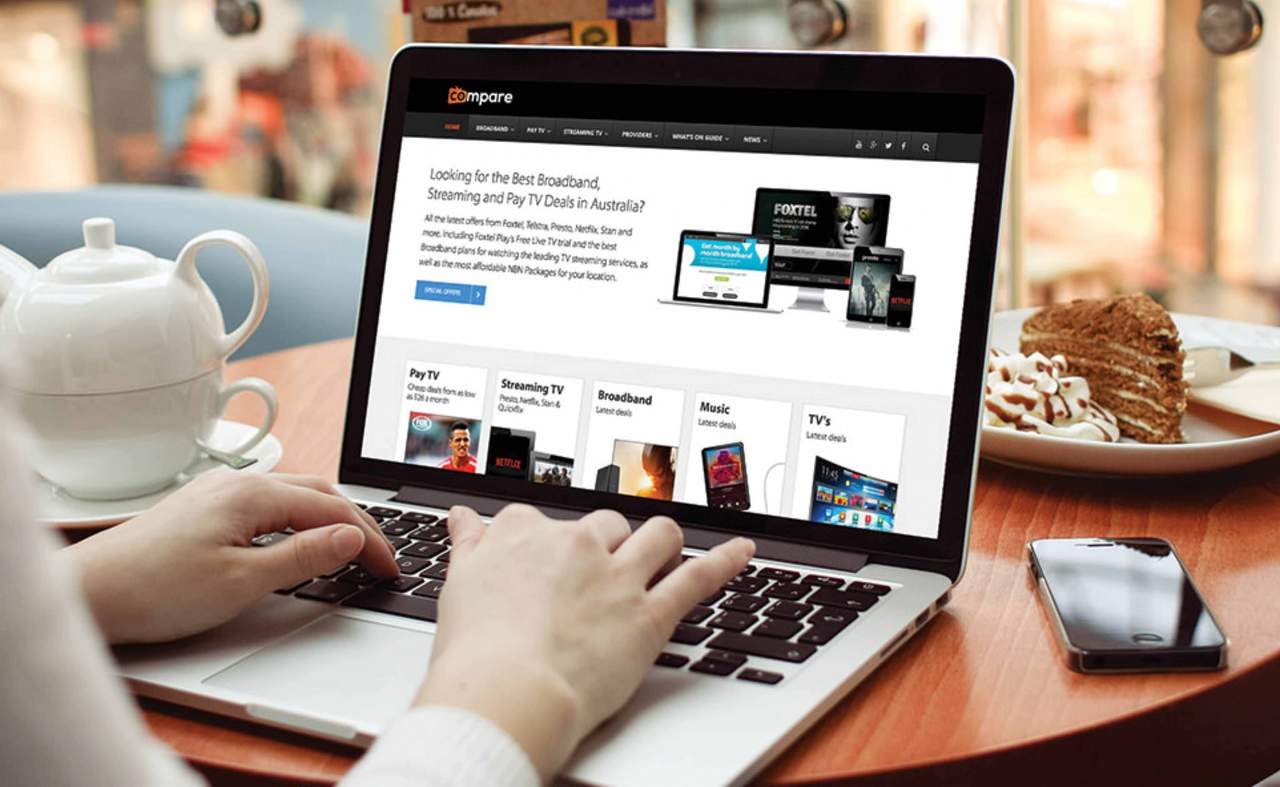 We work to purpose and solve problems for positive change.
ALL

ADVERTISING

APP DESIGN

ART

AUGMENTED REALITY

BRAND ASSET LIBRARY

BRAND CREATIVE ASSETS

BRAND GUIDELINES

BRAND IDENTITY

BRAND VISUAL IDENTITY

BRANDING

CAMPAIGN

CREATIVE CAMPAIGN

DIGITAL ACQUISIITON

EVENTS

FACEBOOK MARKETING

GOOGLE MARKETING

LOGO

MARKETING

PACKAGING

PACKAGING DESIGN

PRODUCT DESIGN

PRODUCT DEVELOPMENT

PRODUCTION

PROGRAMMATIC MEDIA BUYING

SEARCH & DISPLAY CAMPAIGN

SIGNAGE

SOCIAL MEDIA

WAYFINDING

WEB DESIGN

WEBSITE DESIGN

WEBSITE DEVELOPMENT