Blooms The Chemist
FEATURED

We evolved the Blooms The Chemist branding presentation to deliver visually consistent customer experiences that still have cut through. Branding work has been done across the Blooms The Chemist Masterbrand and Sub-brand and its application to many touchpoints. This includes the storefront, internal product categories and wayfinding, MyHealth Rewards, core Health Services and Health Checks, Promotions, Campaigns and eCommerce including Click & Collect.
DELIVERABLES

BRAND CREATIVE ASSETS, BRAND IDENTITY, WEBSITE DESIGN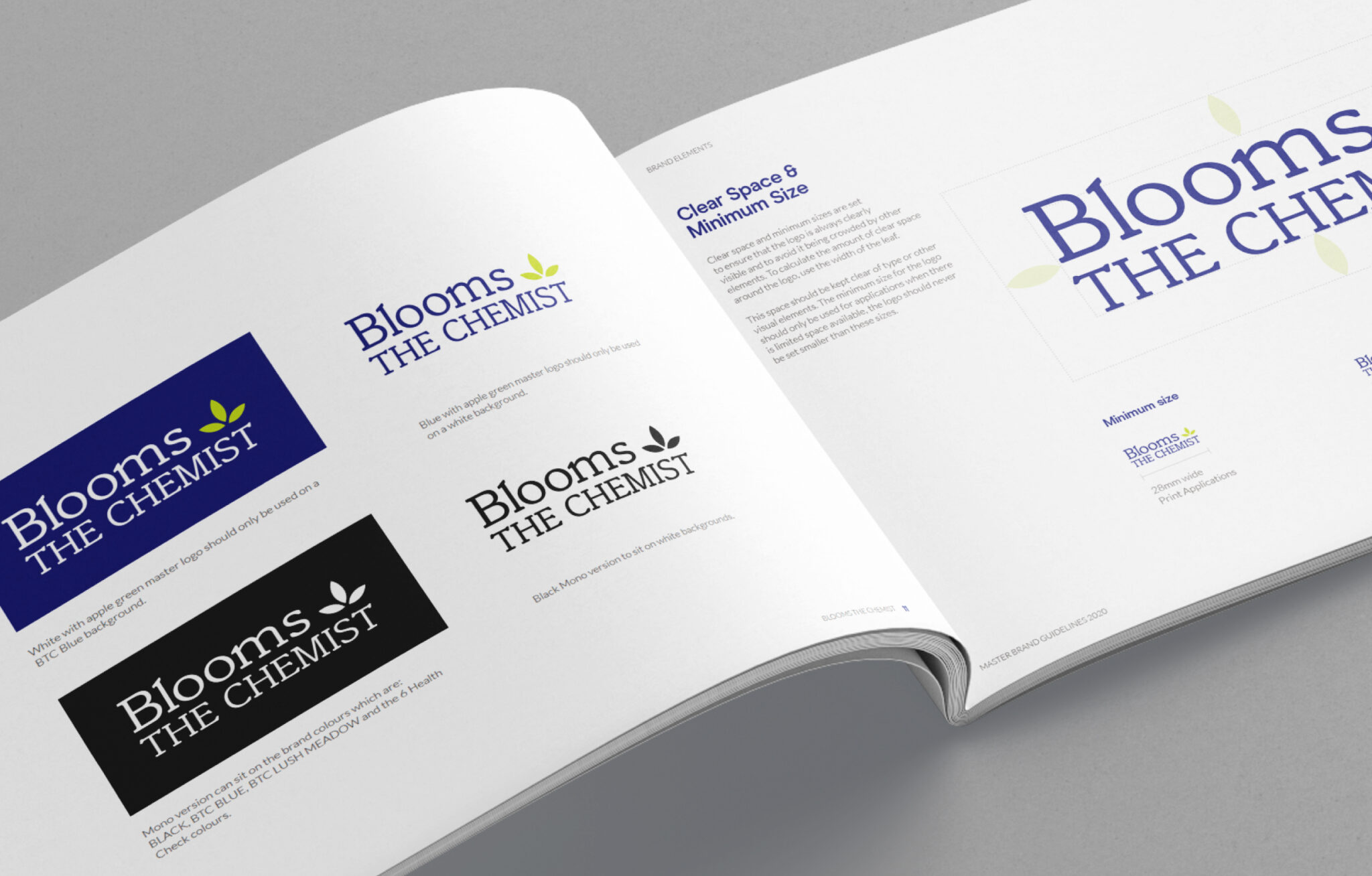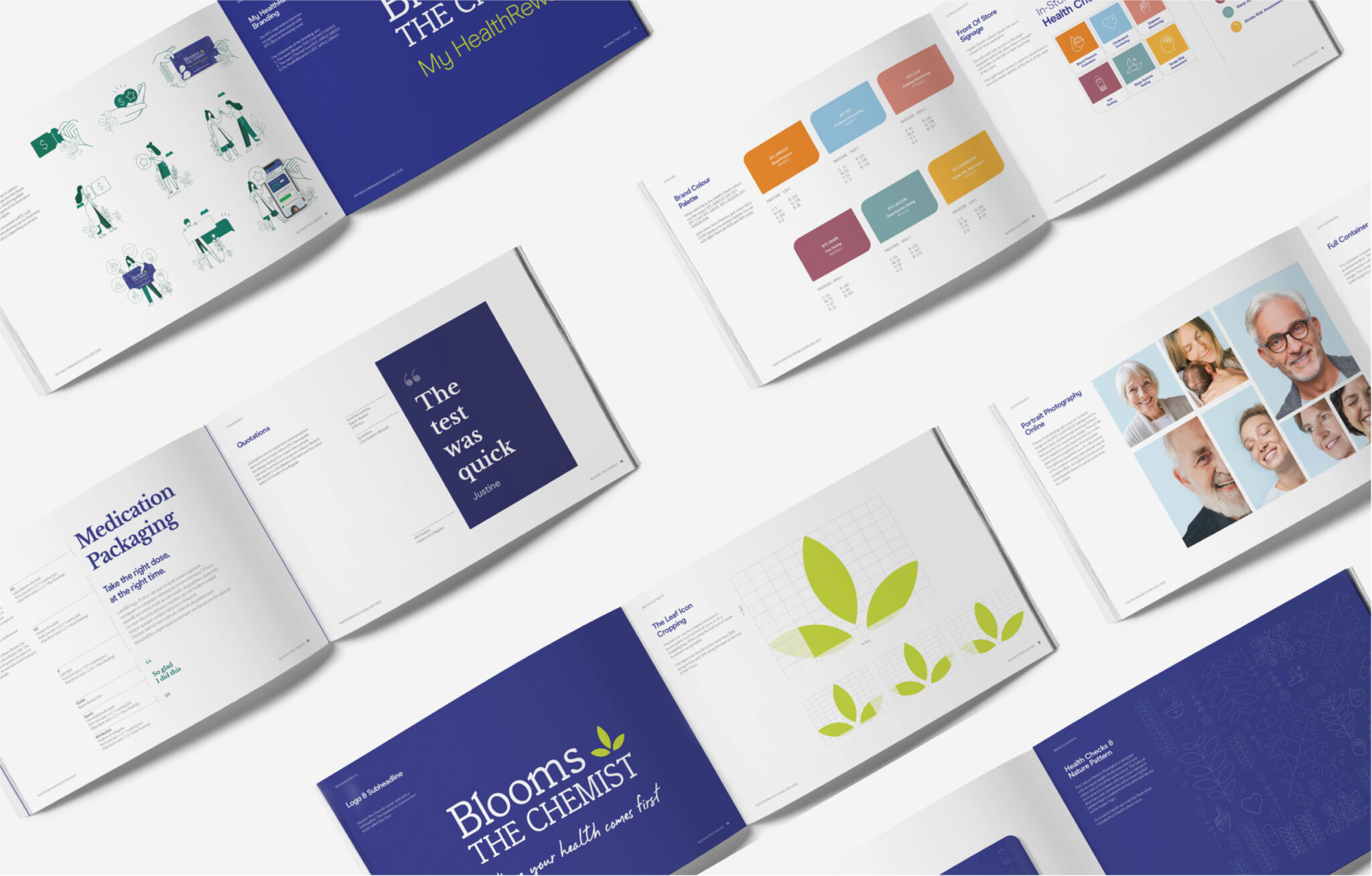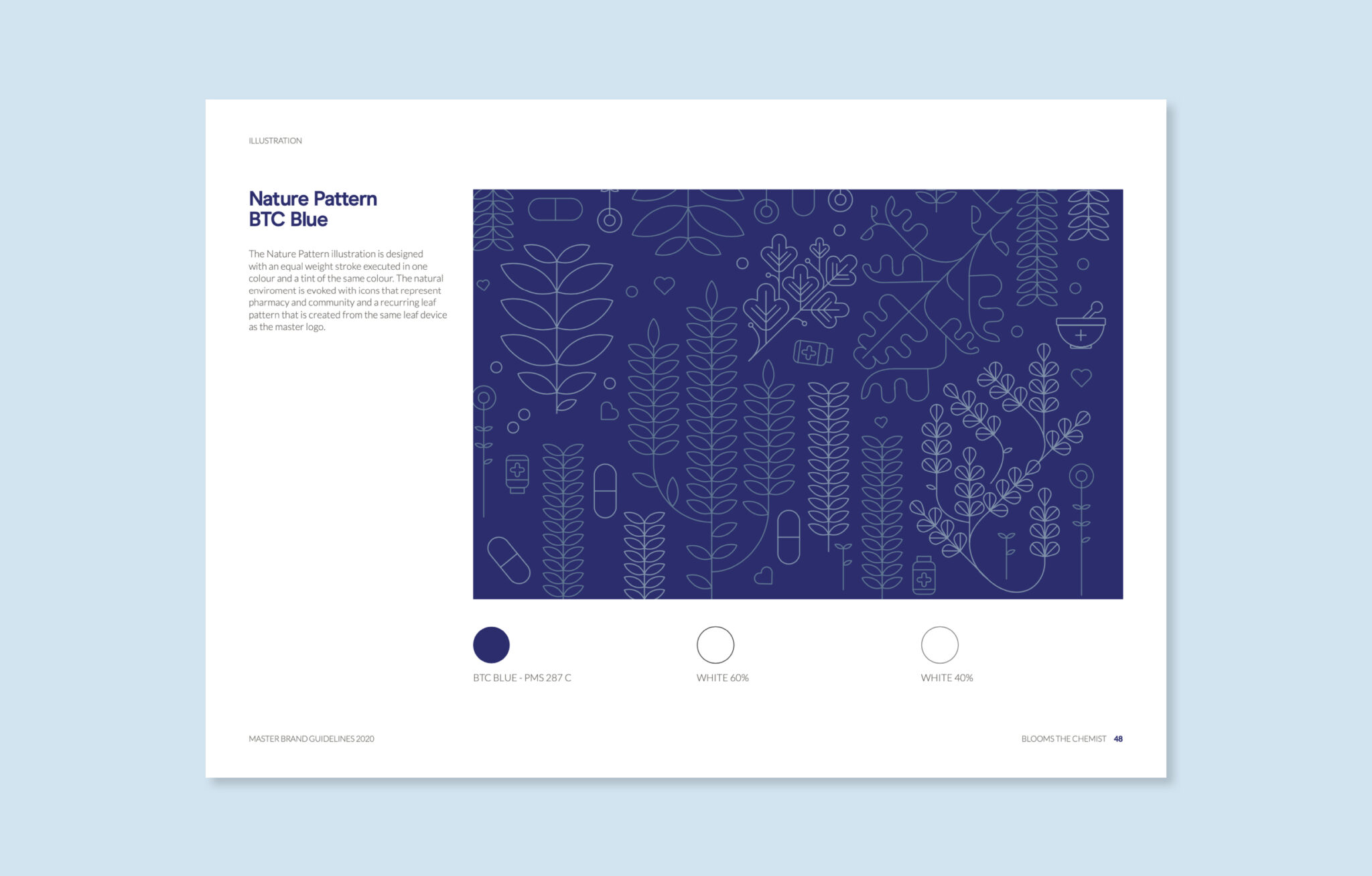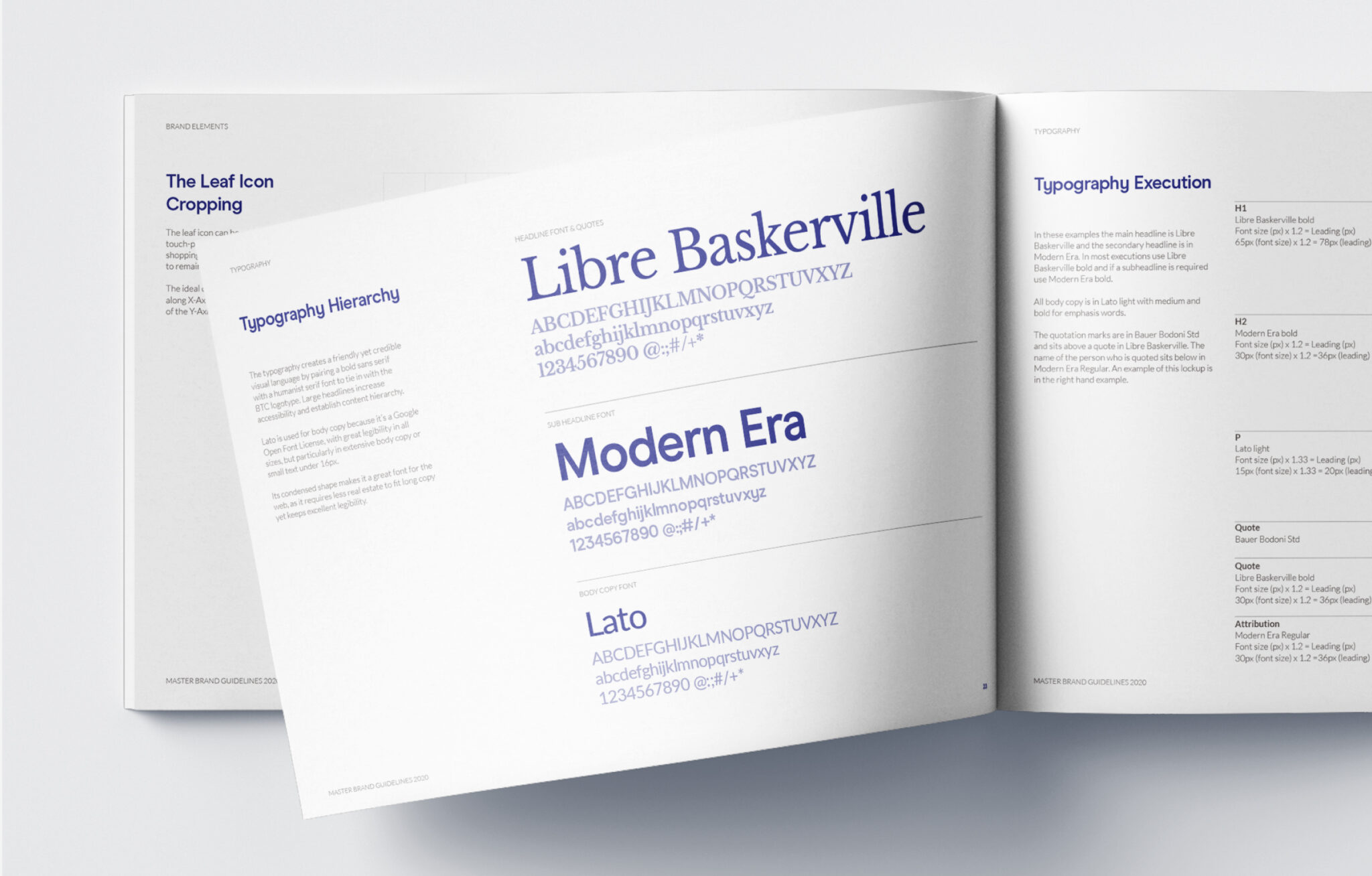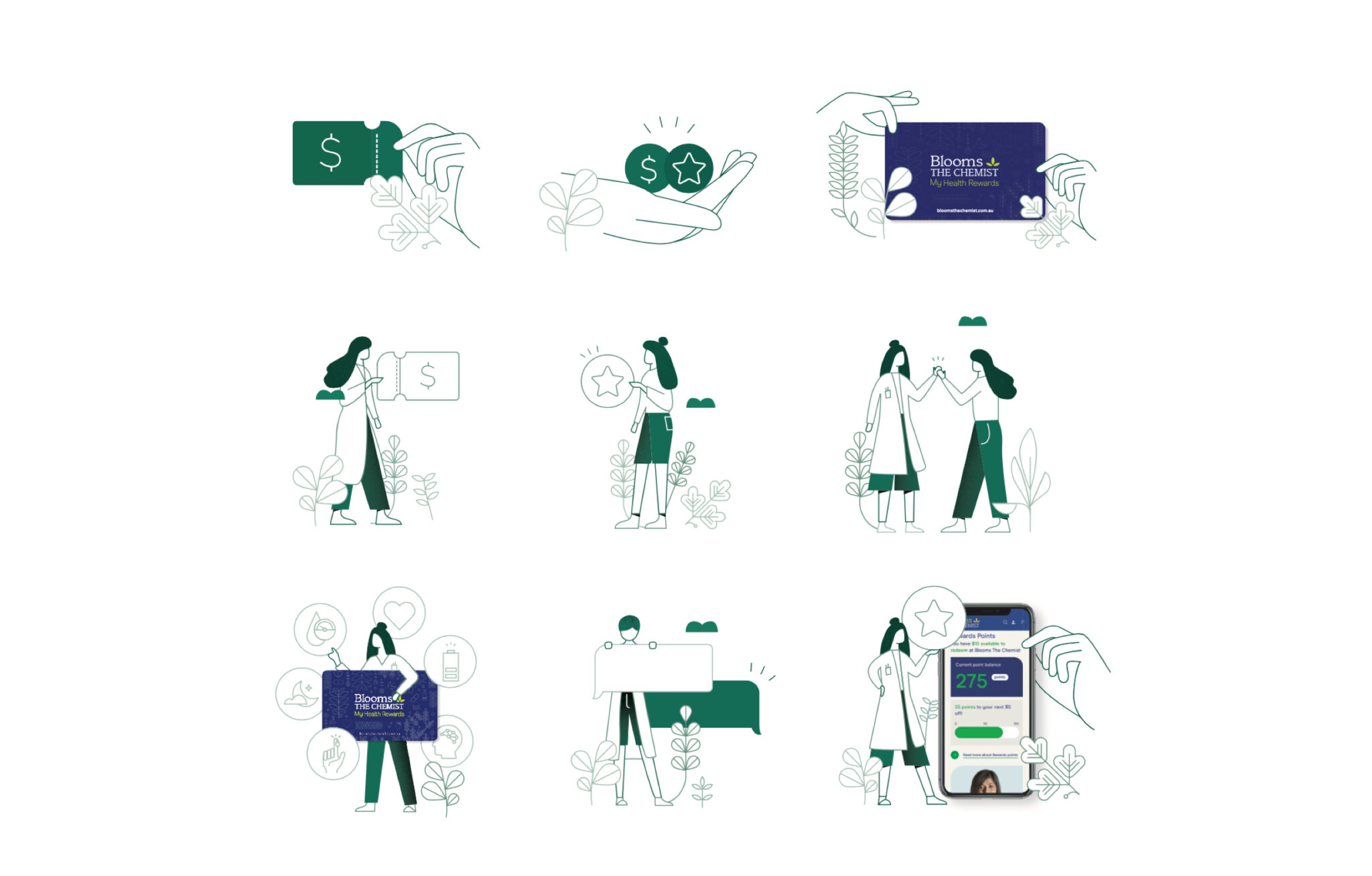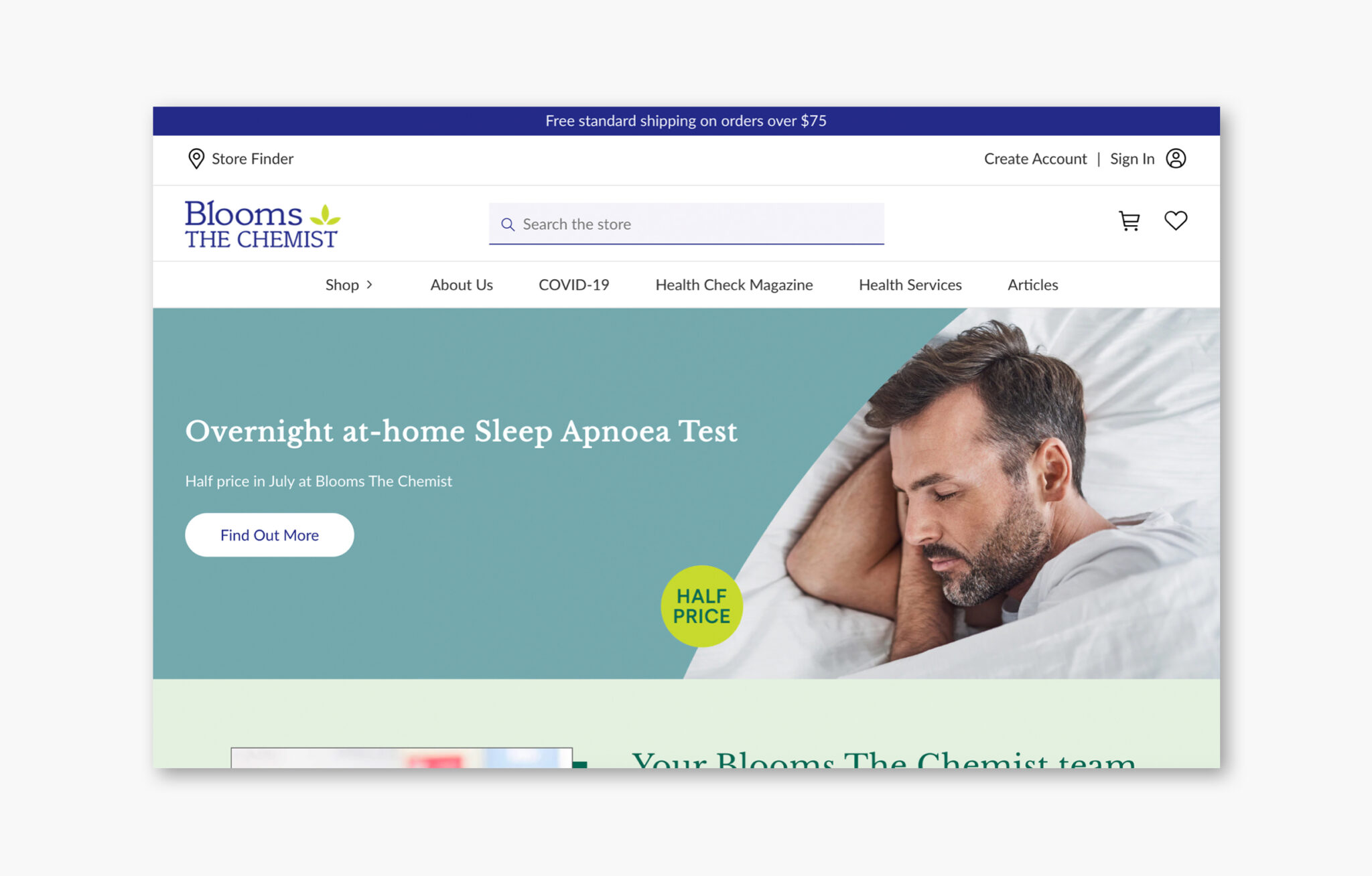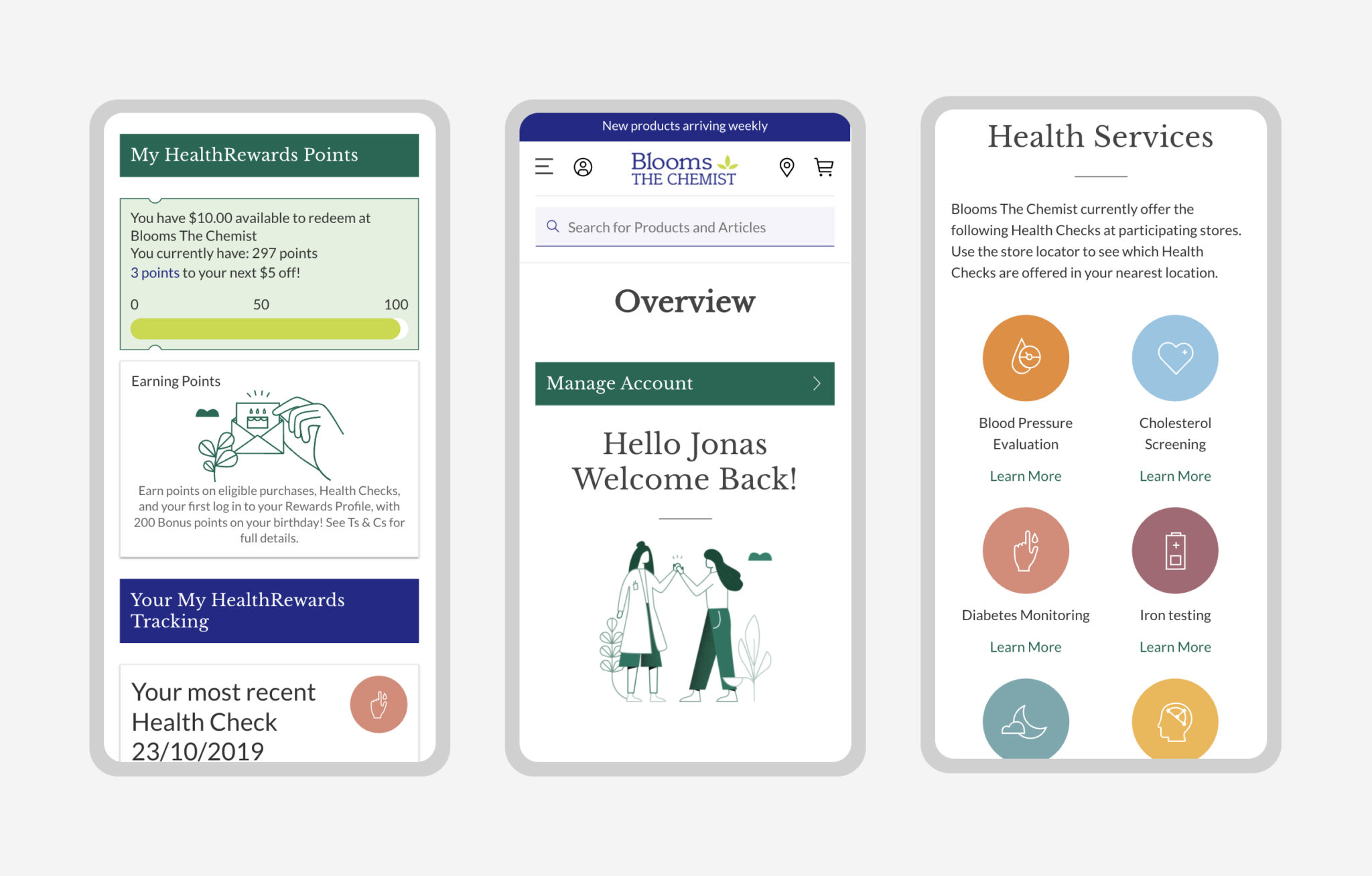 We work to purpose and solve problems for positive change.
ALL

ADVERTISING

APP DESIGN

ART

AUGMENTED REALITY

BRAND ASSET LIBRARY

BRAND CREATIVE ASSETS

BRAND GUIDELINES

BRAND IDENTITY

BRAND VISUAL IDENTITY

BRANDING

CAMPAIGN

CREATIVE CAMPAIGN

DIGITAL ACQUISIITON

EVENTS

FACEBOOK MARKETING

GOOGLE MARKETING

LOGO

MARKETING

PACKAGING

PACKAGING DESIGN

PRODUCT DESIGN

PRODUCT DEVELOPMENT

PRODUCTION

PROGRAMMATIC MEDIA BUYING

SEARCH & DISPLAY CAMPAIGN

SIGNAGE

SOCIAL MEDIA

WAYFINDING

WEB DESIGN

WEBSITE DESIGN

WEBSITE DEVELOPMENT