BINTANG BEER
CAMPAIGN
Our Bintang branding campaign included point of sale design and creation of a social media campaign, to elevate the brand to premium beer territory.
By creating a nationally targeted campaign evoking the memories and vibes rooted in past Balinese holidays, we managed to generate over 10.000 interactions within the first month.
Numbers doubled during the second month, and are still growing!
DELIVERABLES

CAMPAIGN, SOCIAL MEDIA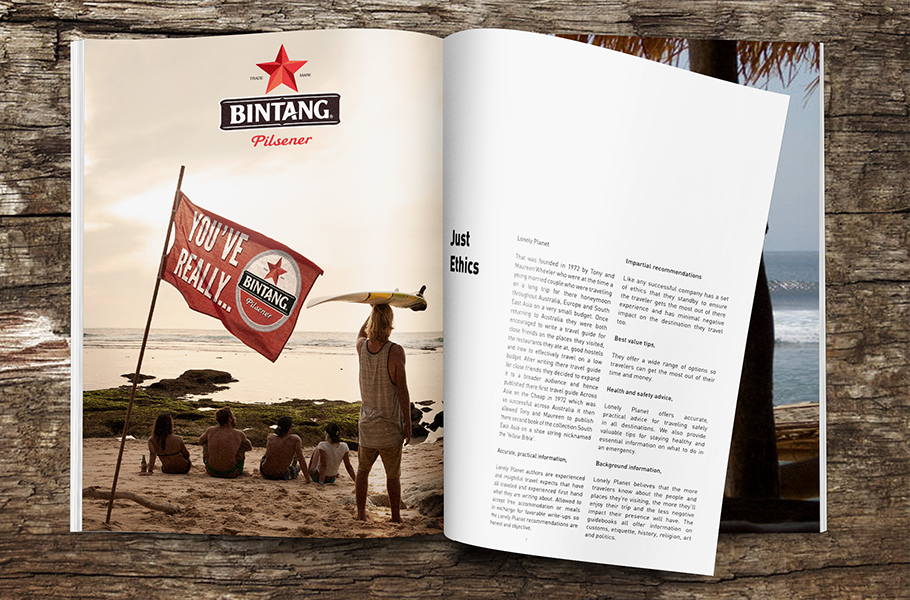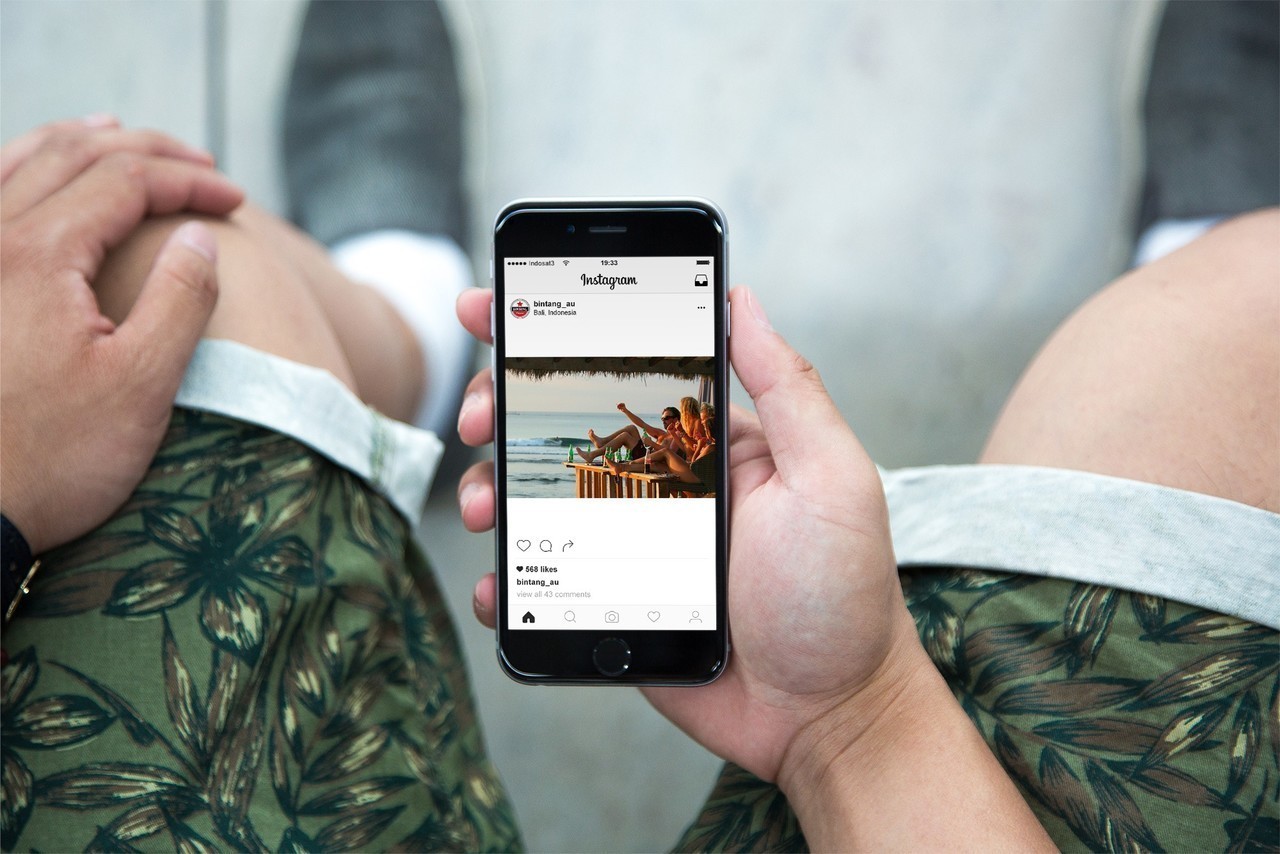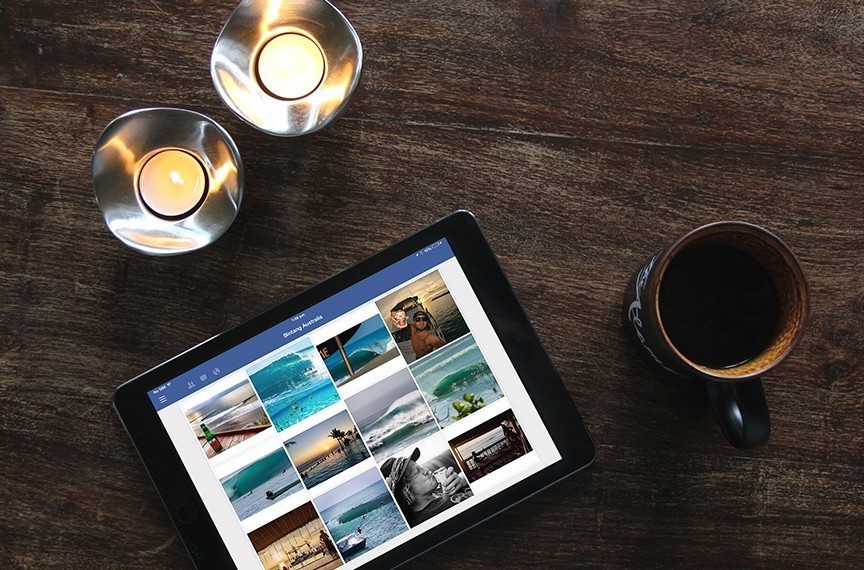 We work to purpose and solve problems for positive change.
ALL

ADVERTISING

APP DESIGN

ART

AUGMENTED REALITY

BRAND ASSET LIBRARY

BRAND CREATIVE ASSETS

BRAND GUIDELINES

BRAND IDENTITY

BRAND VISUAL IDENTITY

BRANDING

CAMPAIGN

CREATIVE CAMPAIGN

DIGITAL ACQUISIITON

EVENTS

FACEBOOK MARKETING

GOOGLE MARKETING

LOGO

MARKETING

PACKAGING

PACKAGING DESIGN

PRODUCT DESIGN

PRODUCT DEVELOPMENT

PRODUCTION

PROGRAMMATIC MEDIA BUYING

SEARCH & DISPLAY CAMPAIGN

SIGNAGE

SOCIAL MEDIA

WAYFINDING

WEB DESIGN

WEBSITE DESIGN

WEBSITE DEVELOPMENT